Merry Christmas and Happy Holidays 2021, from SWNZ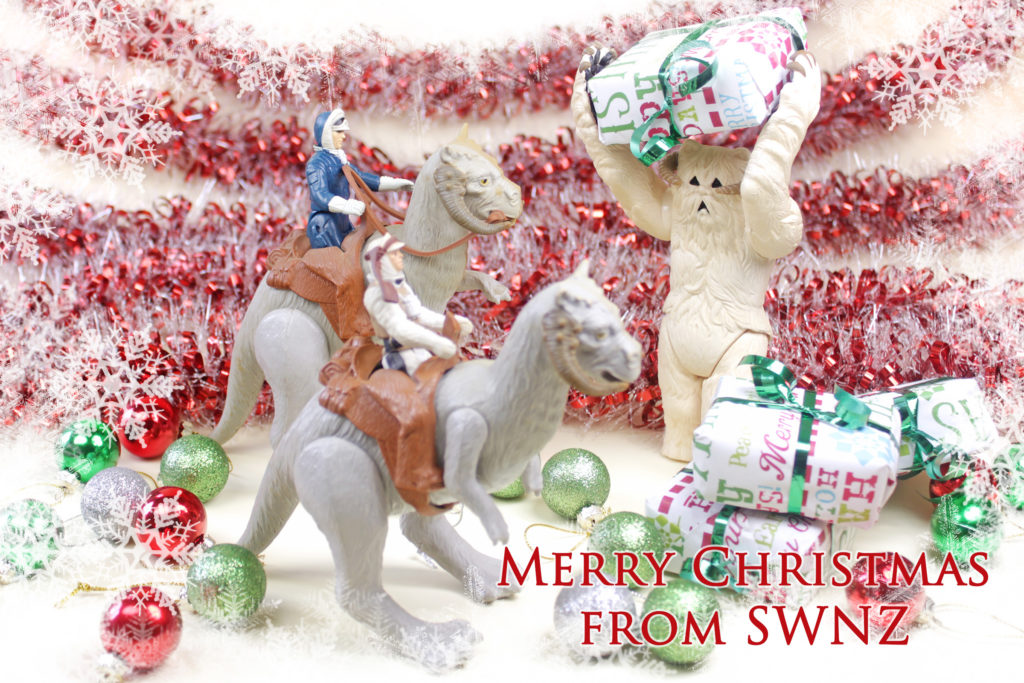 All the best for the festive season and for a 2022 full of Star Wars. We hope you all have a great holiday break, and have lots of opportunities to enjoy your favourite Star Wars hobbies.
The coming year is going to be absolutely fantastic in terms of Star Wars material and entertainment, so we look forward to a jam-packed 12 months of sharing our passion for Star Wars with the local fan community.