The Book of Boba Fett – The Return Teaser Screen-Caps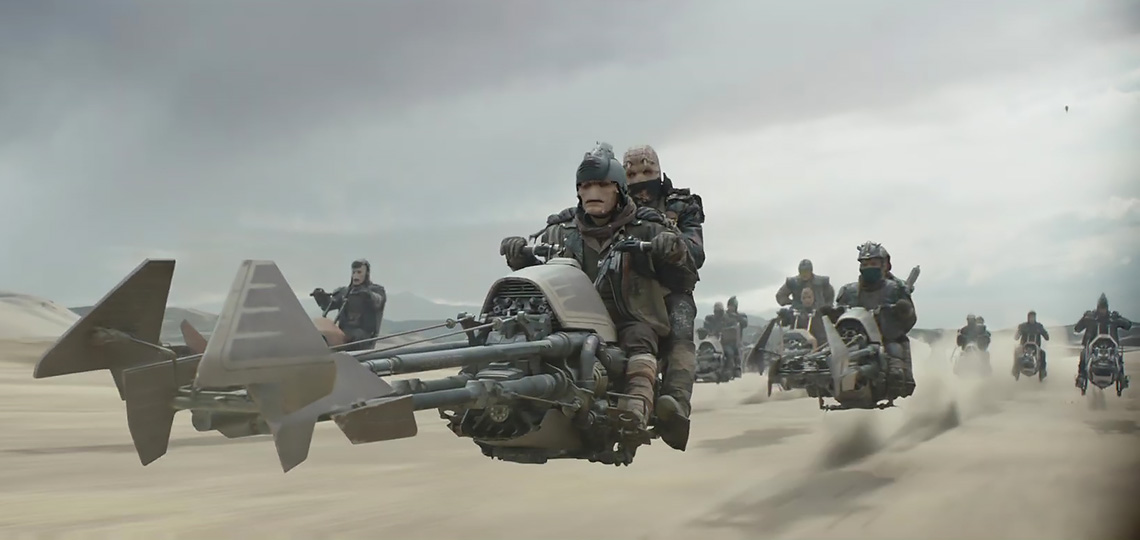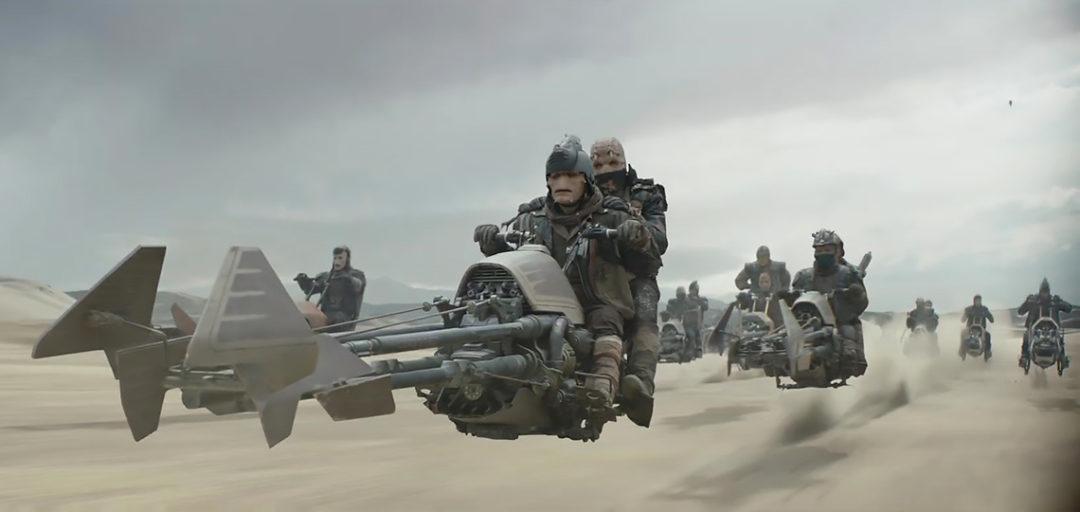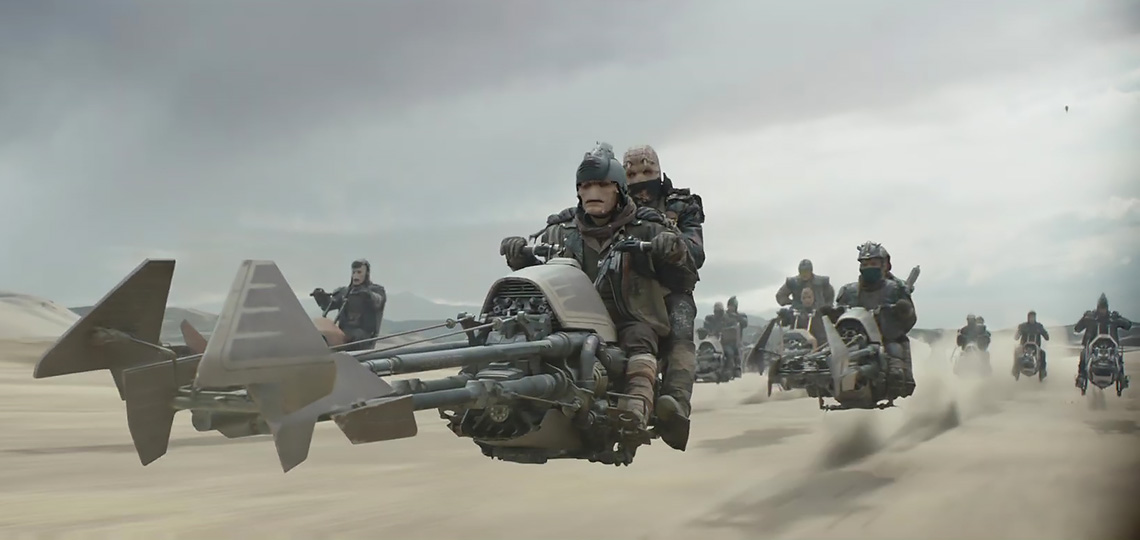 A new teaser vid is out for The Book of Boba Fett. Temuera Morrison returns to the screen on December 29th, on the Disney+ streaming service. The latest teaser has lots of imagery that seem to be from flashback scenes, including approaches to Jabba Palace.
Check out a scene-by-scene screen-cap gallery from the video below.
The Book of Boba Fett 'The Return' Screen-Cap Gallery