Behind the Scenes with Hasbro Star Wars on Disney+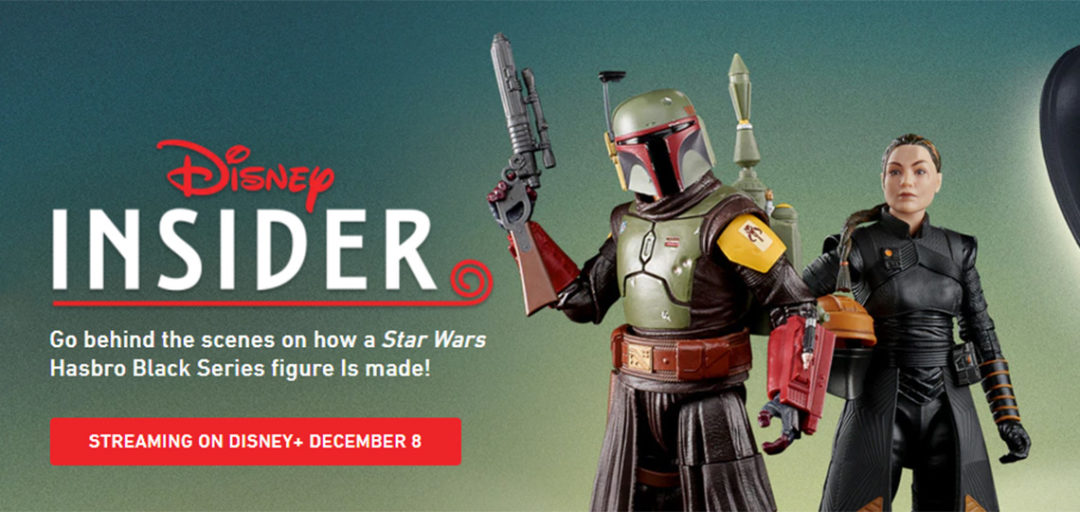 As discussed in this week's episode of the SWNZ Podcast, the 11th episode of the Disney Insider documentary series, streaming now on Disney+, takes a look behind the scenes of the creation of the newest Black Series action figures from The Book of Boba Fett.
Each episode is less than 20 minutes long, and features a few different Disney-related topics, but in this episode we see the digital sculpting, prototyping, painting, and package design steps to create the Boba Fett and Fennec Shand 6″ action figures that will lead the line-up for The Book of Boba Fett. This Hasbro segment is the first chapter in the 11th episode. If you are a subscriber to the streaming service, you can check it out now on Disney+.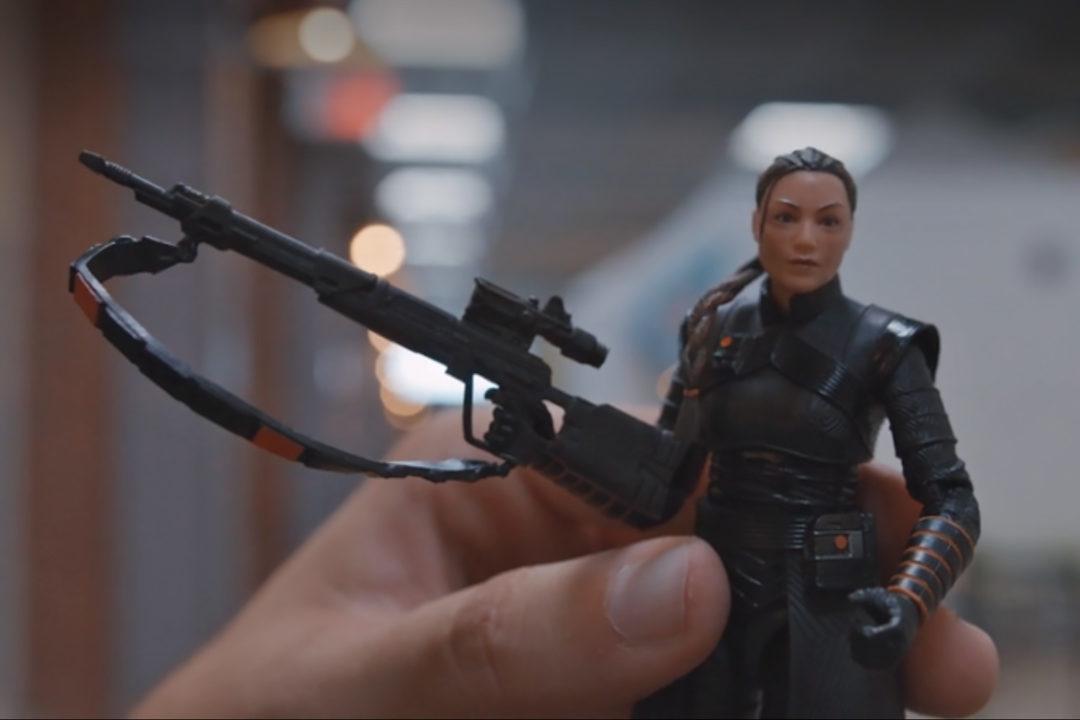 All SWNZ content will always be freely available. However, if you'd like to support this site, please consider buying the admin team a coffee via Ko-Fi. Either way, thank you for visiting; we appreciate your support!