The Book of Boba Fett – Reign Teaser Screen-Caps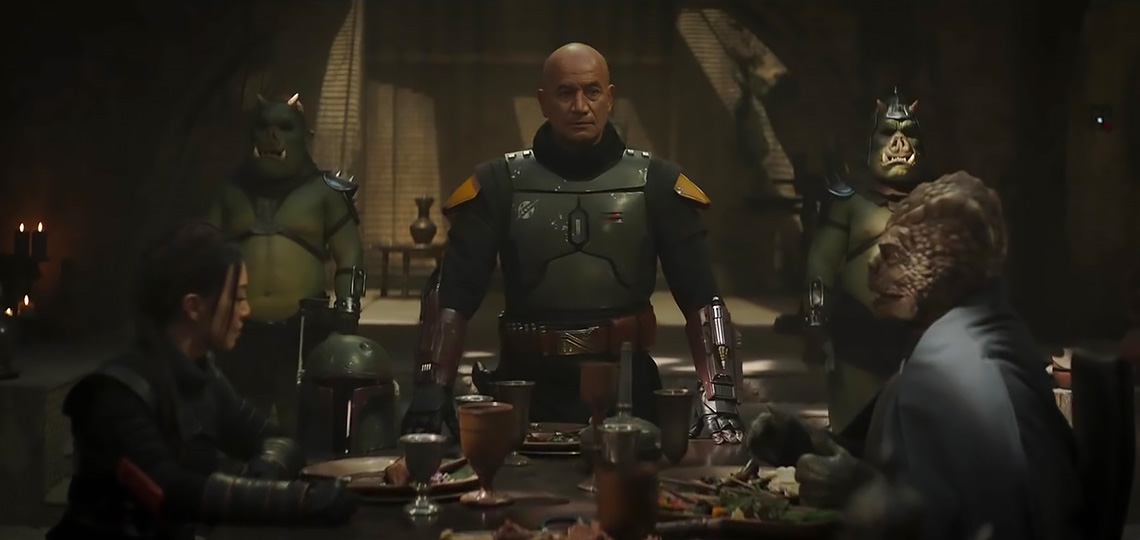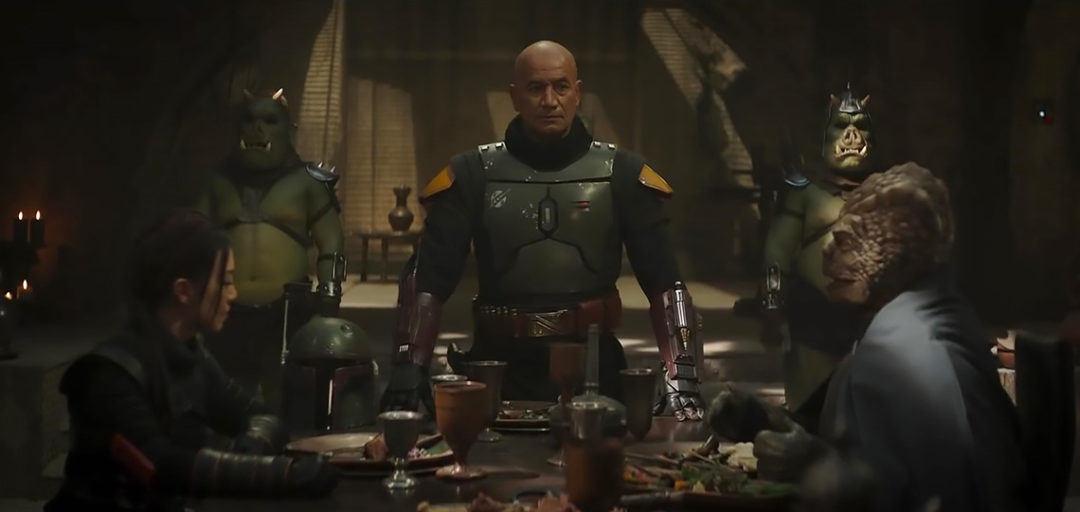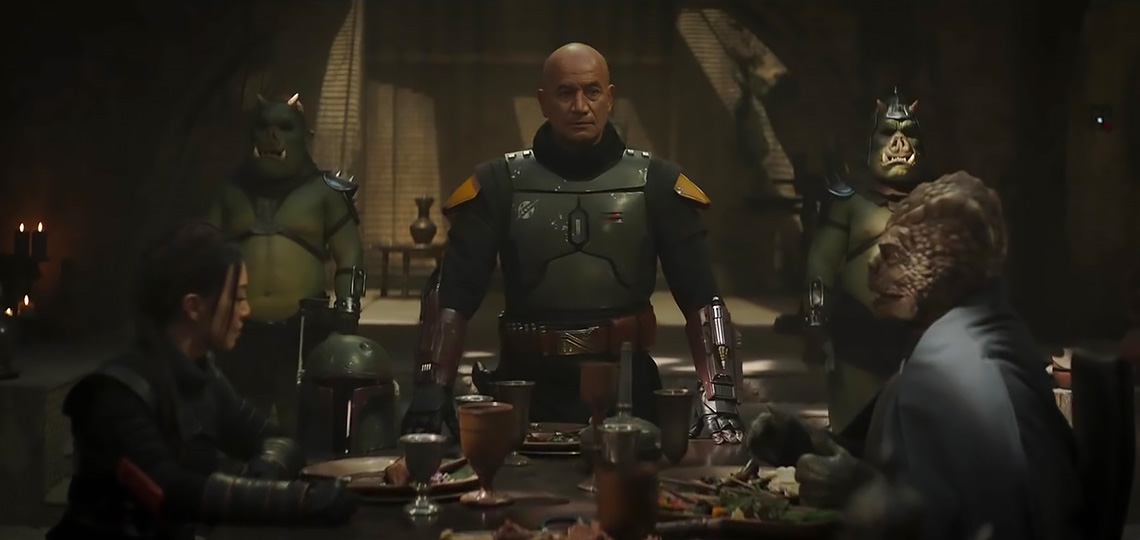 It only clocks in at 30 seconds, but a new The Book of Boba Fett teaser out today, entitled "Reign", gives us few more glimpses into the upcoming Disney+ streaming series, including an implied flashback scene. We're expecting that all this Tatooine-based action will be showing up in early episodes – it'll be interesting to see where else Boba Fett's adventures take him, when the show launches on December 29th.
Check out a scene-by-scene screen-cap gallery from the video below.
The Book of Boba Fett 'Reign' Screen-Cap Gallery