Obi-Wan Kenobi Sizzle Reel on Disney+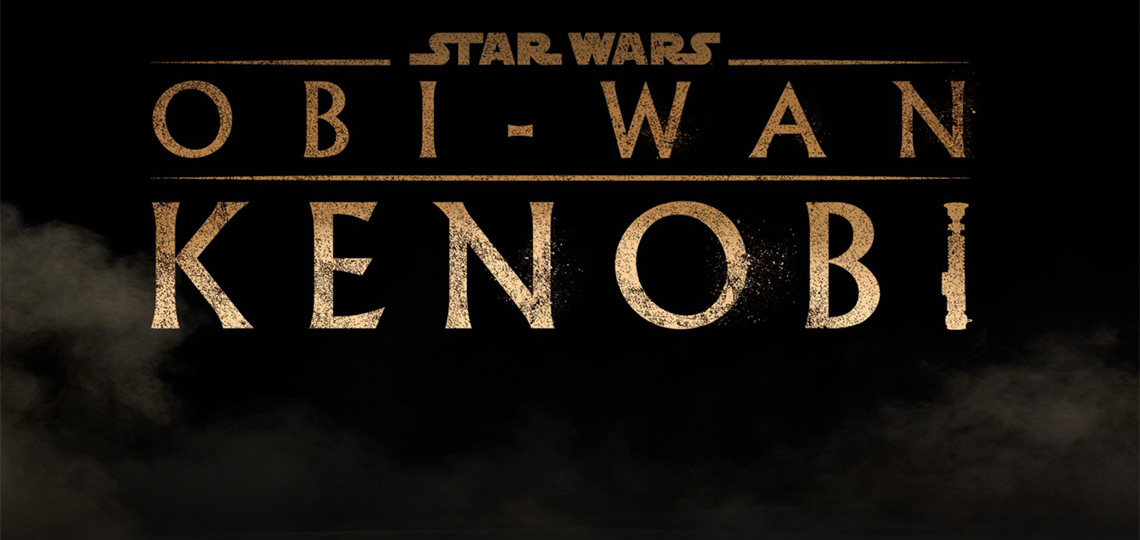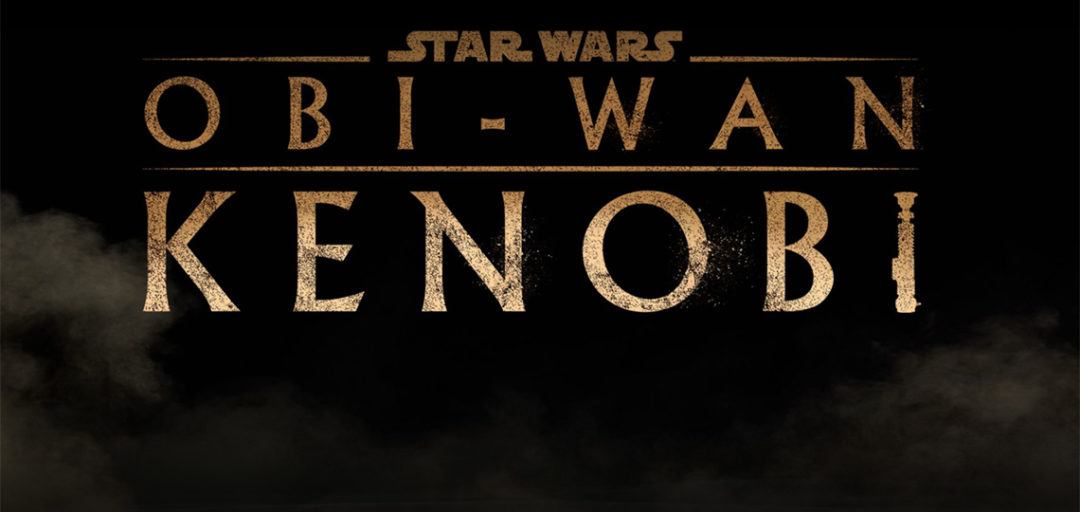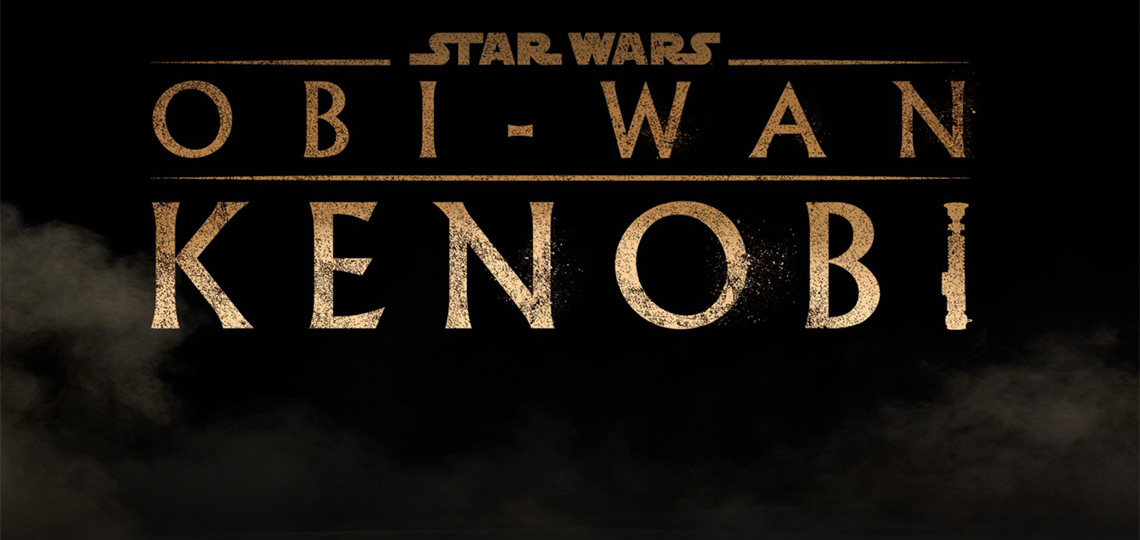 The sizzle reel for the upcoming Disney+ series Obi-Wan Kenobi, starring Ewan McGregor and Hayden Christensen, and directed by Deborah Chow, is up on Disney+ for subscribers now (direct link). This short 1 minute 15 second clip was originally screened privately at a Disney Investors conference last year, but has not been released publicly until now. In the video we see Ewan McGregor undergoing intensive lightsaber training, and a slideshow of concept are that implies the series will take us to all sorts of new and interesting locations.
Although we don't have a solid release date, we are expecting this series in 2022, after The Book of Boba Fett has concluded its broadcast run. The single series will consist of six episodes, each approximately an hour long. Stay tuned for more info when a release date is confirmed.