Disney+ New Subscriber Discount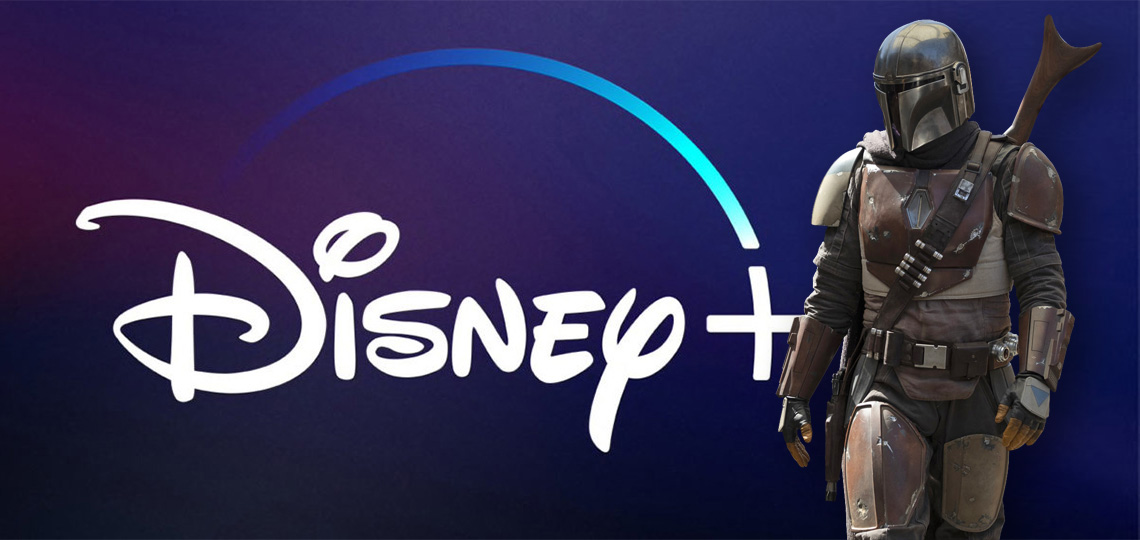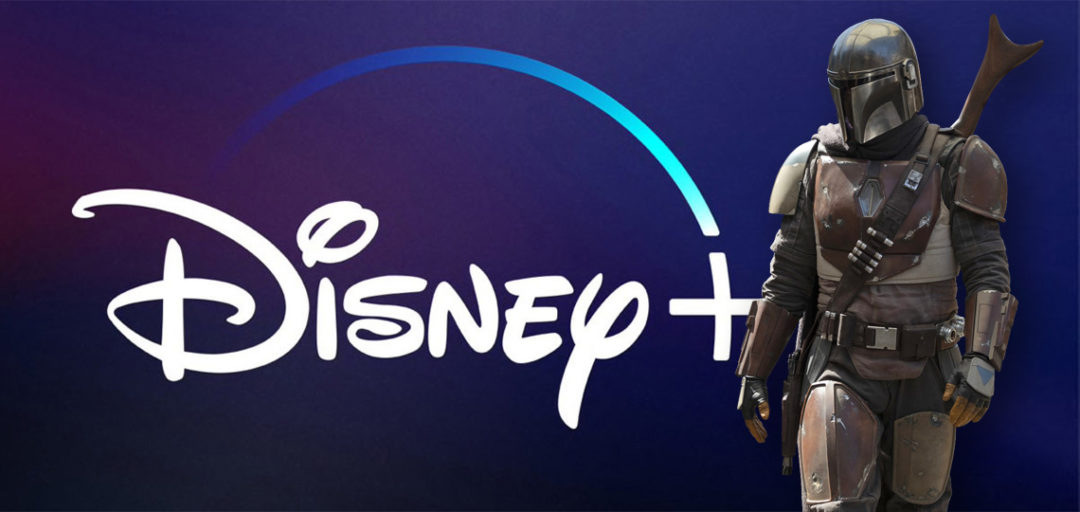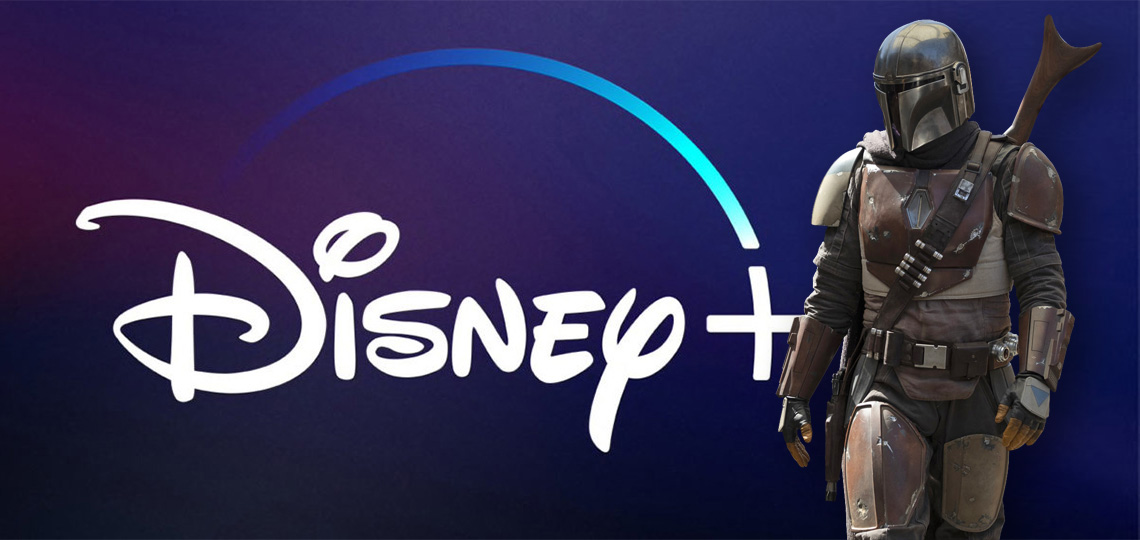 In celebration of their second birthday, Disney+ are offering a huge sign-up discount for new subscribers where your first month costs only $1.99 (as discussing in our most recent podcast episode). This offer is valid for new Disney+ subscribers and returning Disney+ subscribers with no current active subscription – the promotion expires on November 15th, and standard pricing of NZ$12.99 per month applies beyond the first month.
While this cheap rate won't quite get you through to the release of The Book of Boba Fett on 29th December, it will allow you to catch up on the latest seasons of The Mandalorian and The Bad Batch.
Full details are up on Disney.com.