'Dark Side' Pyjamas at Peter Alexander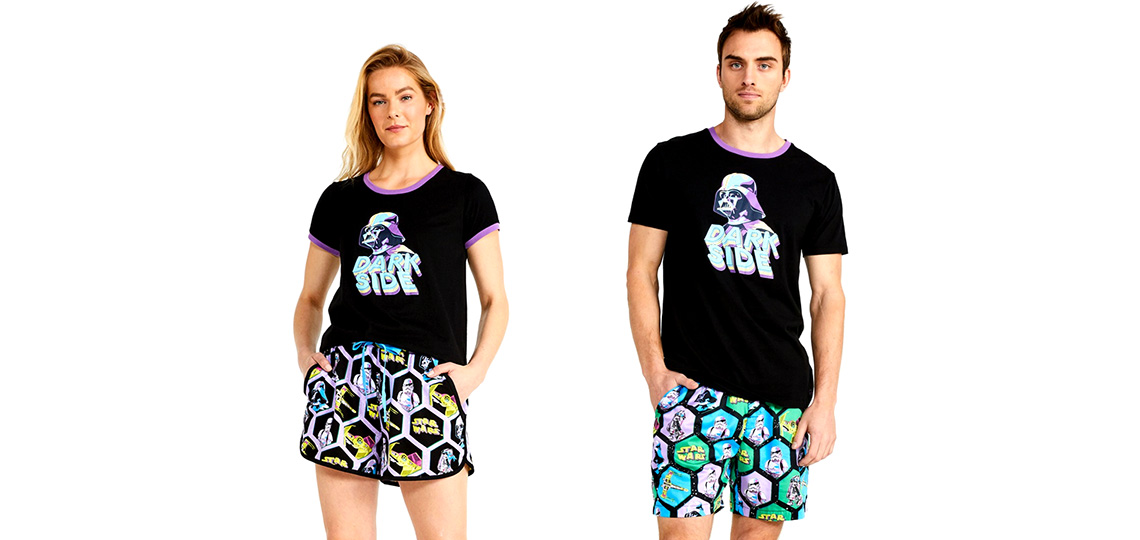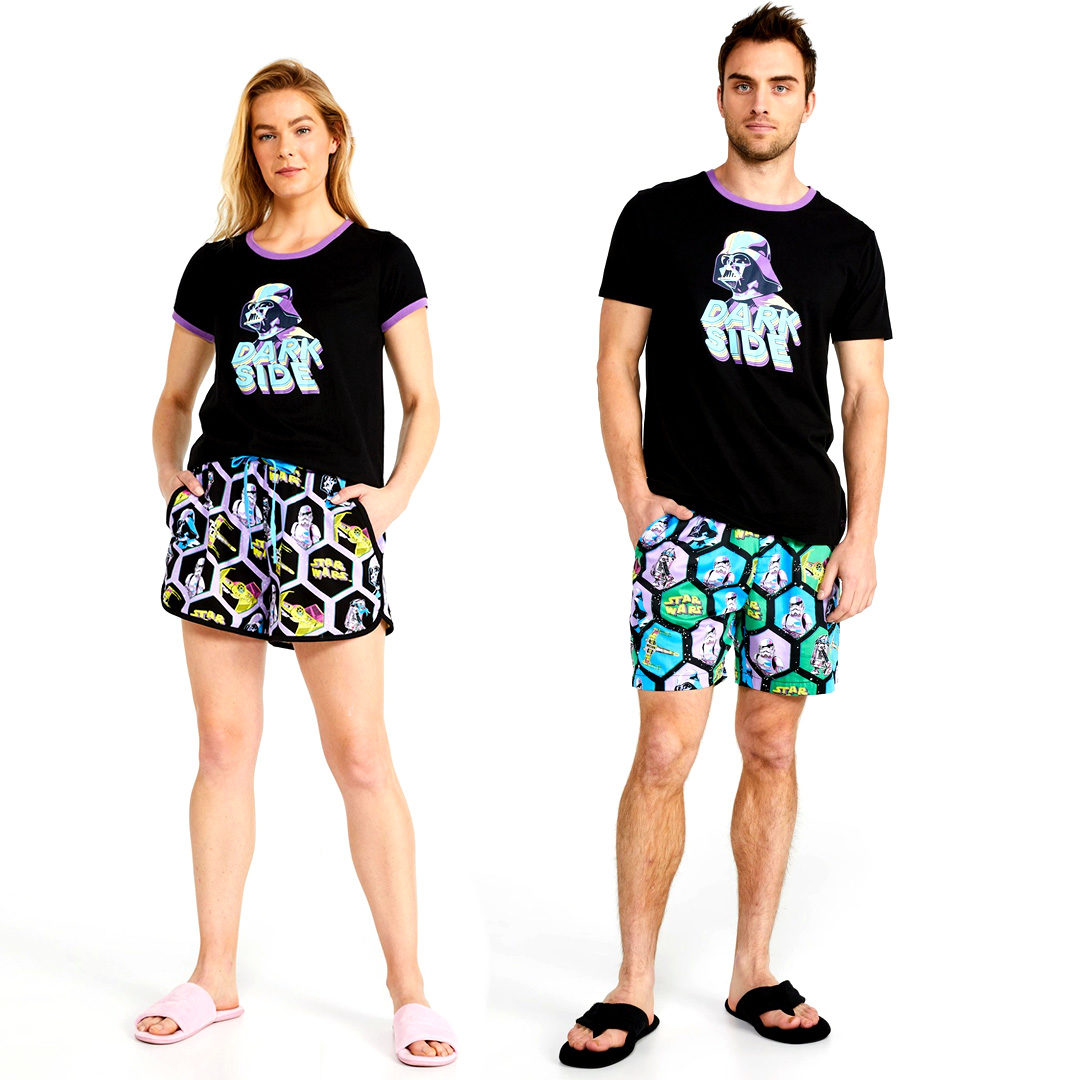 Australasian sleepwear retailer Peter Alexander have added a new Star Wars collection to their current line-up, focusing on the Dark Side, with imagery of Darth Vader, Stormtroopers, TIE Fighters, but also the occasional X-Wing and astromech. These collections are always time limited. Products include sleepwear individual items and sets for men, women, and kids this time around.
At the time of writing, some of the items in the collection are listed as "Online Exclusive, Coming Soon", while some can be ordered and shipped right now.