Star Wars Pins from Short Story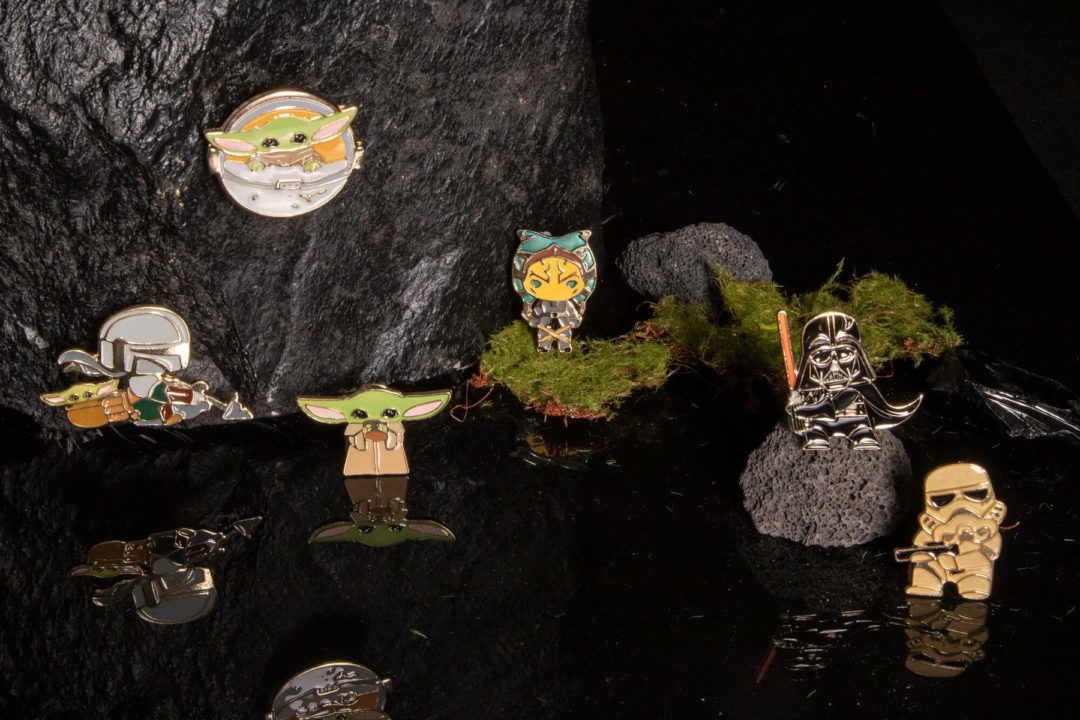 Looking for a cute Star Wars gift for a friend or yourself? Check out these licensed Star Wars glow-in-the-dark pins from Short Story. Each of these collectible 1.5–2″ pins comes on a backing card. Shipping now (affiliate links):
Check out their full ranges of Star Wars jewellery, candles, pins, and more.