TVC Rogue One X-Wing at Farmers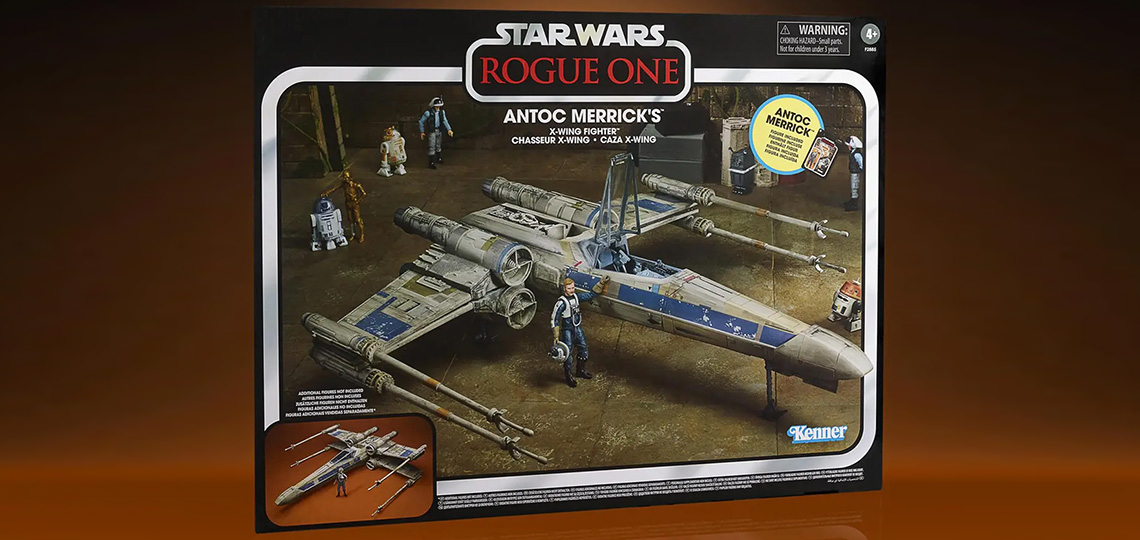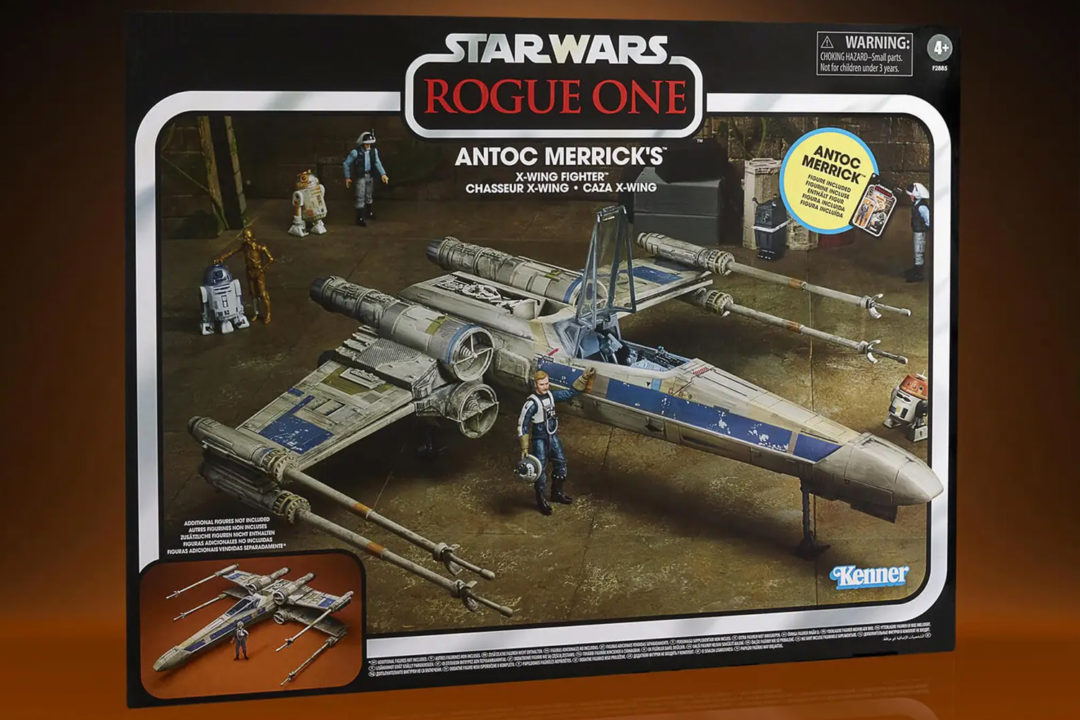 The TVC Rogue One 3.75″ scale X-Wing vehicle has previously been reported at branches of Farmers around the country, but it wasn't initially available online, and hence was out of reach of collectors in cities in level 3 lockdown. Now, however, it has shown up as being in stock on the Farmers web store, and it even still qualifies for the current Buy One Get One Half Off promotion.
This version of the X-Wing comes in Blue Leader's paintjob, and includes an exclusive TVC carded version of an Antoc Merrick figure.