Galaxy of Sounds on Disney+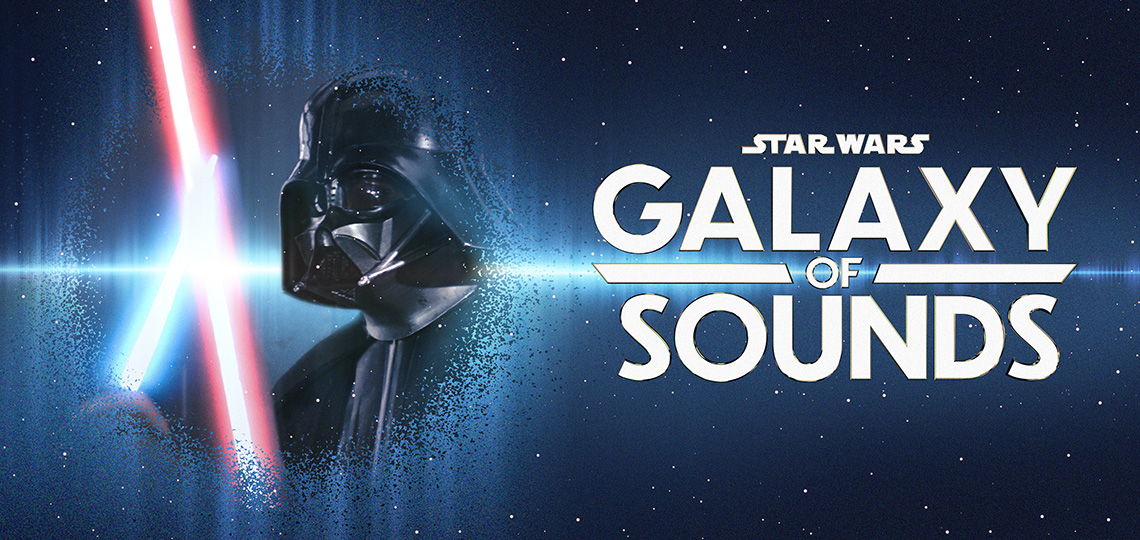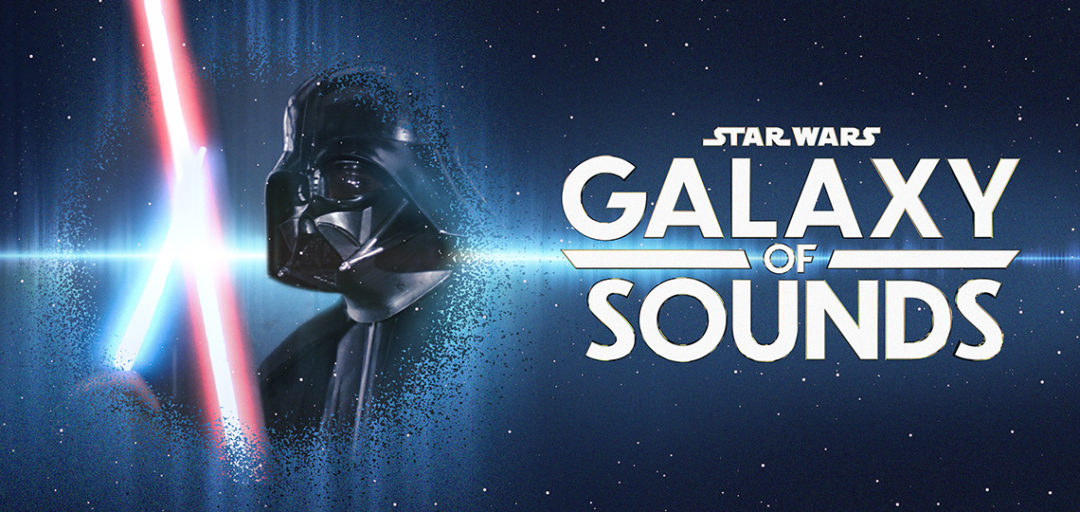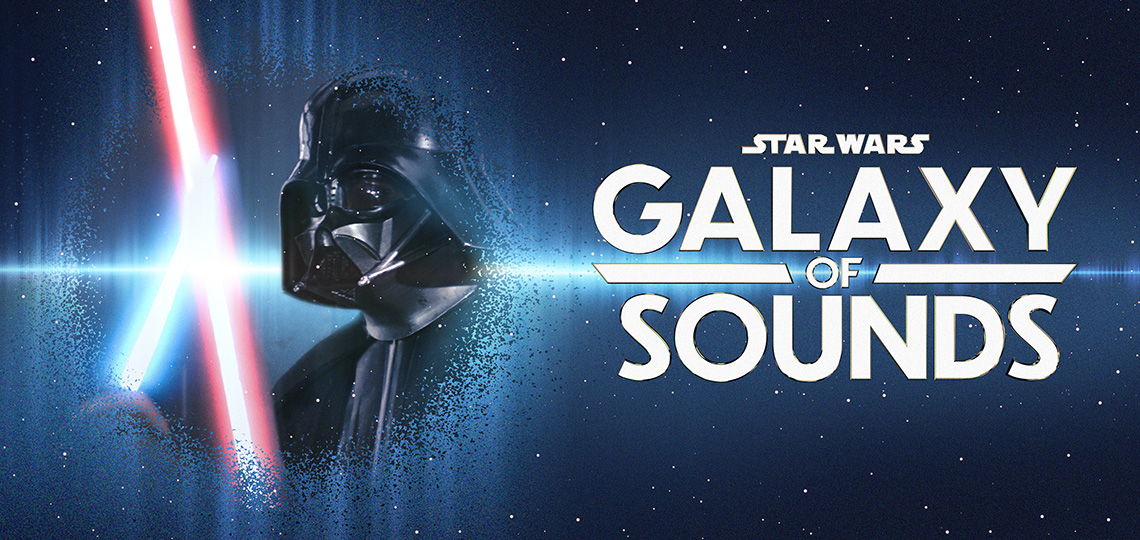 Star Wars: Galaxy of Sounds launched on Disney+ overnight. This is a series of seven episodes that explores the sound effects of Star Wars by collating Star Wars clips into themed 7–9 minute installments that have removed dialogue and music to let the artistry of the background sounds shine through. This is an essentially identical content approach that Disney+ took with their Zenimation series, examining the sound effects of Disney animation films.
Check them out on the Disney+ streaming service now.