SWNZ Podcast Episode 043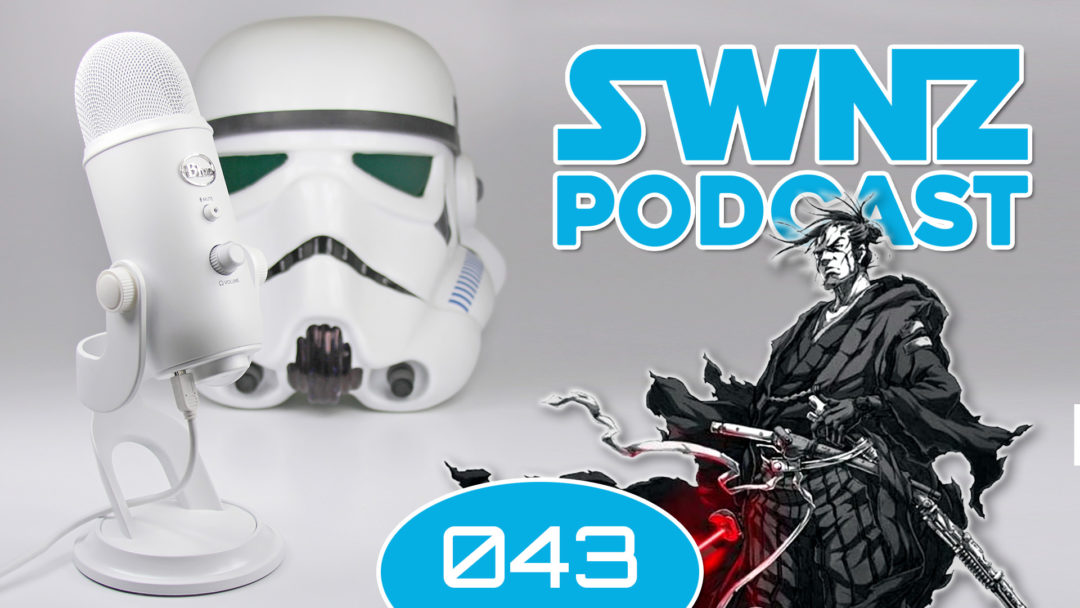 Podcast: Play in new window | Download
Subscribe: Apple Podcasts | Spotify | Amazon Music | Android | RSS
Kia Ora. Welcome to the 43rd episode of the SWNZ Podcast, where we re-cap and discuss recent Star Wars news from a New Zealand perspective. In this instalment we talk about Armageddon Expo dates, the Boba Fett Disney+ special, LEGO Star Wars content on YouTube, Asmodee (Atomic Mass Games), all the episodes of Star Wars: Visions, as well as the latest local Star Wars store reports.
Turou Hawaiki. May the Force be with you.
Links:
Apple Podcasts | Spotify | Watch on YouTube | Subscribe via YouTube
All SWNZ content will always be freely available. However, if you'd like to support this site, please consider buying the admin team a coffee via Ko-Fi. Either way, thank you for visiting; we appreciate your support!