LEGO Star Wars 2021 Advent Calendar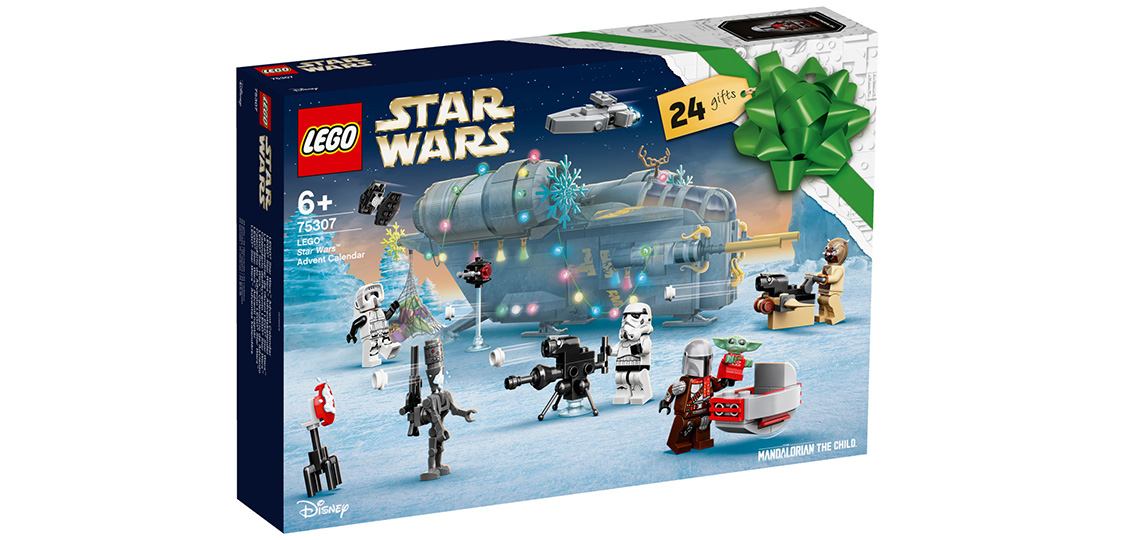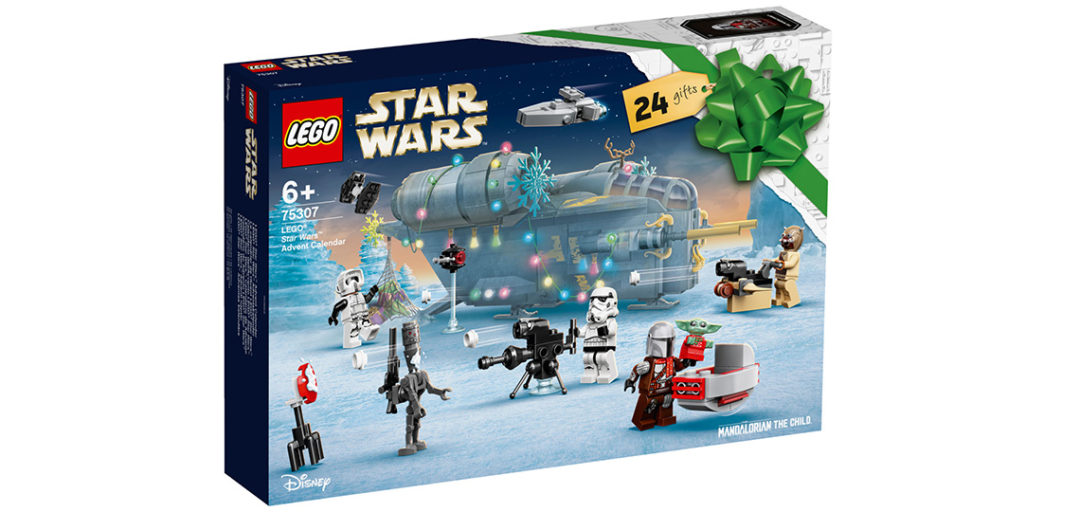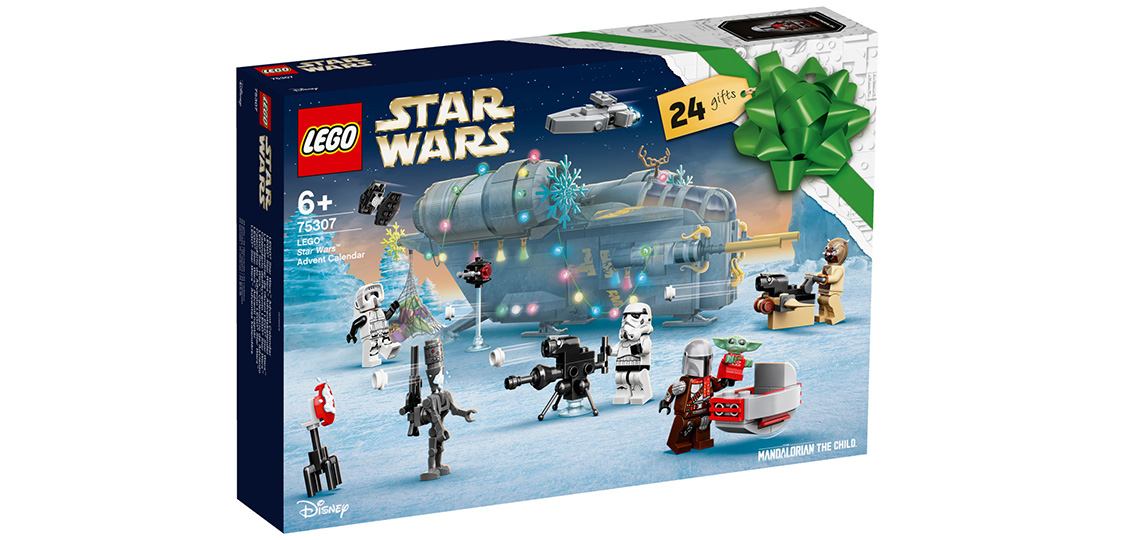 The 2021 LEGO Star Wars advent calendar is out locally. You can grab it in store at branches of The Warehouse, or online via Mighty Ape (affiliate link):
Behind each of the 24 doors is a LEGO minifigure, LEGO figure, buildable vehicle, weapon or accessory, all inspired by Star Wars: The Mandalorian Season 2. Included are 7 LEGO minifigures and 11 mini build vehicles (The Razor Crest, Riot Mar's starfighter, Imperial Troop Transport, X-wing, TIE Fighter, Imperial Light Cruiser, Boba Fett's starship and the Child's hoverpram).
)