Boba Fett Special Coming to Disney+, Nov 12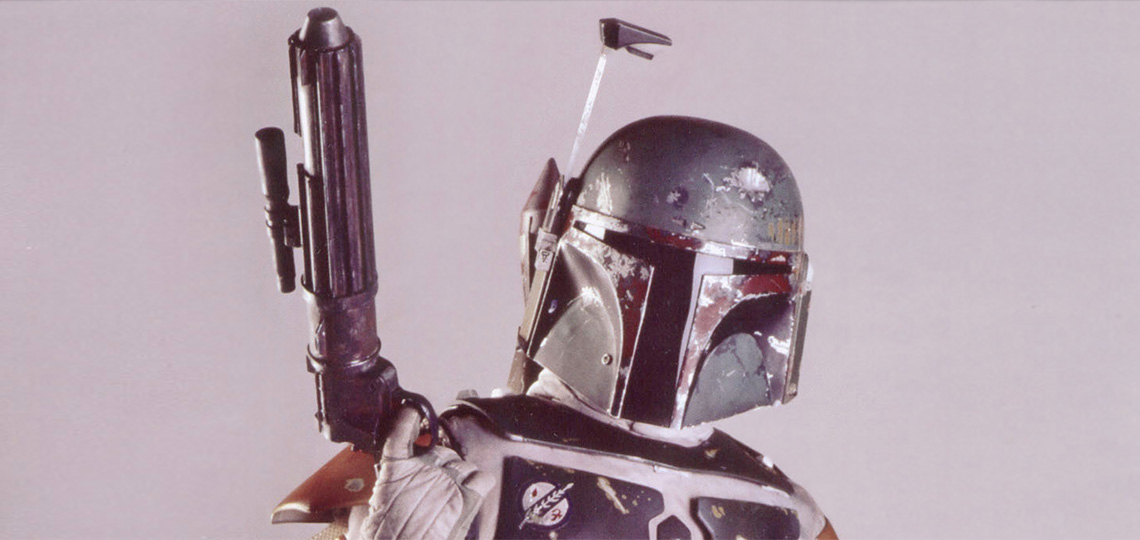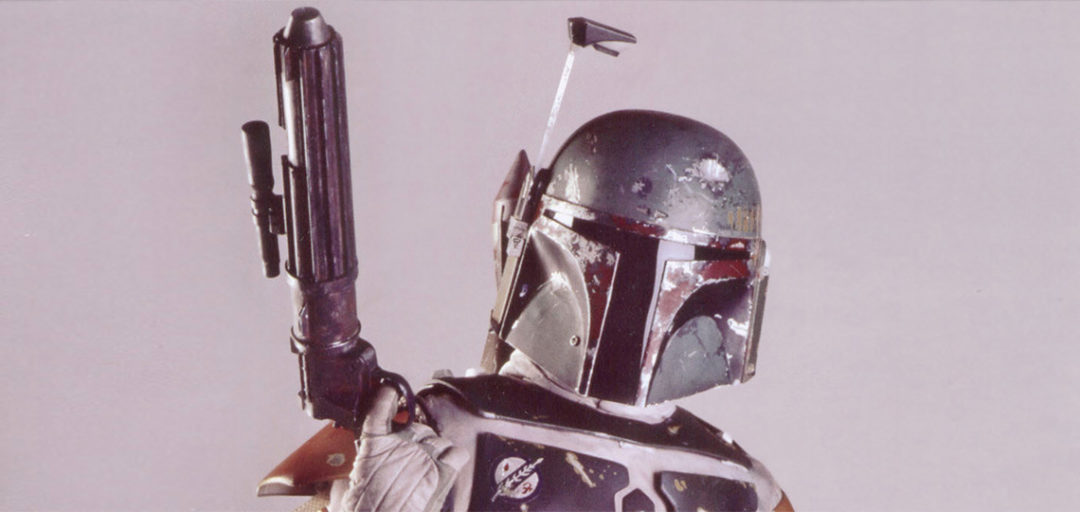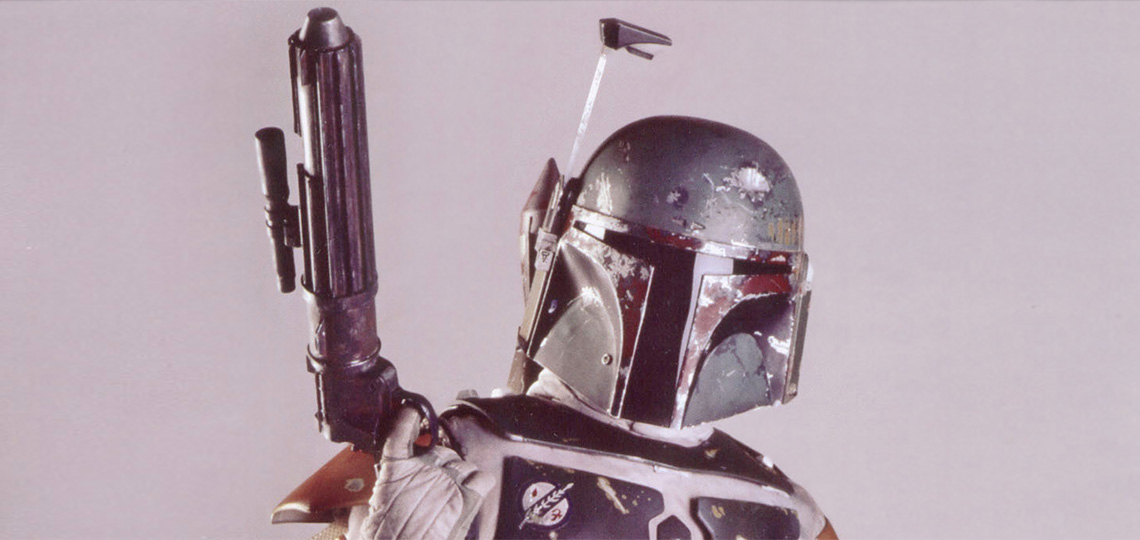 A new Boba Fett special is coming to the Disney+ streaming service on November 12th (Friday). That date is being celebrated as Disney+ Day, with a range of new content hitting the platform. The Boba Fett instalment is described as "A special celebrating the origins and legacy of Star Wars' legendary bounty hunter, Boba Fett".
We imagine that this will be a documentary/behind-the-scenes programme, that looks at the on screen and real world history of Boba Fett. There is also a good chance, we hope, that there will be some The Book of Boba Fett material released around this time too.
Read the official announcement about upcoming Disney+ Day content on D23.com.