Rhy Darby Voices IG-88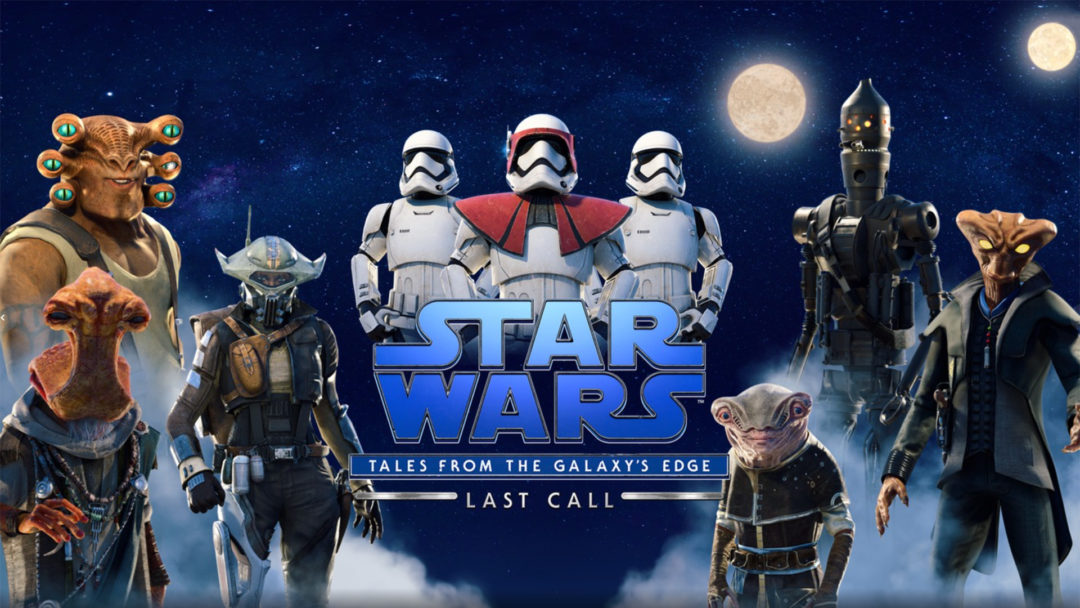 Kiwi actor, comedian, and werewolf pack leader Rhys Darby is now a Star Wars voice actor. Rhys contributes the voice of IG-88, a playable character in the upcoming Oculus Quest virtual reality game, Tales from the Galaxy's Edge: Last Call, from ILMxLAB. Last Call is the final instalment in the Tales from the Galaxy's Edge VR series, and features characters including Hondo Ohnaka, Dok-Ondar, R2-D2 & C-3PO, as well as the IG-series droid bounty hunter first seen, but not heard, in The Empire Strikes Back. Tales from the Galaxy's Edge ties in to the Star Wars attractions at Disneyland and Walt Disney World, exploring the characters and scenarios found in and around Black Spire Outpost.
Rhys Darby, is well known to New Zealanders for his roles in Flight of the Conchords, What We Do in the Shadows, Yes Man, Hunt for the Wilderpeople, and much more. Interestingly, he isn't the first kiwi to voice an IG droid, as actor/director Taika Waititi lent his vocal talents to IG-11 in The Mandalorian live-action series… meaning all current canon IG assassin droids speak with a New Zealand accent. Taika and Rhys have worked together on many projects, including the aforementioned Shadows and Conchords, as well as an upcoming HBO Max pirate-themed comedy series Our Flag Means Death.
Check out the voice of Rhys Darby as IG-88 in the following trailer for Tales from the Galaxy's Edge: Last Call.