R2-D2 Tamagotchi – Preorder at JB Hi-Fi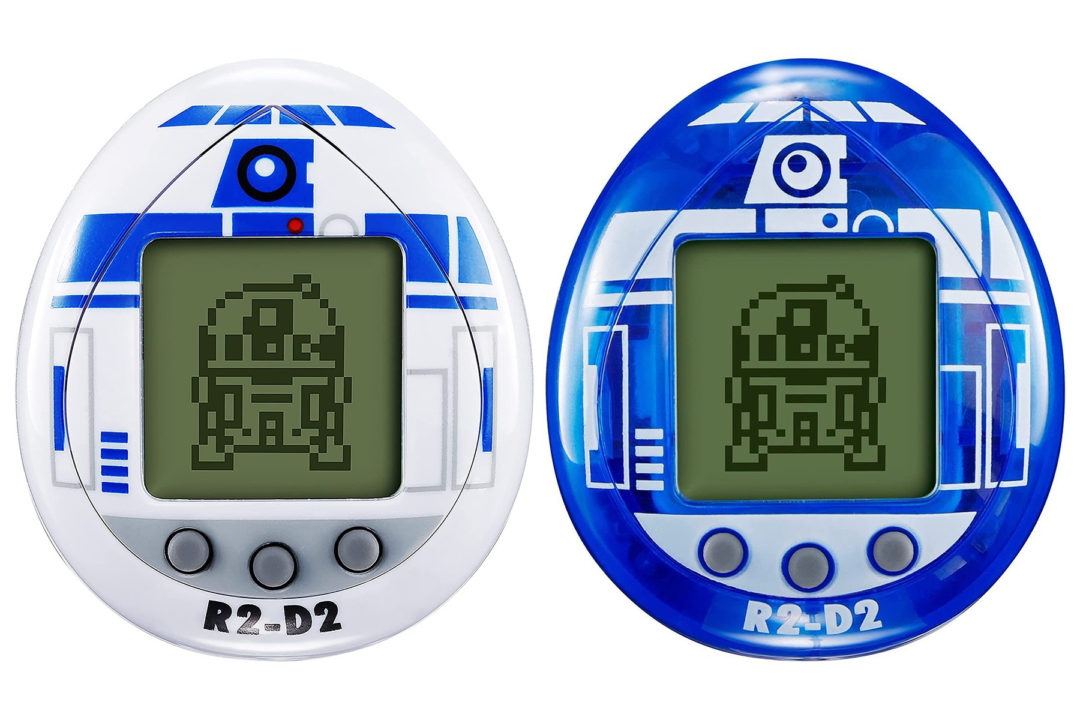 A new R2-D2 Tamagotchi is available to preorder, with shipping scheduled for the 11th November. You can choose between two colour variations, and reserve yours now at JB Hi-Fi for $39.00.
The R2-D2 Tamagotchi will be available in two shells inspired by Artoo, with the iconic Tamagotchi display featuring adorable animations of the astromech. Loaded with various interactive experiences, fans will train R2-D2 to master 19 different skills; keep R2-D2 charged, clean, and playing two mini-games, including firefighting and Dejarik (a.k.a. holochess); help R2-D2 unlock seven more mini-games; and they must keep R2-D2 happy. (If he's neglected for too long, Jawas may come take Artoo away!)
Check out more on the official Tamagotchi website, and order from the links below.