Video: X-Wing National Showdown 2021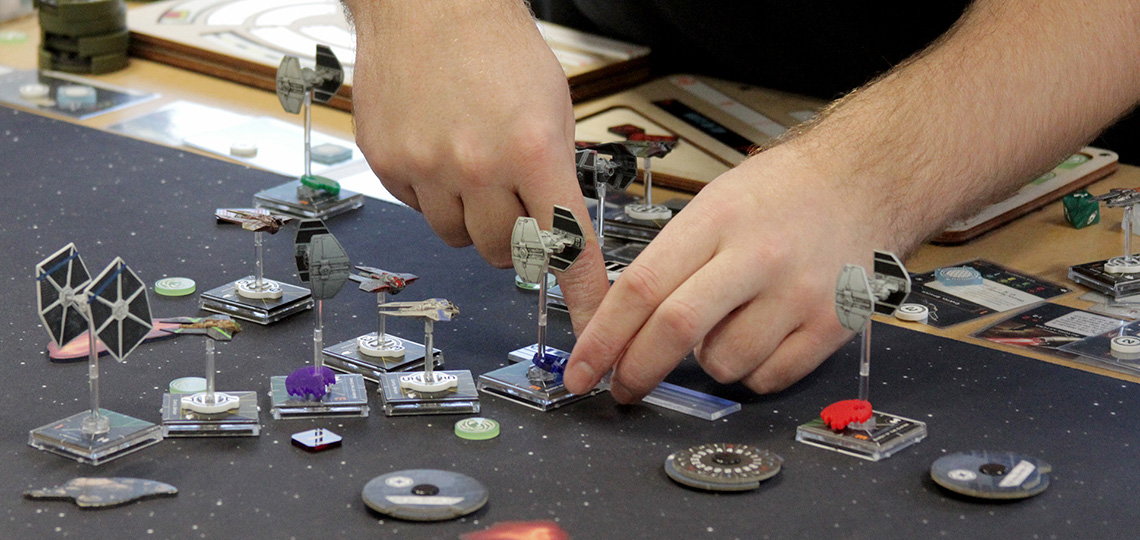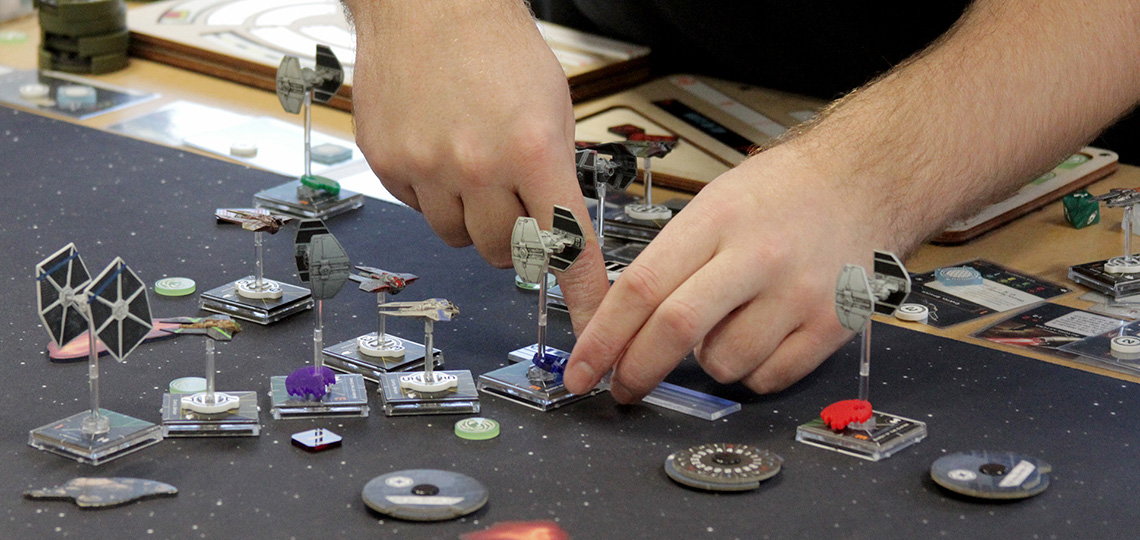 The Star Wars X-Wing National Showdown 2021 took place in Auckland last weekend (July 24-25th), at Hobbymaster, Penrose. Congratulations to the those who placed in this tournament: 1st Ryan Paton, 2nd Nathan Willcock, 3rd Mathew Collett, 4th Vincent Polehwidhi.
We went along to learn more about X-Wing miniature gaming and the community in NZ – check out our highlight video below to get a feel for the game. The following links are a great place to start if you are interested in the game, but haven't known how to break the ice.