Hot Toys The Child/Grogu 1:1 Replica – Price Comparisons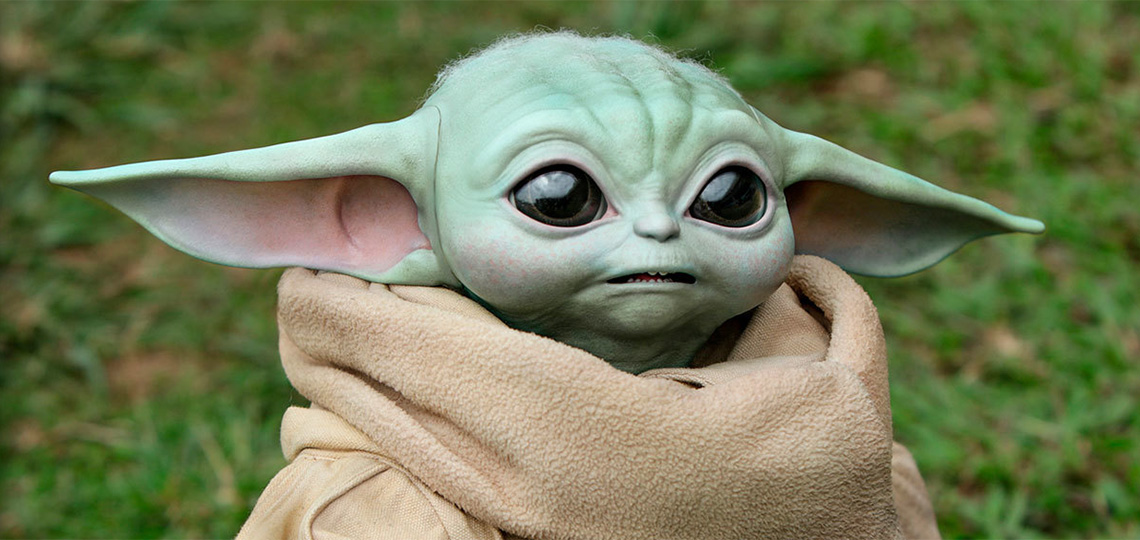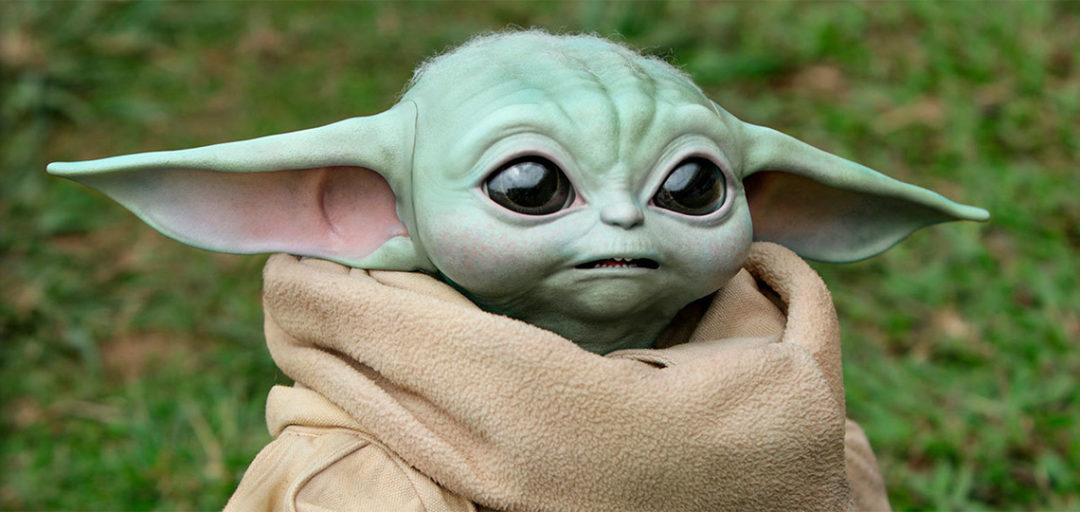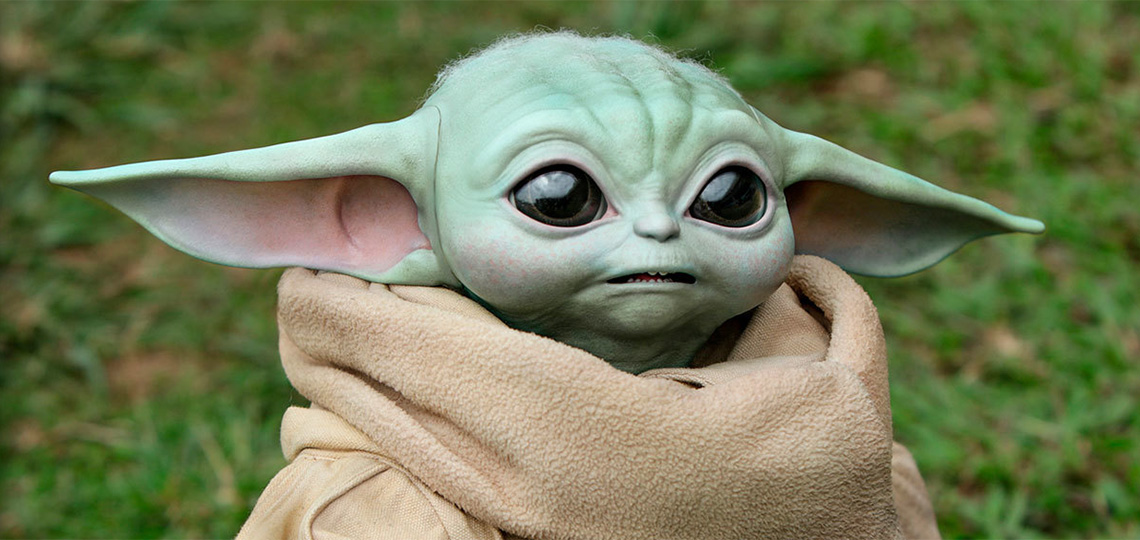 The fully-articulated, life-sized Grogu/The Child figure from Hot Toys is in stock with a couple of retailers around NZ right now. The pricing is quite comparable between the store options available to kiwis, but it is worth knowing the differences, and that there are multiple options in case any particular one sells out. Prices are correct at the time of writing, but costs from the Aus retailer will fluctuate.
Mighty Ape (NZ, affiliate link): $819.00 + shipping (from $4.50, or free shipping if you are a PriMate member)
PopStop (NZ): $819.99 + $25.00 shipping = $844.99
PopCultcha (Aus): NZ$793.26 + NZ$34.90 express international shipping = NZ$828.16
Note: Sideshow Collectibles are currently reporting that "This product cannot be sold to the country (NZ)."
This 36cm replica feature fabric clothing, hand-painted head details, realistic hair elements, and an underlying specialized frame for wide range of articulations. He also comes with acustom base with movie logo, two pairs of interchangeable ears, three pairs of interchangeable arms with hands, a beige-coloured robe, and a Mythosaur emblem necklace with black leather strap.