More Mandalorian Behind-The-Scenes Coming to Disney+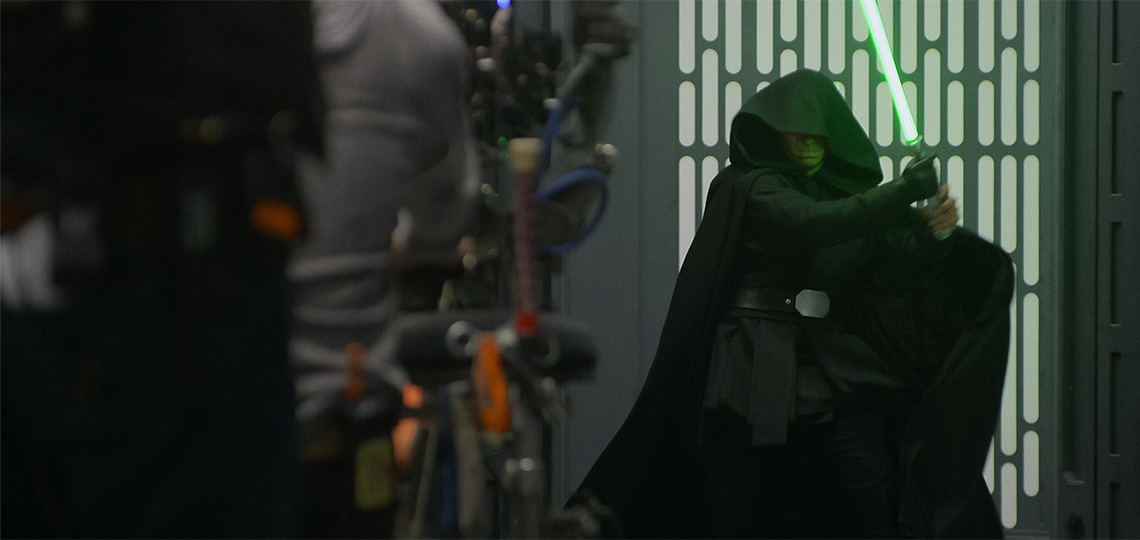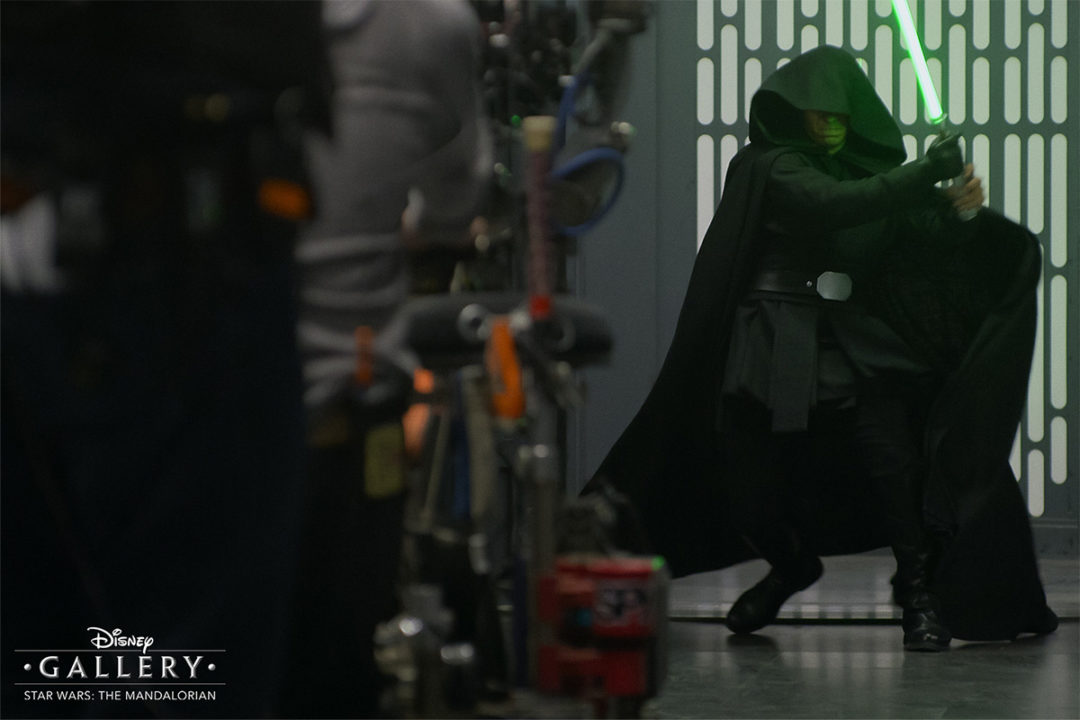 Another episode of the behind-the-scenes documentary Disney Gallery: The Mandalorian is coming to Disney+ on August 25th. This episode is titled "Making of the Season 2 Finale", and, obviously, will focus on the Jon Favreau directed 16th chapter of season 2, "The Rescue".
The official Star Wars social media accounts have shared the above teaser image, but beyond that and the screen date, we don't have a lot of detail. Definitely something to look forward to though. The first season of Gallery had 8 episodes, ranging in length from 19–38 minutes, and the previous season 2 episode was 69 minutes in length, so we can hope for something in the 40–90 minute range for this upcoming episode.