X-Wing National Tournament this July, Auckland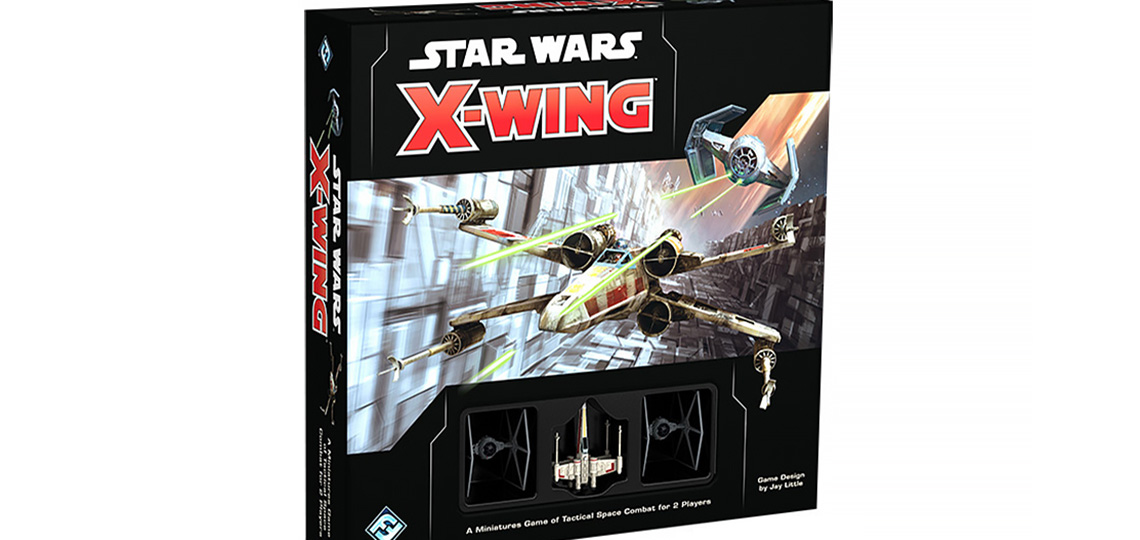 The X-Wing National Showdown will take place in Auckland on the 24th July, at the Hobby Master Events Centre (Level 1, 531 Great South Road, Penrose 1060). The entry fee ($50) covers 2 day admission, store credit, and payment to the prize pool. The event will be run with the Extended format, aka 'standard 200 point games', with a top cut.
Sign-ups are currently open, and spaces remain for more entrants. Get full details and sign up via their Facebook event page.