Palmerston North Armageddon Expo – Star Wars Guests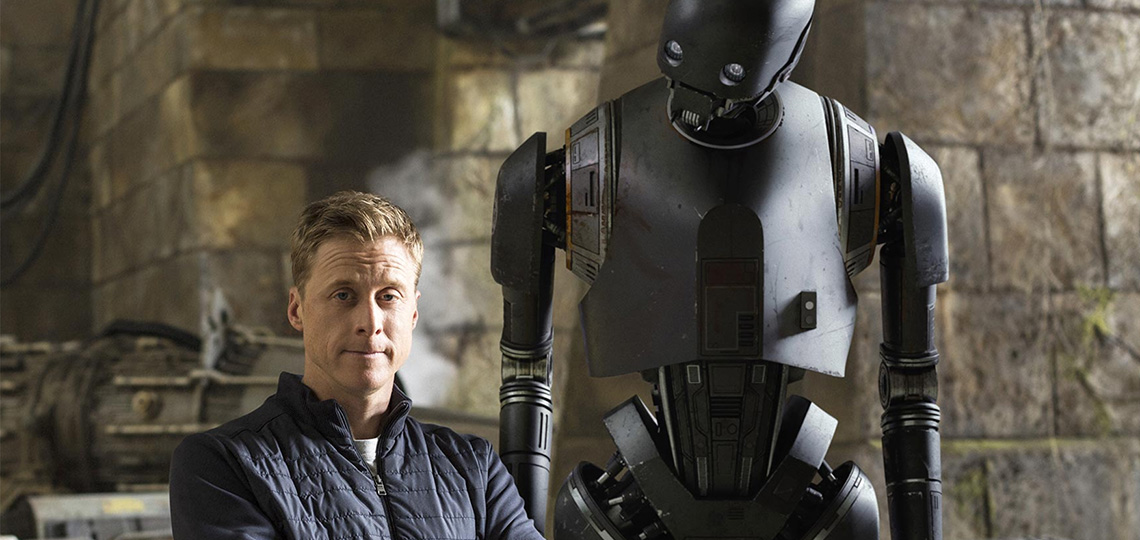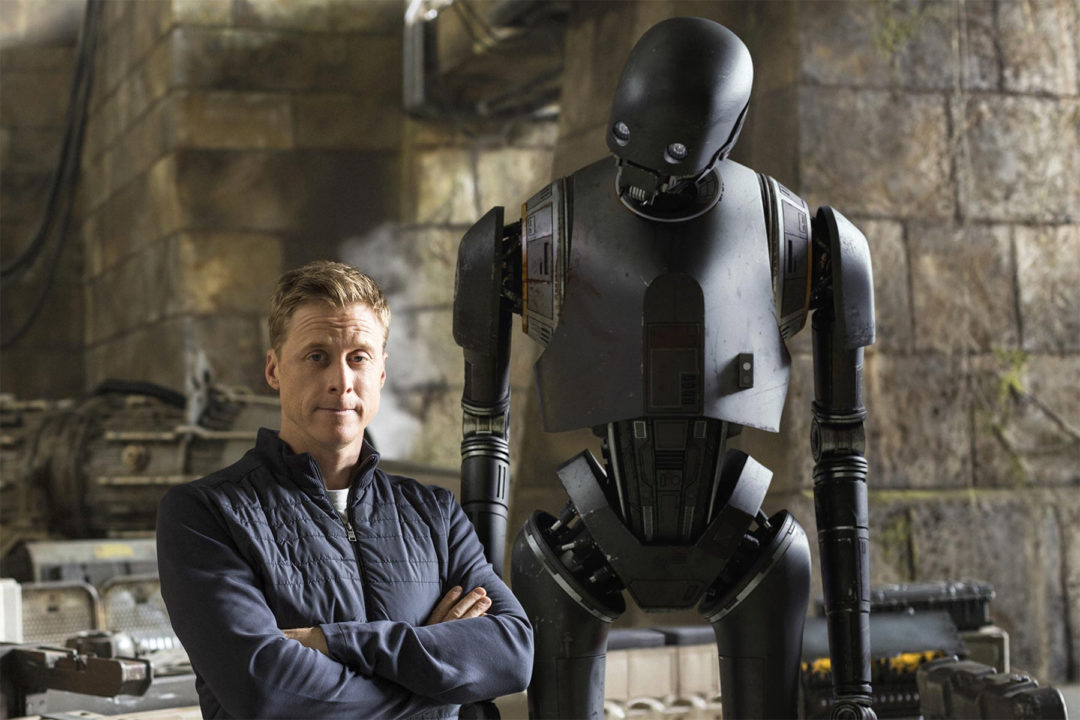 Earlier this week, Armageddon Expo announced its full line-up of virtual guests for the upcoming Palmerston North event, and we're happy to report the inclusion of a couple of celebrities with Star Wars connections. First up is Alan Tudyk, well known to most Star Wars fans as the voice and physical performance behind K-2SO from Rogue One: A Star Wars Story (we're still expecting him to reprise that role in the Andor live-action series, but the latest word is that he won't be making an appearance in the first season). Alan's other work includes A Knight's Tale, Dodgeball: A True Underdog Story, and Firefly + Serenity. Secondly, we're looking forward to hearing from Timothy Omundson, an actor whose roles include Supernatural, Galavant, and Xena: Warrior Princess. Timothy's Star Wars connection is through his voice work in video games – he is the voice of Aric Jorgan, Republic Trooper companion in Star Wars: The Old Republic, but he has also worked on The Force Unleashed II, Battlefront II (2005), Knights of the Old Republic II, and he even portrayed Obi-Wan Kenobi in Rogue Squadron III – Rebel Strike.
Timing for the panels are yet to be confirmed.
Check out more details about these guests on the Armageddon website: Alan Tudyk, Timothy Omundson.
Armageddon Expo will take place on 14/15th August at the Fly Palmy Arena, Central Energy Trust Arena, 61 Pascal Street. The event will be open from 9am–5pm on both days. Tickets are $15 for adults & students, $10 for children. Get full details on the Armageddon Expo website.