Kiwi Actress Michelle Ang as Omega in The Bad Batch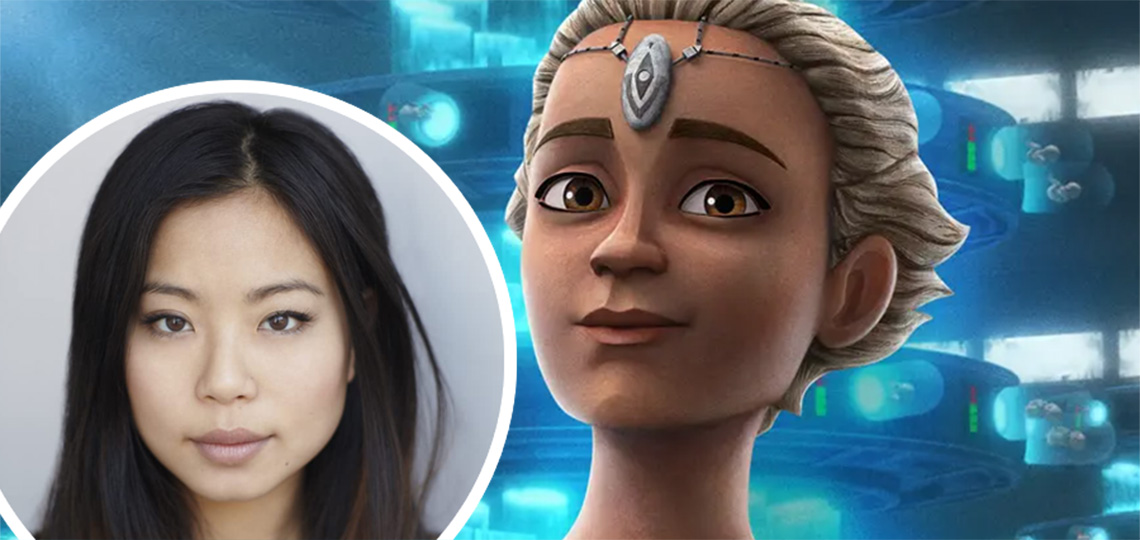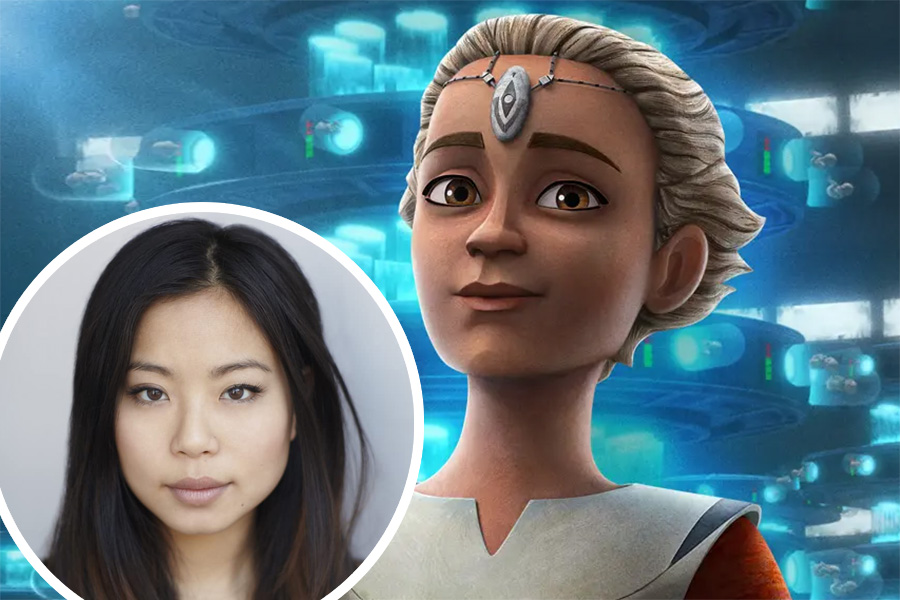 By now all kiwi subscribers to the Disney+ streaming service who have watched Star Wars: The Bad Batch will have recognised that the young clone addition to the Bad Batch squad, Omega, has an immediately recognisable New Zealand accent. Omega is voiced by Christchurch-born talent Michelle Ang who, early in her acting career, was seen on shows such as Xena: Warrior Princess and Outrageous Fortune, before becoming a regular on Aussie show Neighbours. Michelle was nominated for an Emmy award for her role of Alex in Fear the Walking Dead: Flight 462, and she won "Best Actress in A Feature Film" at the New Zealand Film and Television Awards in 2011 for local production My Wedding and Other Secrets.
Michelle has just been interviewed by Kristin Baver over on the official Star Wars site. That article gives some great insights into her approach to the role, and it is great to see her kiwi background, and its relationship to Temuera Morrison as the original Kaminoan-created clonetrooper, acknowledged early in the story. It's also interesting to note that most of Michelle's voice recording work beyond the pilot episode of The Bad Batch has been undertaken while she is back in New Zealand (filming for the Greenstone TV series Vegas that recently debuted locally).
Although it sounds like she didn't originally know that the role she was auditioning for was within the Star Wars Universe, Michelle embraces working in such an established franchise:
Obviously, when I auditioned for the role I did not know that it was part of the Star Wars world or the Lucasfilm family or any of that. The character had this real innocence and naivety but also the core of someone who was strong in her internal compass and had morality. What resonated was this push and pull for someone who's experienced nothing and yet wants to stand for everything…

…the lore is so specific. This is a living, breathing world. It's fictional, but it's very exacting and there are laws and logic and references. And that was one of the most exciting things about stepping into the Star Wars franchise, really. This is fictional, but it's also so not, because of the amount of detail and knowledge that everybody who's a part of it holds is quite breathtaking.

Michelle Ang, via StarWars.com
Michelle also talks on the topic of representation and her ethnic background:
It's nice for me, in terms of representation. It's not my face on this project — it's just my voice. But as someone who might not visually be what the world thinks of when they think New Zealander, because I am of Chinese/Malaysian descent, on a personal level it was great to be embraced for who I was and all of my different identity spheres

Michelle Ang, via StarWars.com
We're certainly loving The Bad Batch, and find Omega to be an intriguing character – we're not sure where her story arc will end up just yet, but, as always, it's great to see kiwi talent taking on such a pivotal role within canon Star Wars media.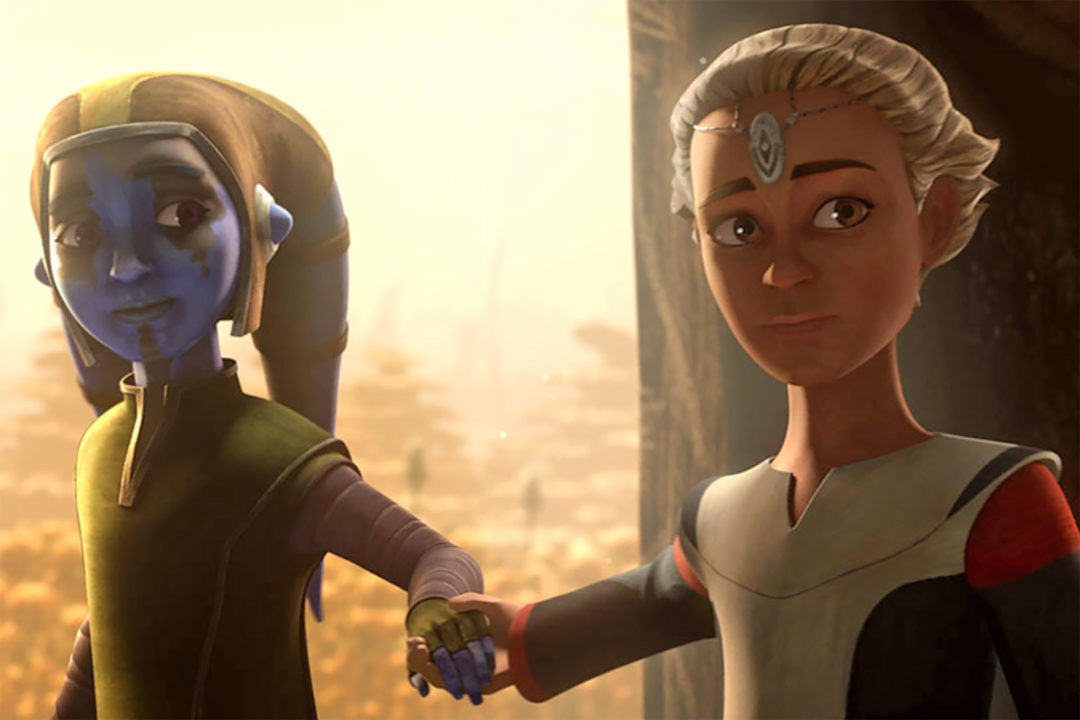 All SWNZ content will always be freely available. However, if you'd like to support this site, please consider buying the admin team a coffee via Ko-Fi. Either way, thank you for visiting; we appreciate your support!