TVC Offworld Jawa at Pop Guardian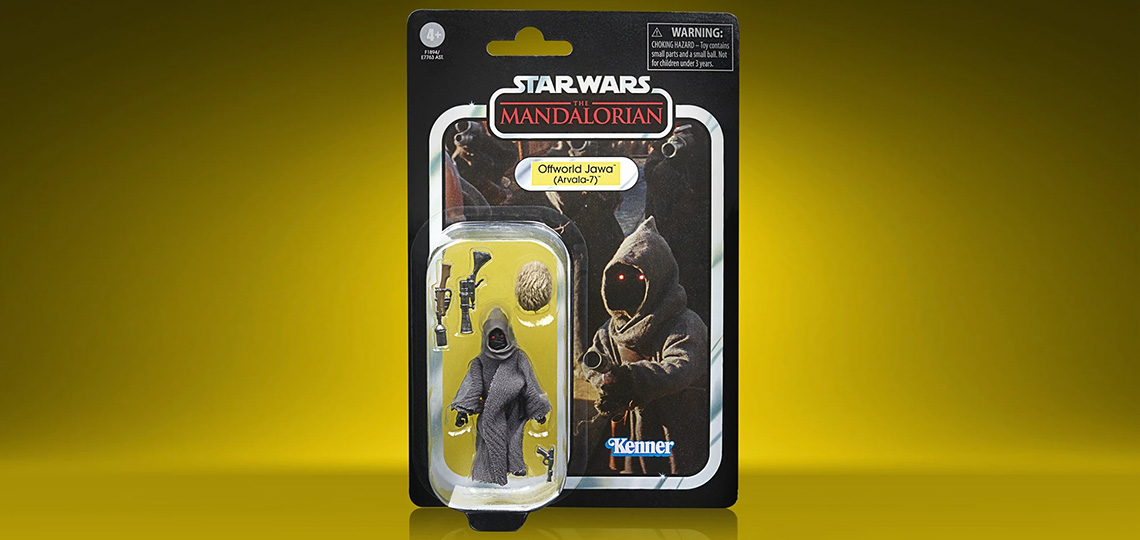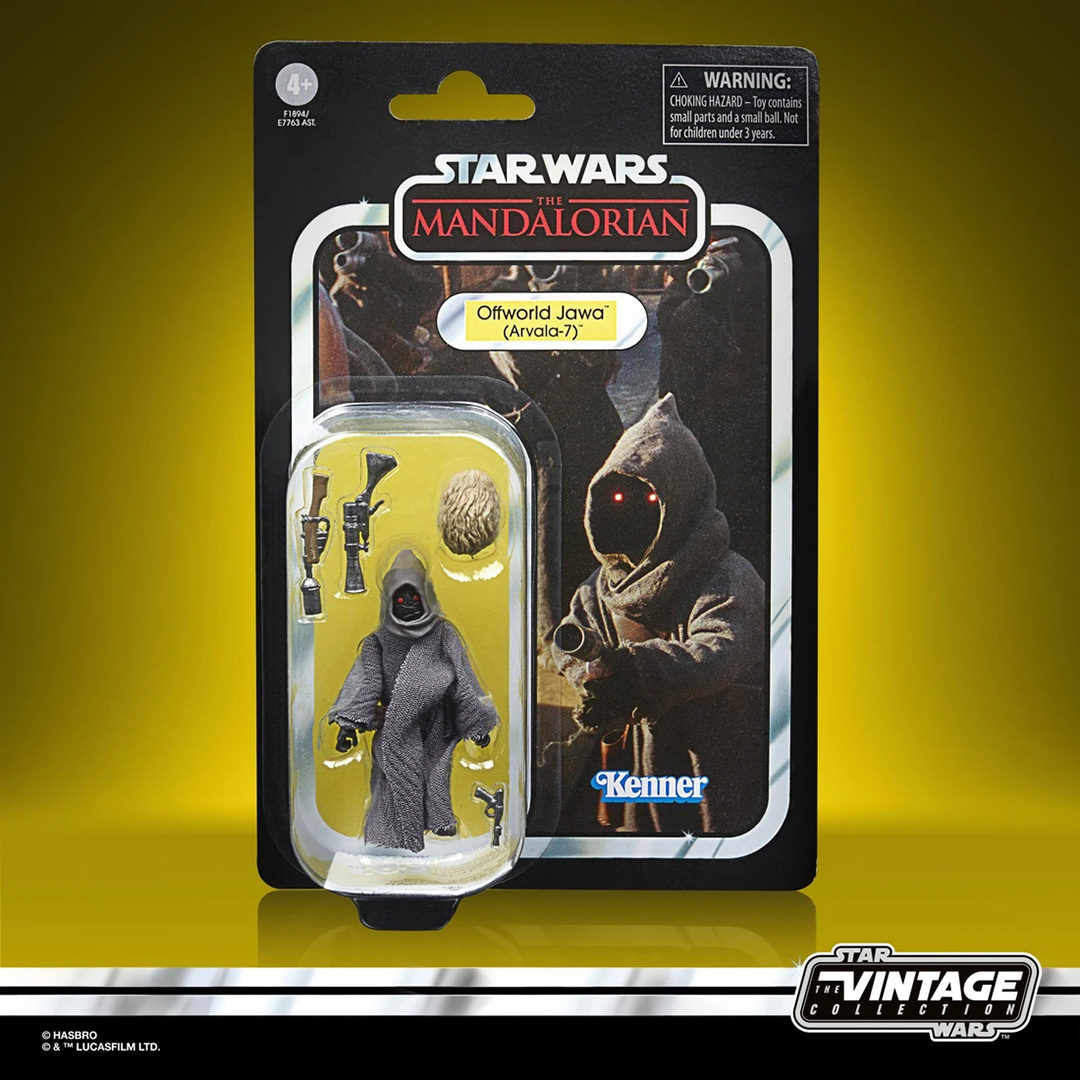 The Hasbro action figures revealed on May the Fourth look like they are going to be spread across a number of different retailers. EB Games have some of the TBS6 figures, and local online store Pop Guardian has picked up a couple of the others… in particular, the Off-World Jawa is up for preorder now.
Click the link below to check out their online store. Don't forget to use the code SWNZ5 during checkout for a 5% discount.