Winter Star Wars Hoodies at H&M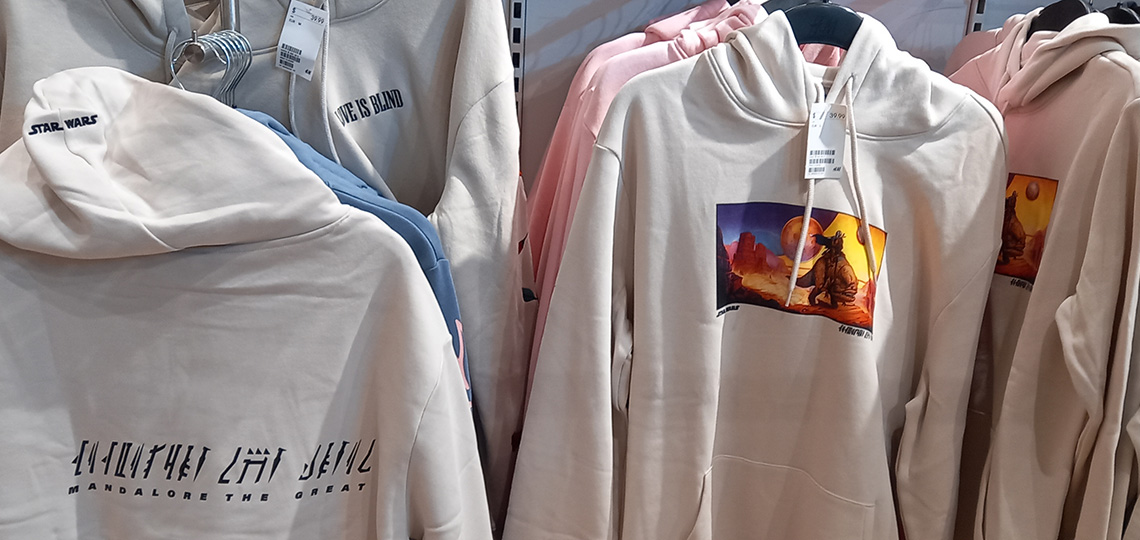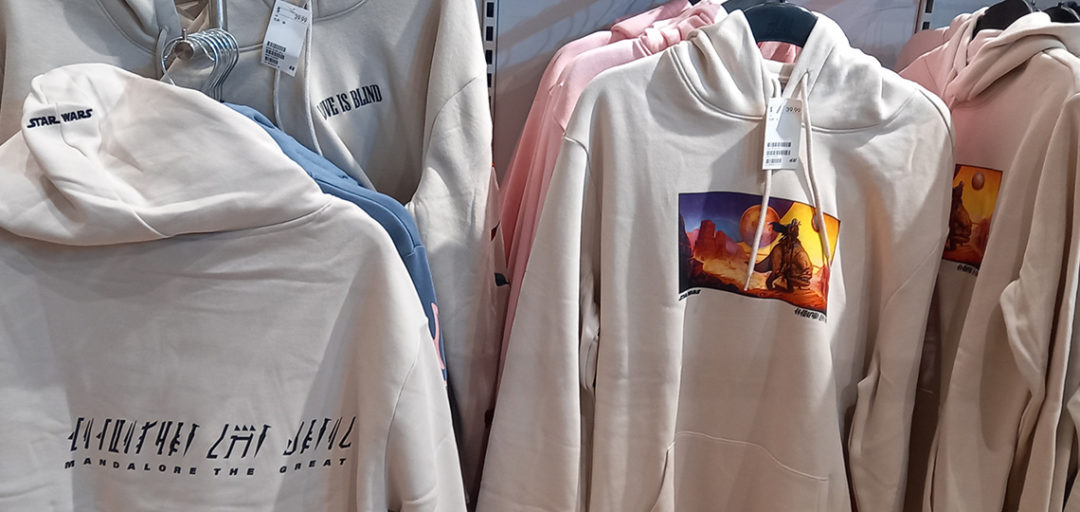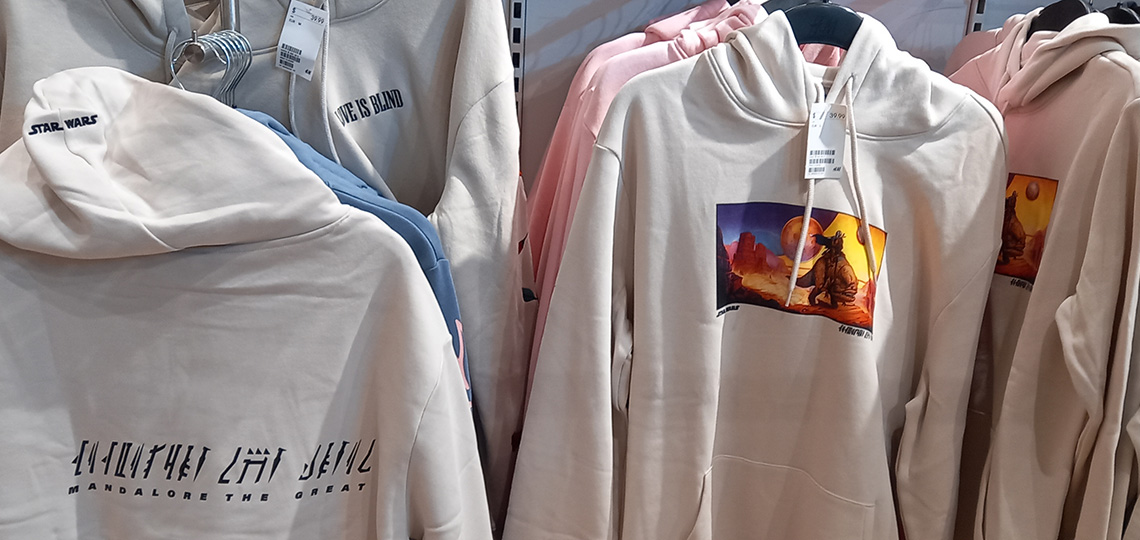 New Star Wars hoodies are available at H&M clothing stores. Unfortunately these do not show up on their website and they do not have an online store. Nevertheless, there are some very cool designs, most of which can be found in the men's section of their branches. The garments have graphics on the front, but in some instances also the back, sleeves, and even one (the vintage action figure hoodie listed below) has a logo embroidered on the back of the hood itself.
Some sizes are selling fast, and it is not known if they will re-stock, but check out your local branch if you have on in proximity.
Vintage action figure hoodie (images on sleeves, embroidered logo on front and hood), $49.99
Baby Yoda hoodie (print on front), $39.99
The Mandalorian/Mandalore the Great hoodie (print on front and back), $39.99
Women's Millennium Falcon crop hoodie (print on front and back), $34.99
H&M currently has 8 stores nationwide:
Auckland (Botany, Commercial Bay, Sylvia Park, Newmarket)
Christchurch (Cashel St, Riccarton)
Hamilton (Chartwell)
Tauranga
Wellington