Palmerston North Armageddon Event Announced for August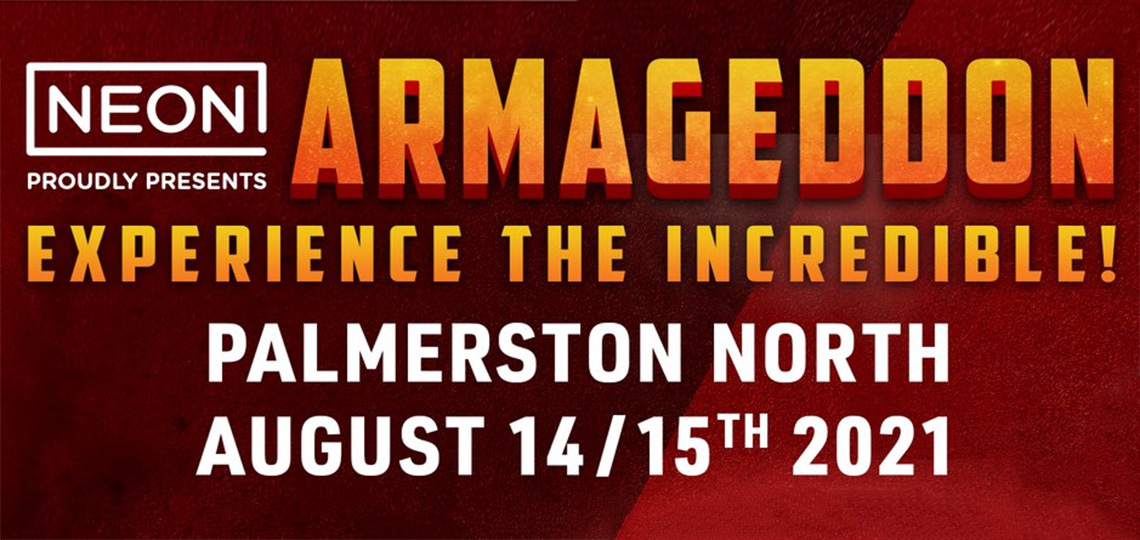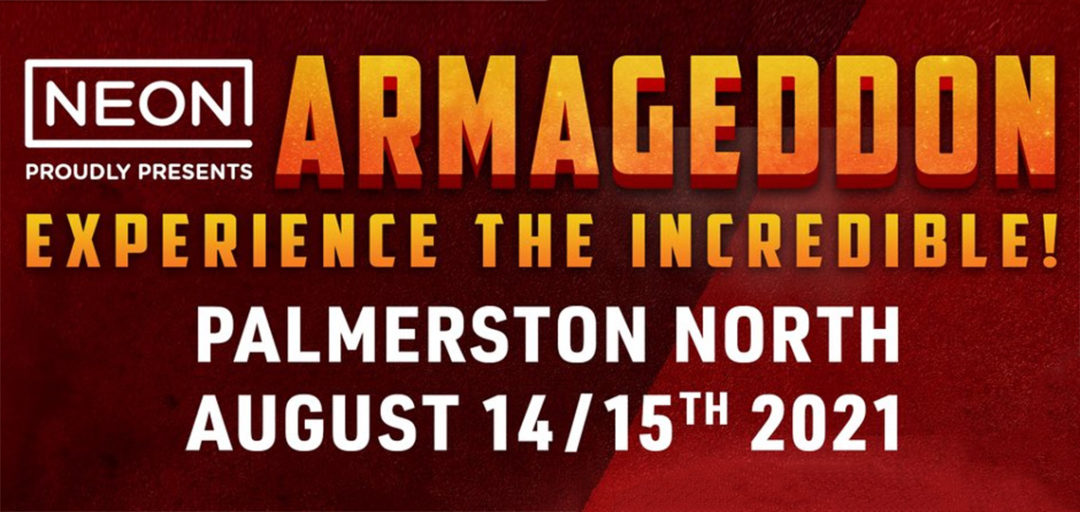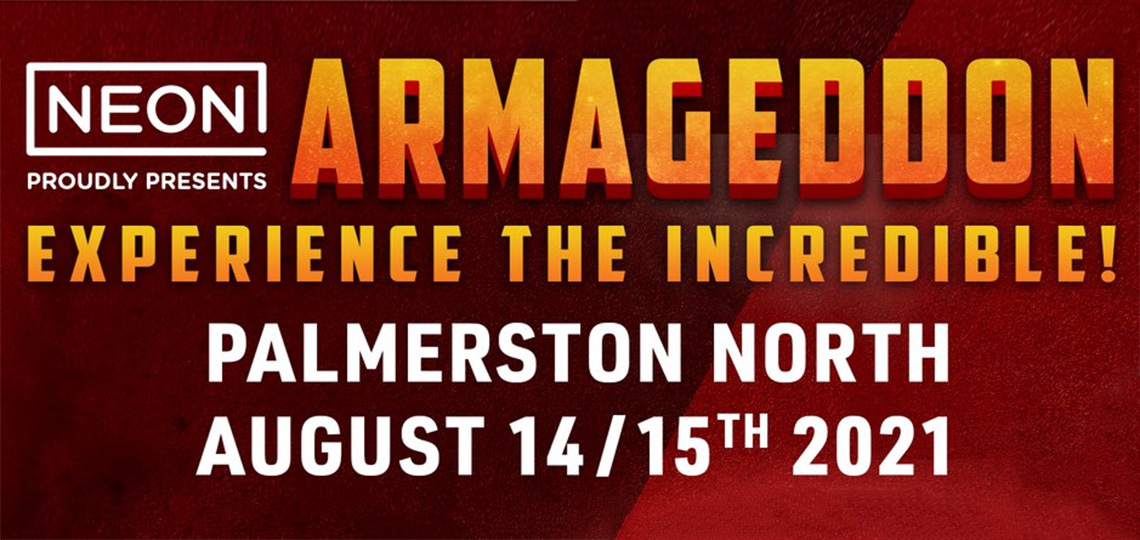 The organisers of the Armageddon Expo events announced yesterday that a Palmerston North convention will be added to the roster. It will take place on the weekend of August 14th-15th, at the Fly Palmy Arena (Central Energy Trust Arena), filling the gap between the Tauranga Expo (June 12th-13th) and Auckland Expo (October 22nd-25th), and rounding the full schedule out to 5 annual events (along with the Wellington and Christchurch Expos).
The full guest line up will revealed in due course, but given the success of the virtual guest system at events over the last few events, there is a reasonable chance we will see new or returning Star Wars guests appearing. And of course, the introduction of this event to the Manawatū-Whanganui region means some fun Star Wars shopping, social, and costuming opportunities for fans in that part of the country.
We will report more as details are released.