SWNZ Podcast on Spotify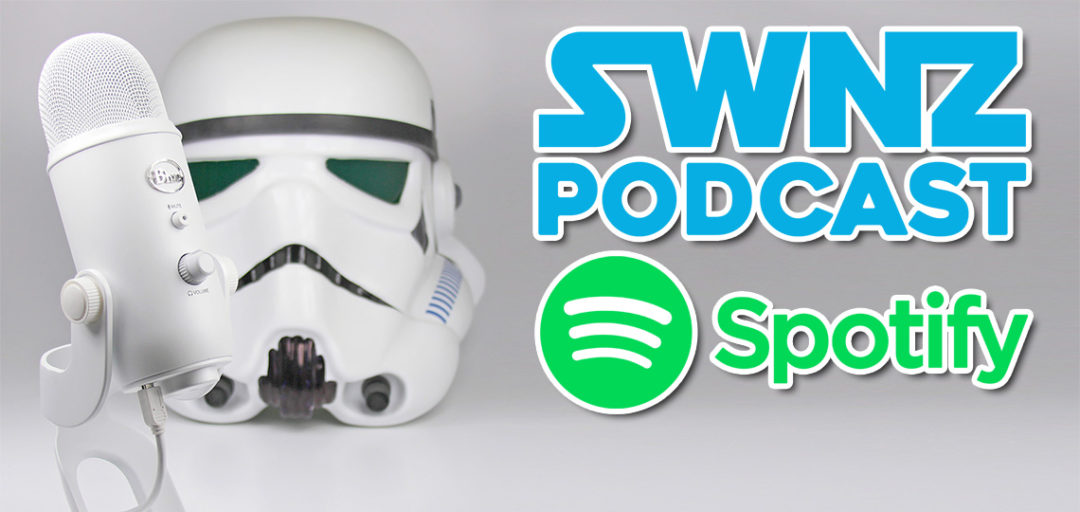 The SWNZ Podcast is now on Spotify. The next episode will be out tomorrow – subscribe now!
The SWNZ Podcast comes out weekly, and covers Star Wars new headlines, local Star Wars news, and local store reports. You can access it via a number of means:
You can also sign up for the weekly SWNZ email newsletter, which will include notifications of podcast releases.