The Bad Batch Trailer Gallery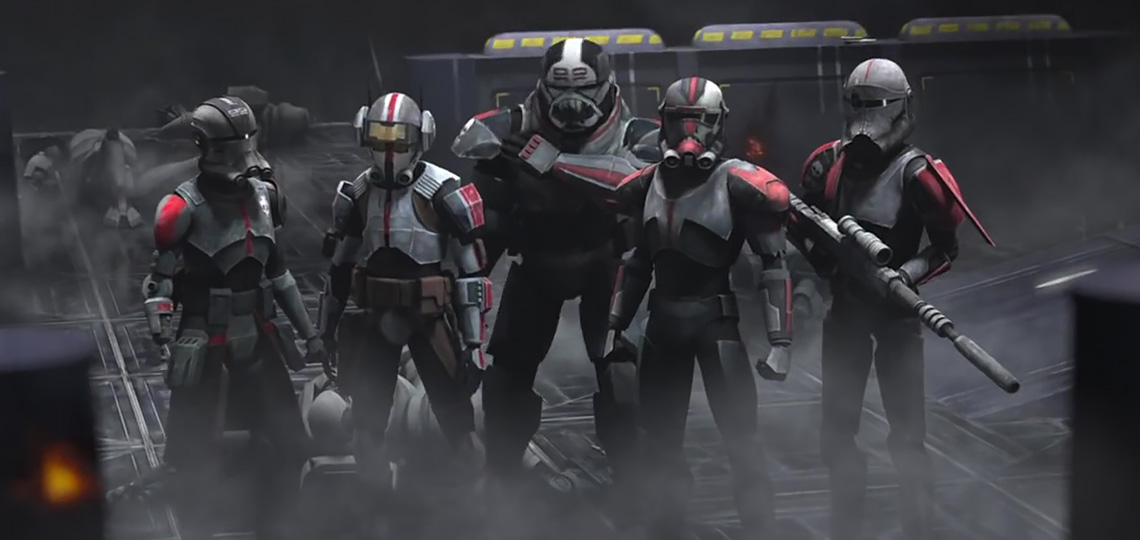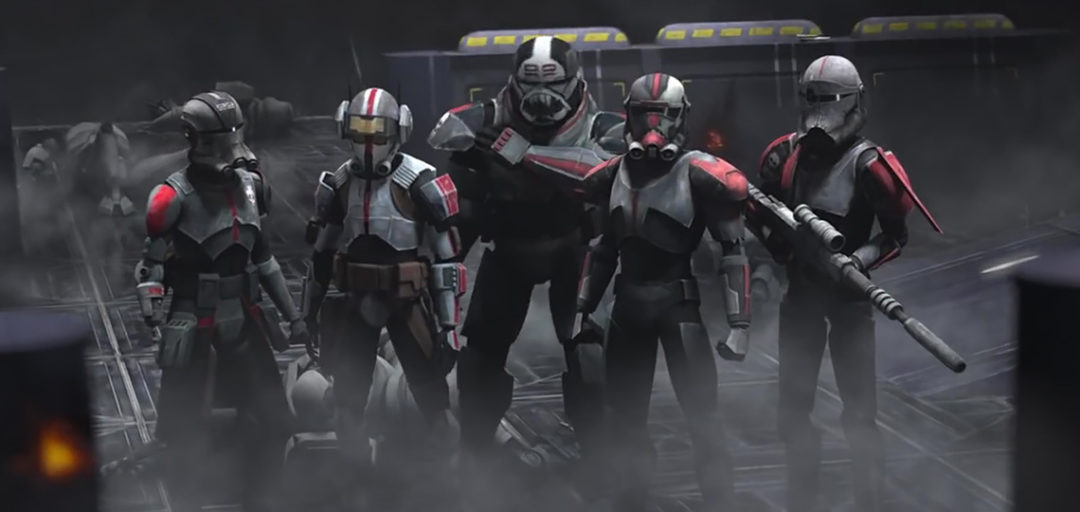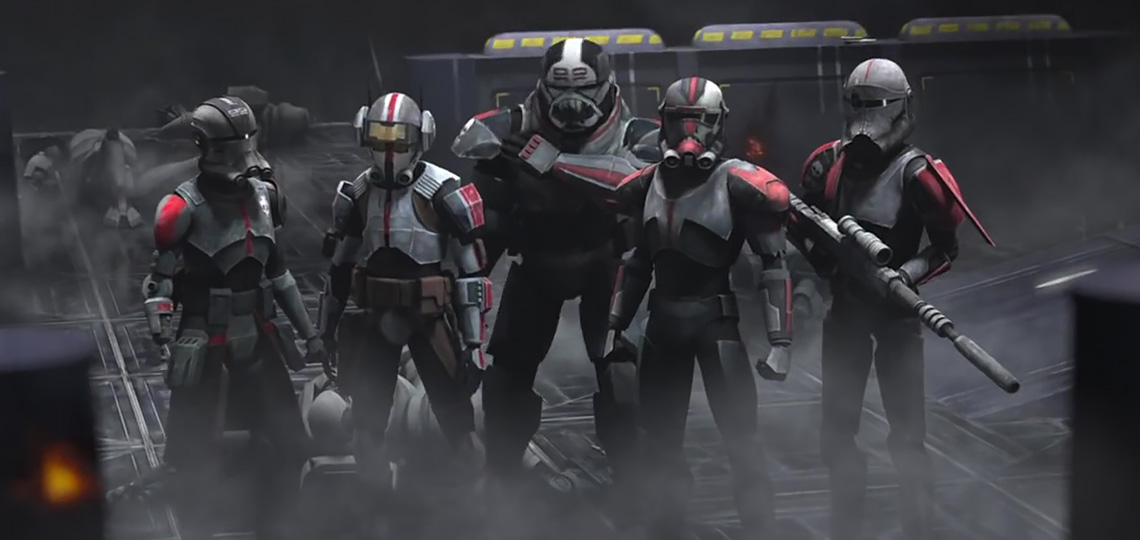 The Star Wars: The Bad Batch animated series, featuring the Clone Force 99 characters introduced in last season of The Clone Wars , premieres on the Disney+ streaming service on May the Fourth. A full trailer has just been released through official channels.
The series follows the elite squad of clonetroopers – Crosshair, Wrecker, Tech, Clone Sergeant Hunter, and Clone Corporal Echo – in the immediate aftermath of the Clone Wars. It has also been revealed that Ming-Na Wen will lend her voice to the bounty hunter character Fennec Shand, who we first saw in The Mandalorian. The trailer implies the involvement of Captain Rex, Wilhuff Tarkin, and Kaminoan Prime Minister Lama Su in the first season.
Watch the trailer on YouTube here ( https://youtu.be/BsOmYpP4UDU ), and check out our screen-cap gallery below for all the action-packed visuals teased in this first detailed look at Star Wars: The Bad Batch.
Screen-cap Gallery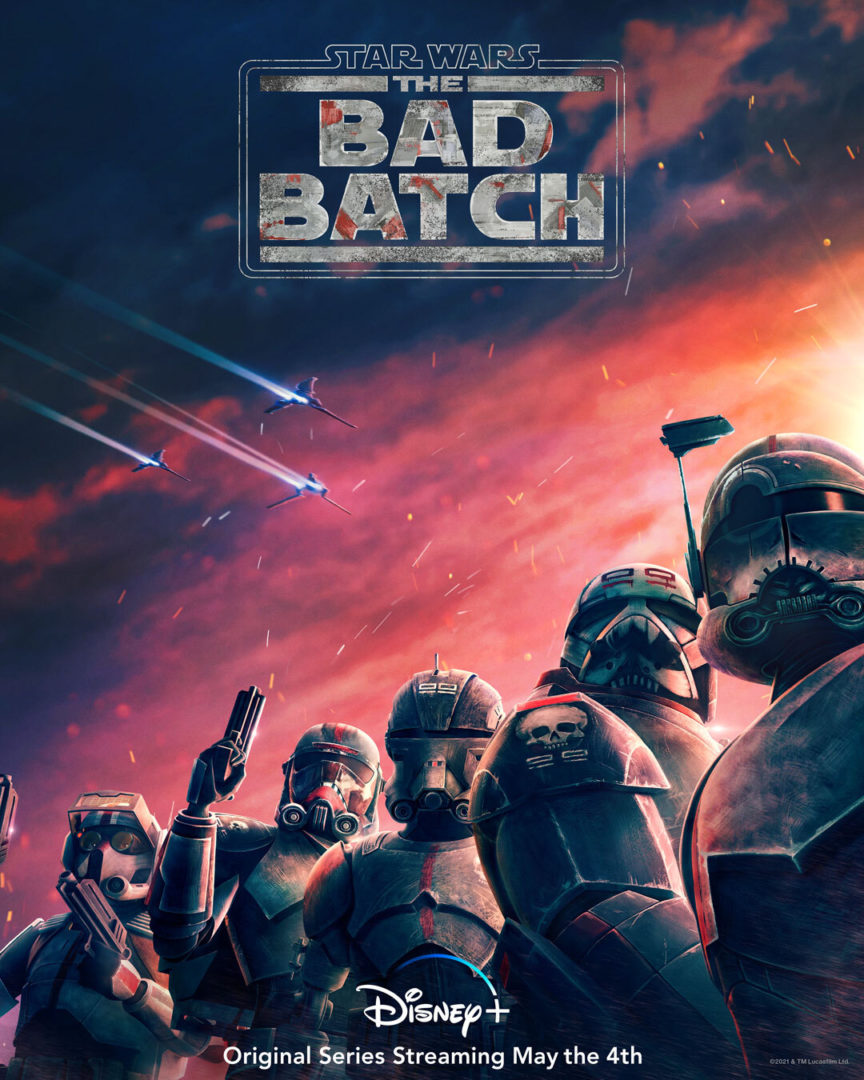 All SWNZ content will always be freely available. However, if you'd like to support this site, please consider buying the admin team a coffee via Ko-Fi. Either way, thank you for visiting; we appreciate your support!