First Order Stormtrooper – Premium Helmet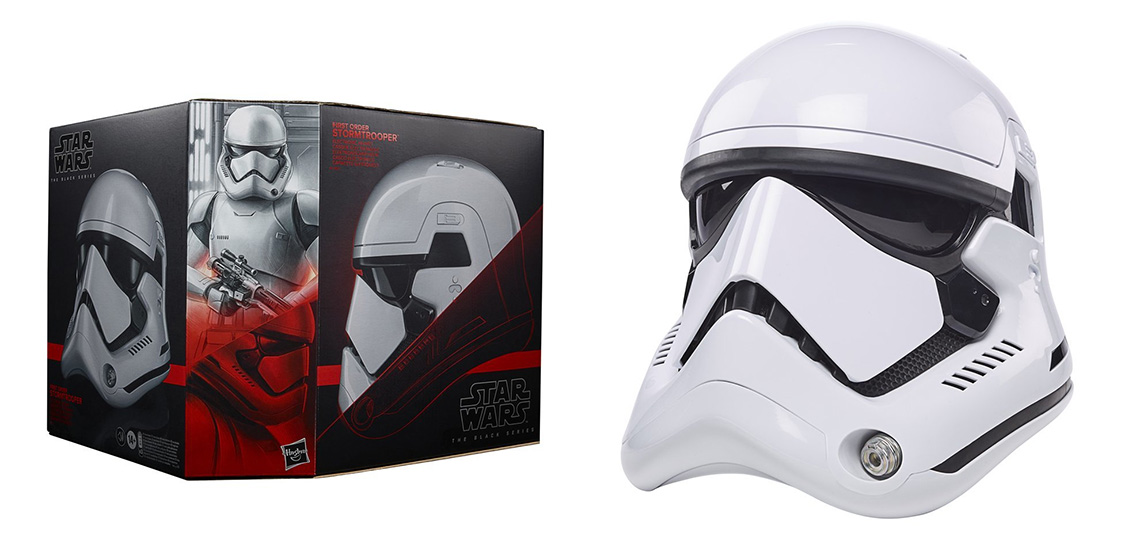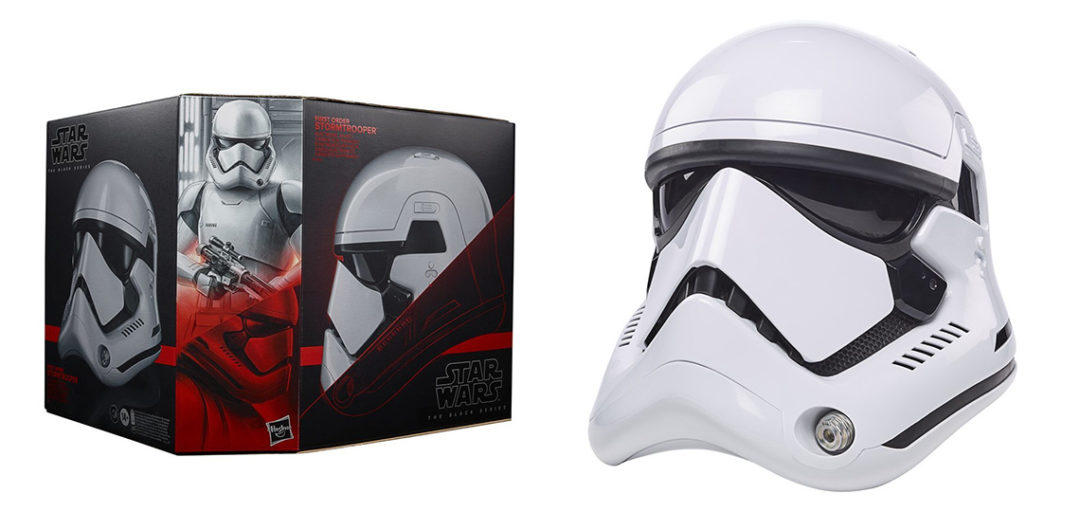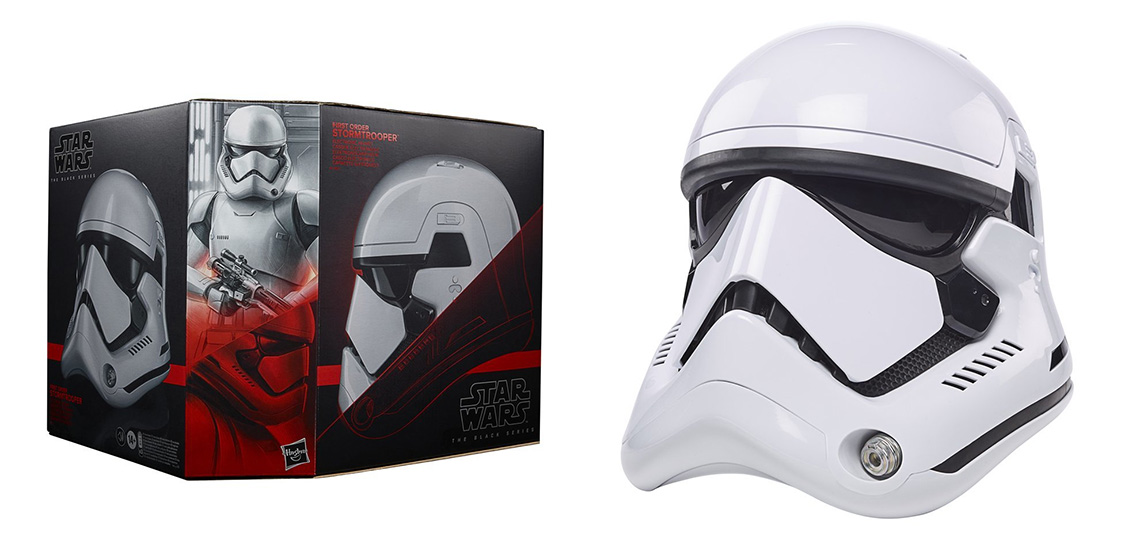 We've seen some very cool Black Series 1:1 scale Star Wars helmets from Hasbro recently, but a big omission has been the First Order Stormtrooper. No longer! The premium, life-size First Order Stormtrooper helmet has just been announced by Hasbro, and will be coming out in a few months.
The helmet is a great display piece, but if you want to wear it, it also includes an electronic voice changer to distort your voice into that of a First Order trooper.
Preorders are up now at Mighty Ape (affiliate link):