Tem Trains for Fett Series – Interview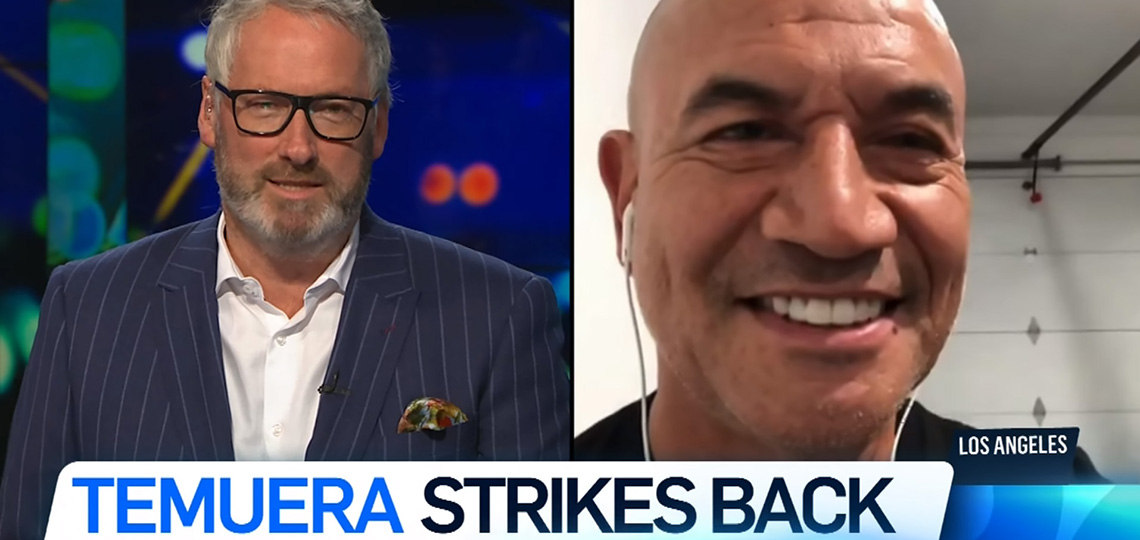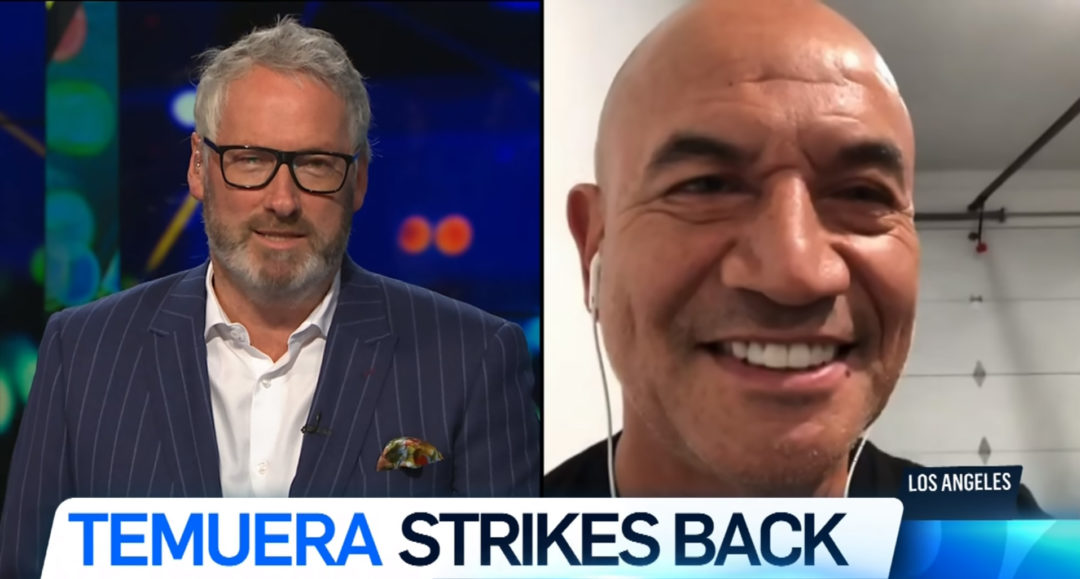 Temuera Morrison, who is currently in Los Angeles working hard in his role as Boba Fett for the Disney+ streaming series The Book of Boba Fett, was interviewed on The Project last week. Although he expectedly dodged all details about the show itself, he talked about his fitness and weapons training and the current approach to filming TV and movies in the United States.
The Book of Boba Fett will be arriving on Disney+ in December 2021.
Watch on The Project NZ Facebook page, or below.