Star Wars Gaming in Auckland with Dice Goblin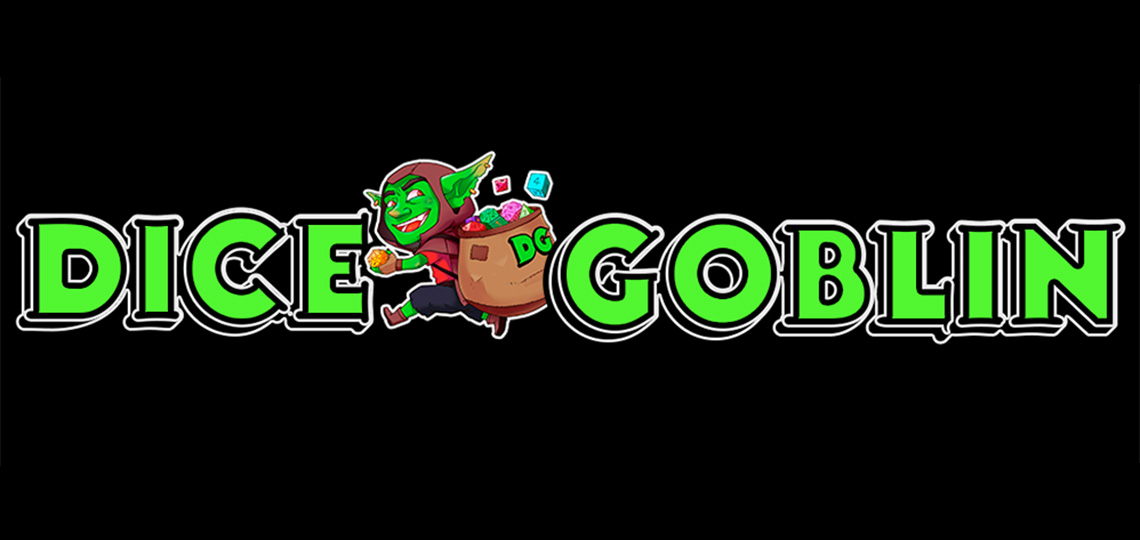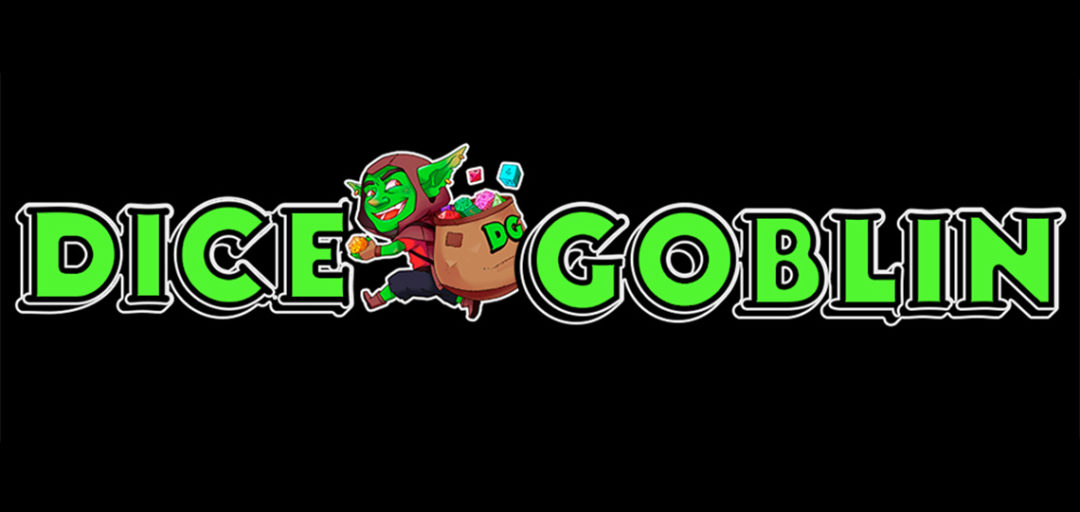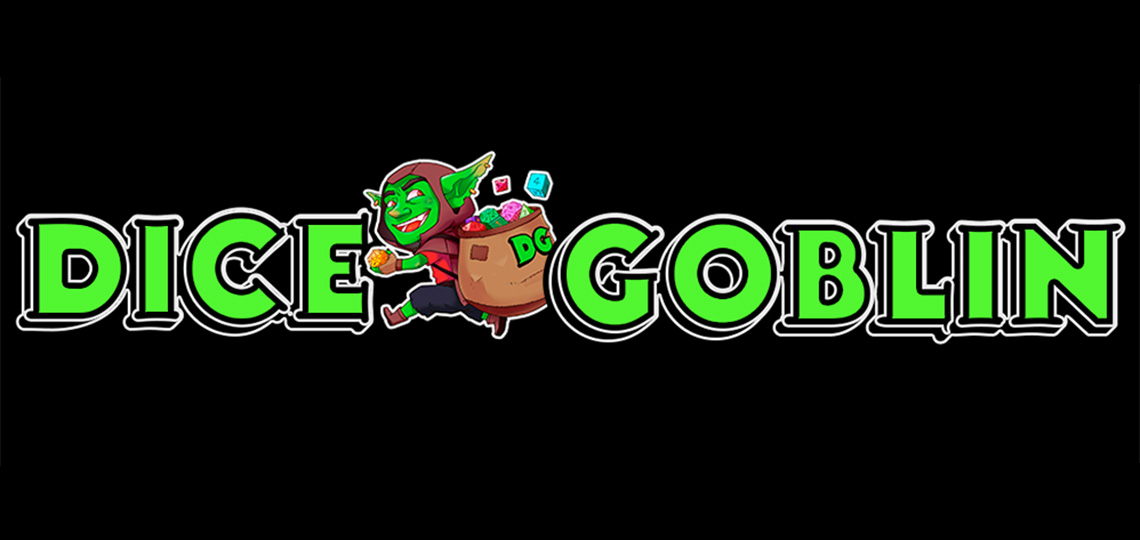 Star Wars Board-Gaming and Roleplaying fans will want to check out this event in Auckland this weekend (and ongoing fortnightly), run by Dice Goblin (gaming lounge). Dice Goblin have over 200+ games to check out in store, and you can book gaming tables/space starting at $1 per person per hour.
Check them out in Royal Oak: 691 Manukau Road, Royal Oak, Auckland 1023. Monday – Friday, 3pm – Midnight; Saturday & Sunday, 10am – Midnight.