Acme Archives Star Wars Lithograph Art at Mighty Ape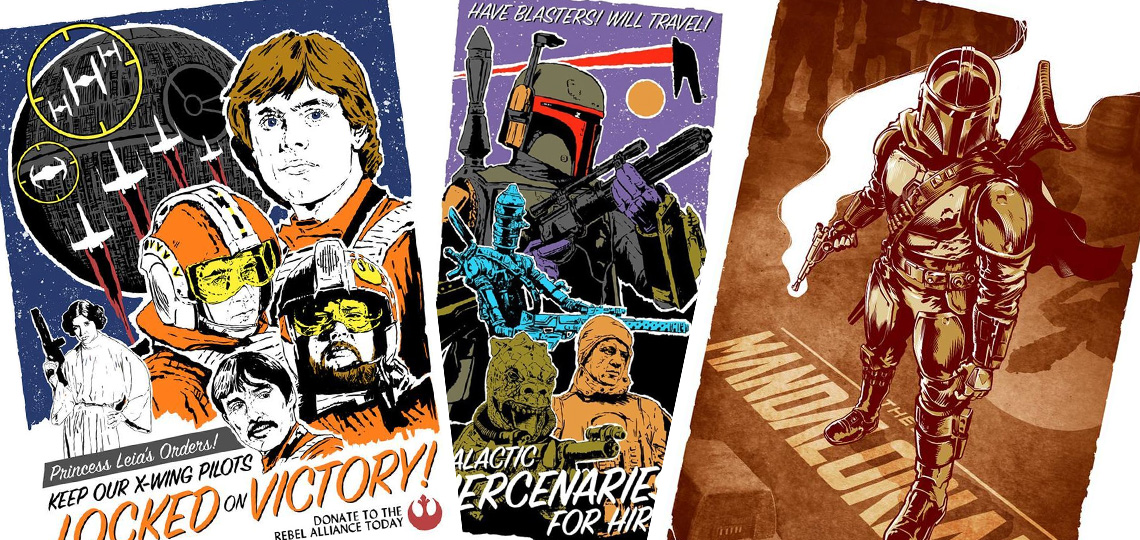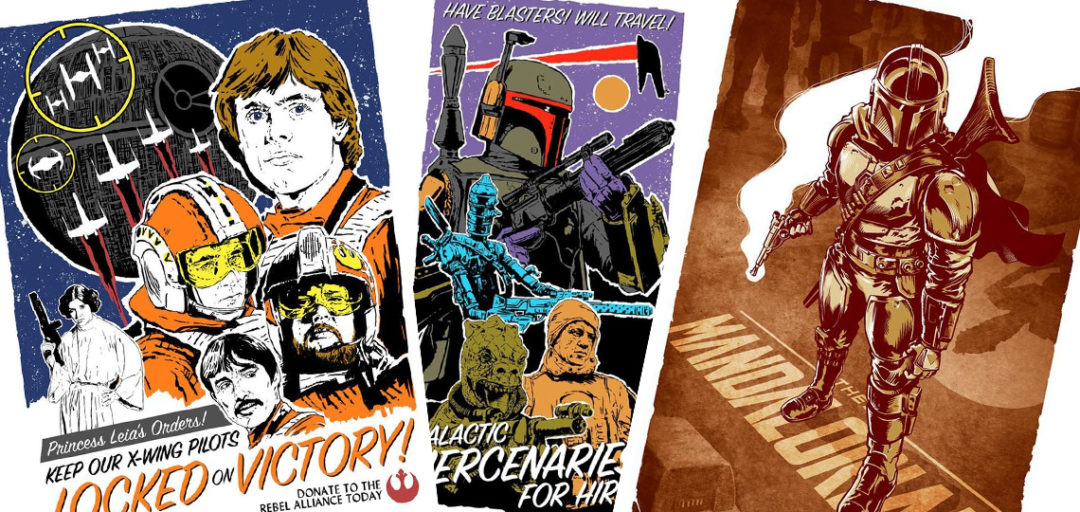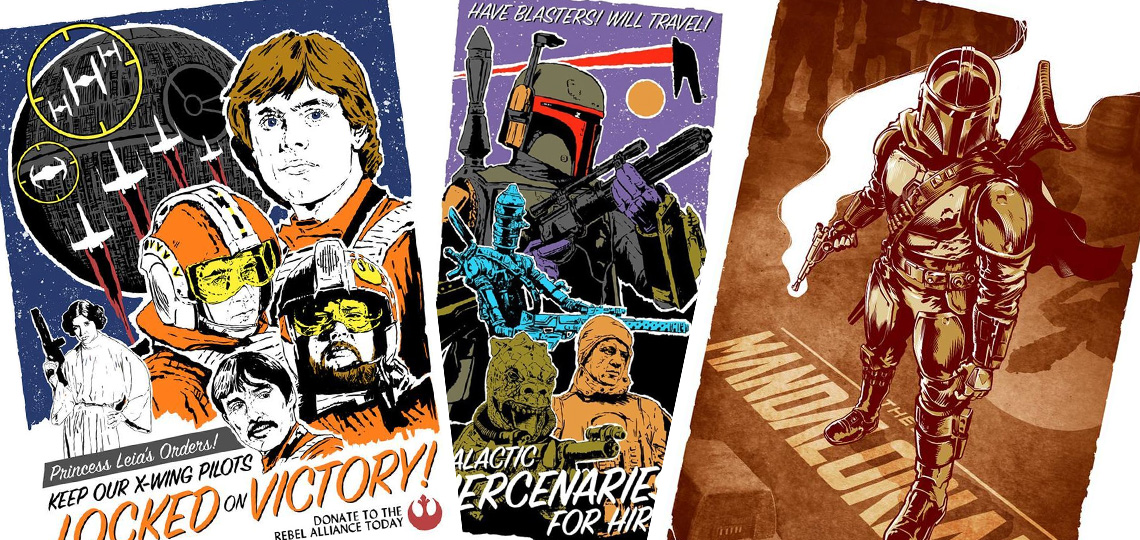 Mighty Ape have just started offering high-quality Star Wars lithograph art prints from Acme Archives. Most of these limited edition art pieces come in the 18″ x 24″ inch size range, and ship with a certificate of authenticity. Add some real polish to your Star Wars display rooms!
Check out some cool samples via the links below, and browse through the entire range at Mighty Ape (affiliate links).