Mandalorian TVC Figures In Stock at Mighty Ape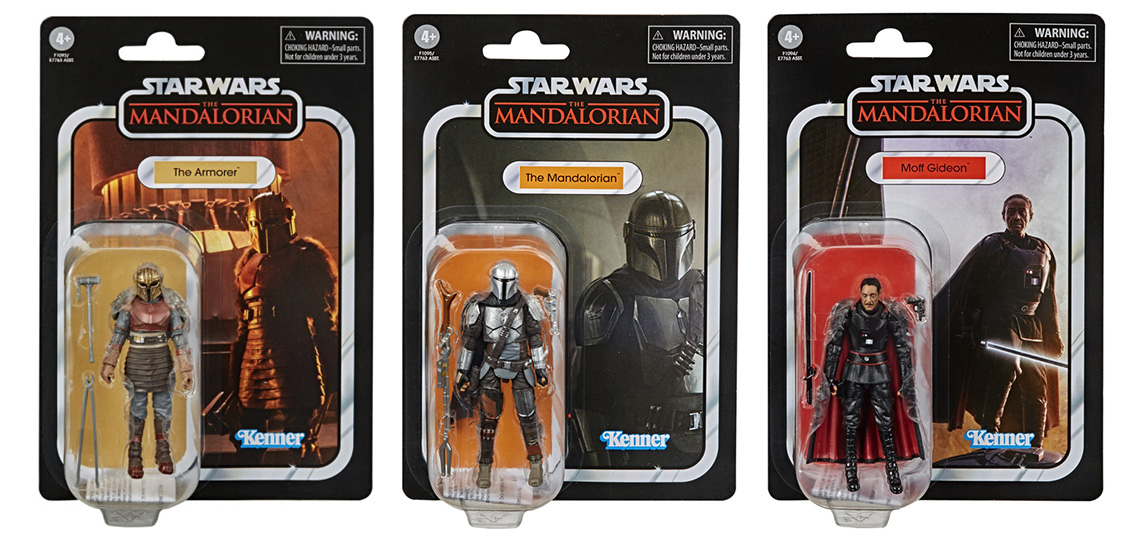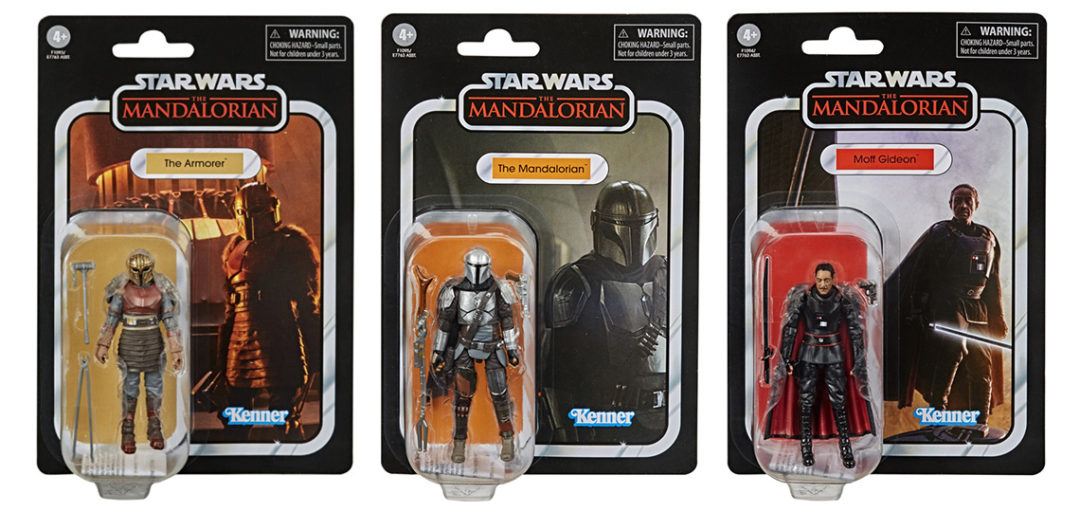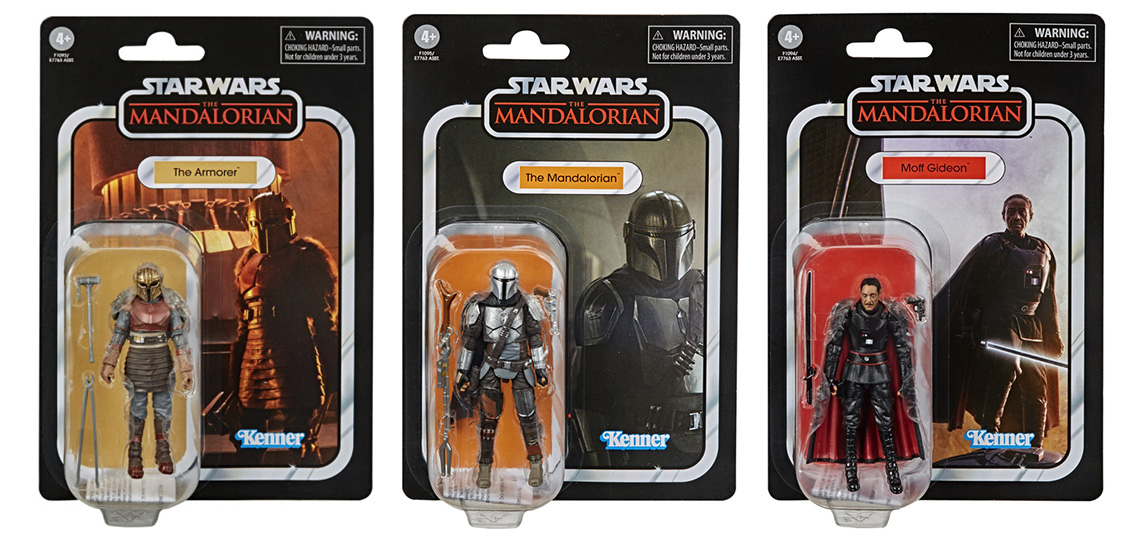 Get building your 3.75″ Mandalorian figure collection with these Vintage Collection characters, in stock at Mighty Ape now. Grab Din Djarin in the full beskar version of his armour, as well as The Armorer and Moff Gideon.
Order now and they will ship tomorrow. Get free delivery with a Primate membership on these and most Mighty Ape orders.
Check out all The Mandalorian figures and other products available now, right here, or directly via the links below (affiliate links).