Best Price for TVC Slave One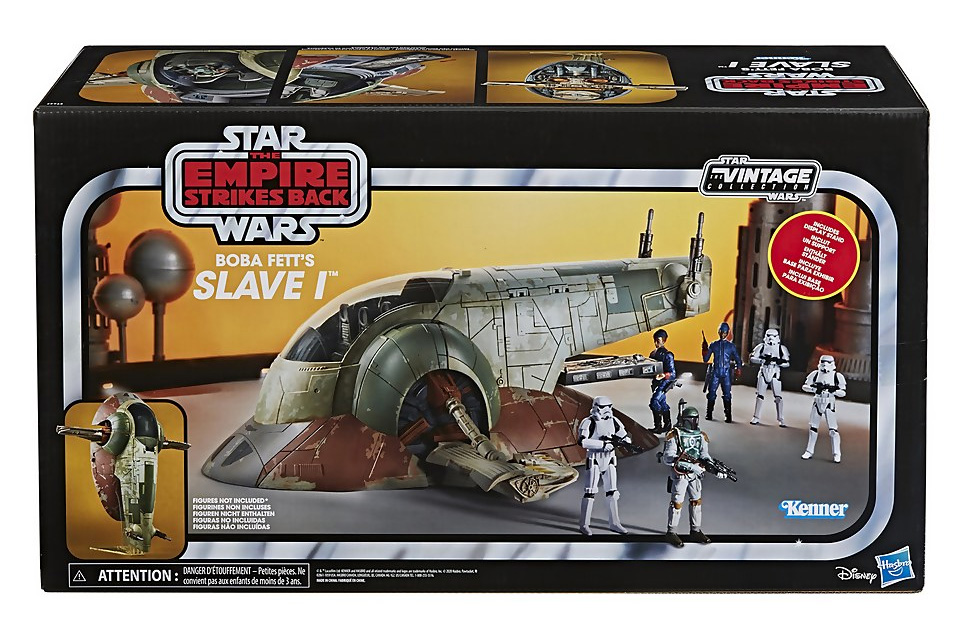 What's the current best price on the upcoming Vintage Collection Slave One 3.75″ scale vehicle? We've checked around locally, and it looks like online store Pop Guardian is giving us the best deal, at NZ$275.
Click the link below to check out their online store. Don't forget to use the code SWNZ5 during checkout for a 5% discount.