Star Wars Battlefront II Free for PC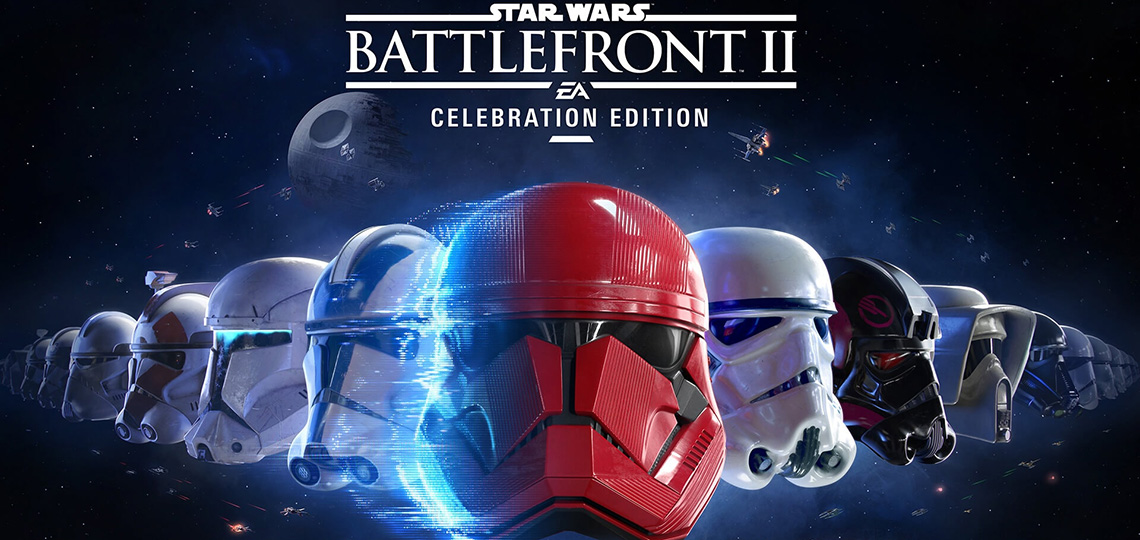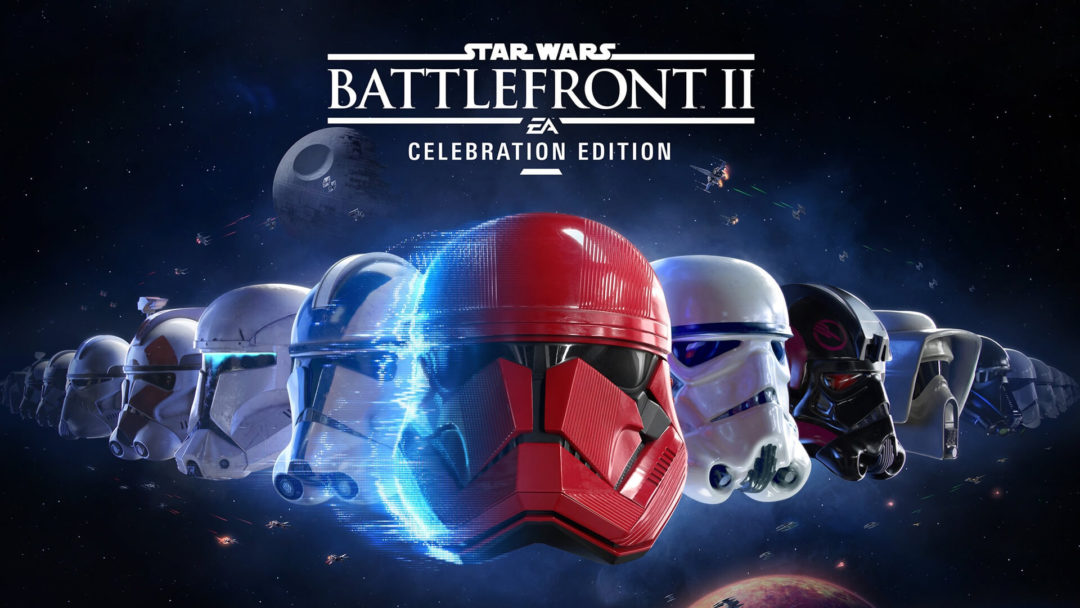 The PC version of Star Wars Battlefront II Celebration Edition is currently free via the Epic Games store. The game will remain free for a period of one week from today (and, of course, stays in your game library permanently).
Battlefront II features the story of Inferno Squad, and Imperial special forces group fighting on the moon of Endor at the time of the destruction of the second Death Star. Unlike its predecessor, Battlefront II will satisfy fans of the single player mode with a campaign mode that doesn't rely on queuing for groups. The Celebration Edition of this game includes the complete collection of customization content acquirable through in-game purchase from launch up to – and including – items inspired by Star Wars: The Rise of Skywalker.
Full requirements are listed on the Epic Games download page for this game.