Peter Alexander Men's Star Wars Sleepwear Discounted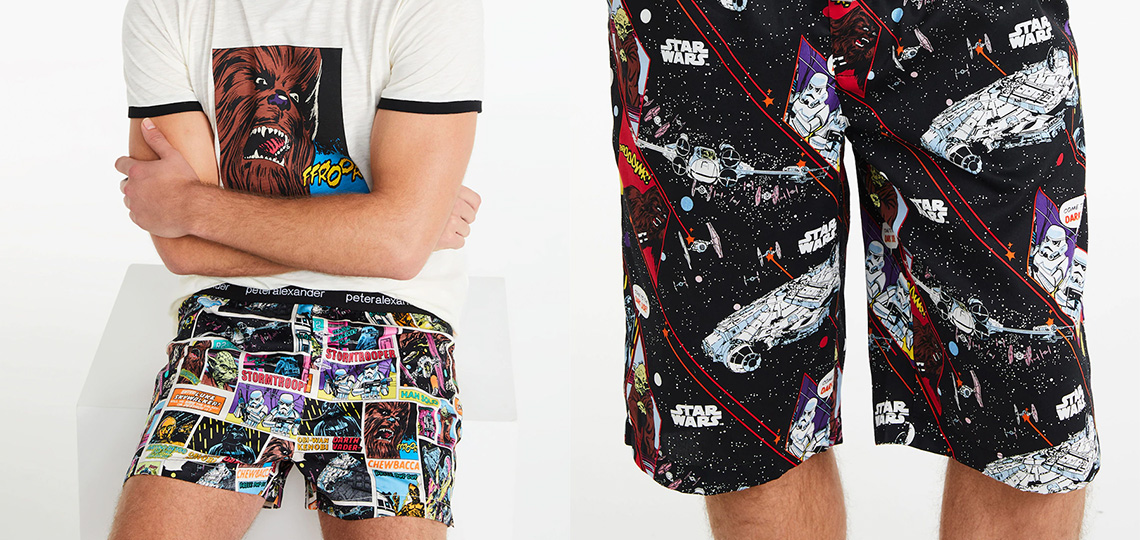 The range of men's Star Wars sleepwear at Peter Alexander stores is currently discounted by 20%. Three garments featuring comic-style Original Trilogy artwork are available.
Check them out at your local branch, or order online. Prices listed are the sale price, and are correct at the time of writing.