Star Wars Rugs at Zavvi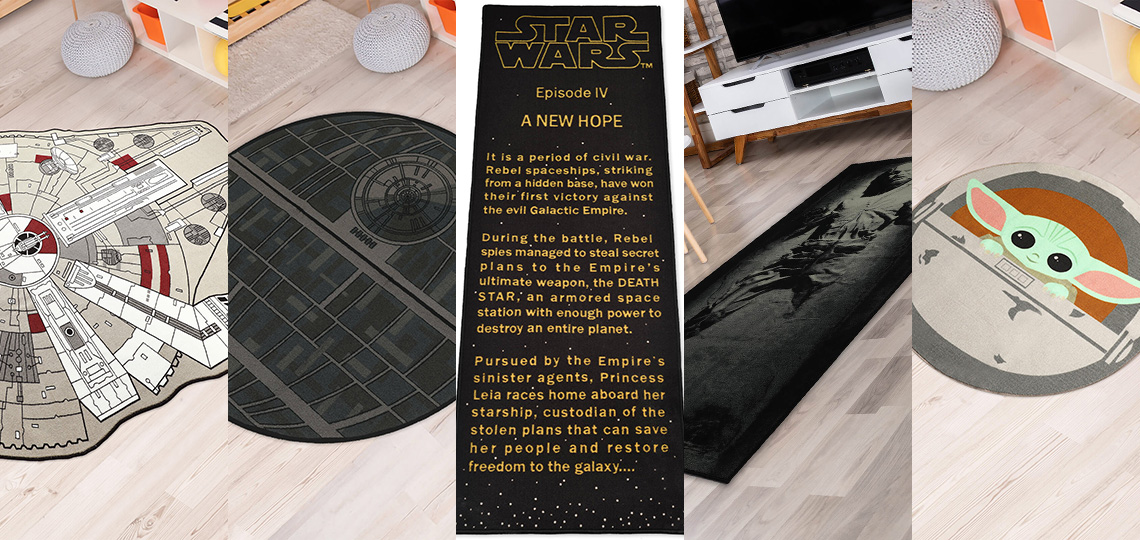 Flaunt your Star Wars fandom with some geeky home deco in the form of these Star Wars rugs from Zavvi. They are made from 100% polyester and have bound edges. A number of different styles are available to fit rooms or hallways of different shapes and sizes. We personally think the Episode IV opening crawl is a very cool idea.
Shipping for is less than NZ$8 for a single item. Use code GIFTS10 for a 10% discount during checkout (available at time of writing). Choose from the selected styles below (affiliate links).