Mando Spoiler Chat – How To Join In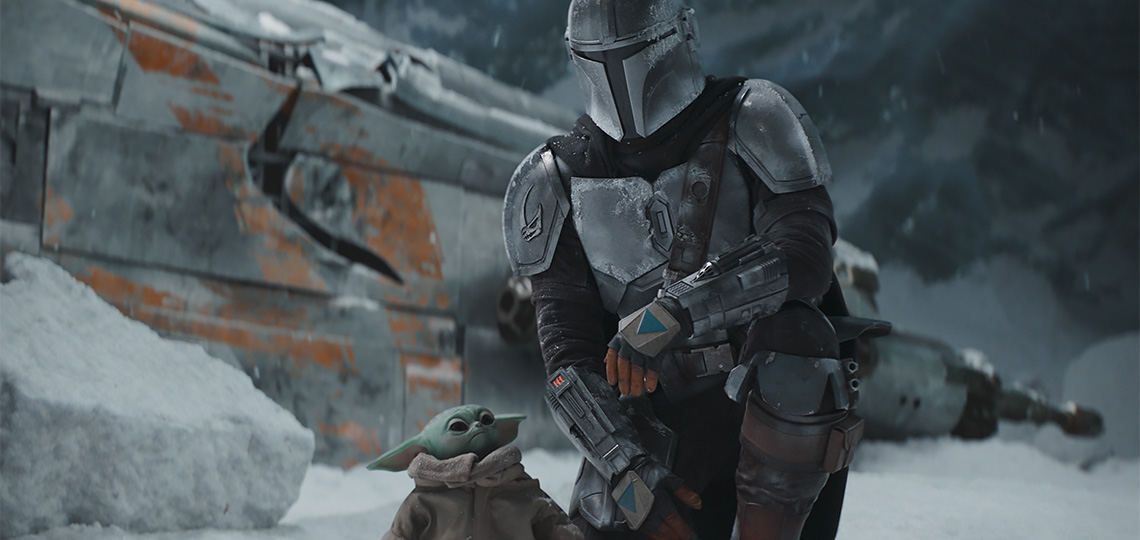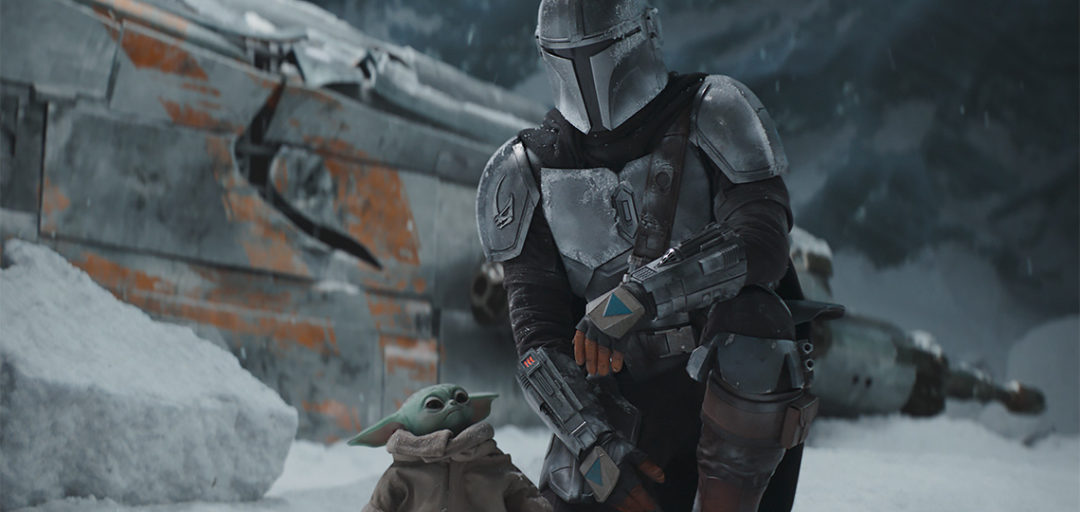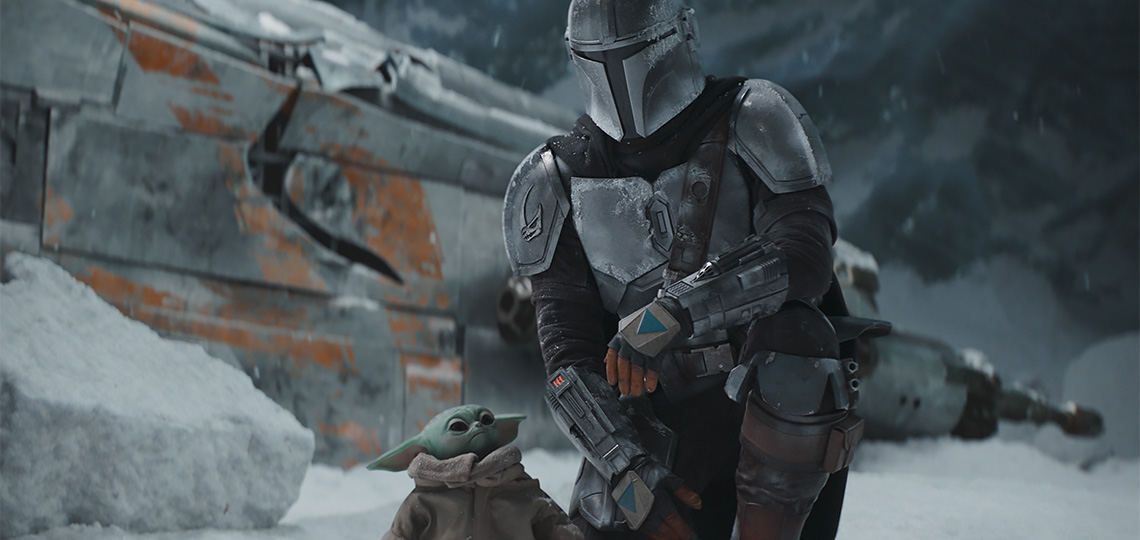 Want to join in conversations with other kiwi fans about episodes of The Mandalorian as soon as it finishes screening on Friday nights? Although we stick with a specific spoiler policy in the SWNZ Facebook Group, if you head over to the Twitch livestream channel of the SWNZ admin team (Twitch.tv/VillaVarykino), we'll be running through some Star Wars: The Old Republic content in the background while we discuss the just-screened episode. Spoilers are allowed in the chat channel. Check out the stream from last week on Twitch (available for 1 more week) or YouTube.
The stream starts about 5 minutes after the Friday night installment concludes. Subscribe to VillaVarykino on Twitch for notifications, and/or tune in to the SWNZ Facebook Group, where we'll let you know just before we go live.