Auckland Armageddon Expo 2020; Star Wars Costumes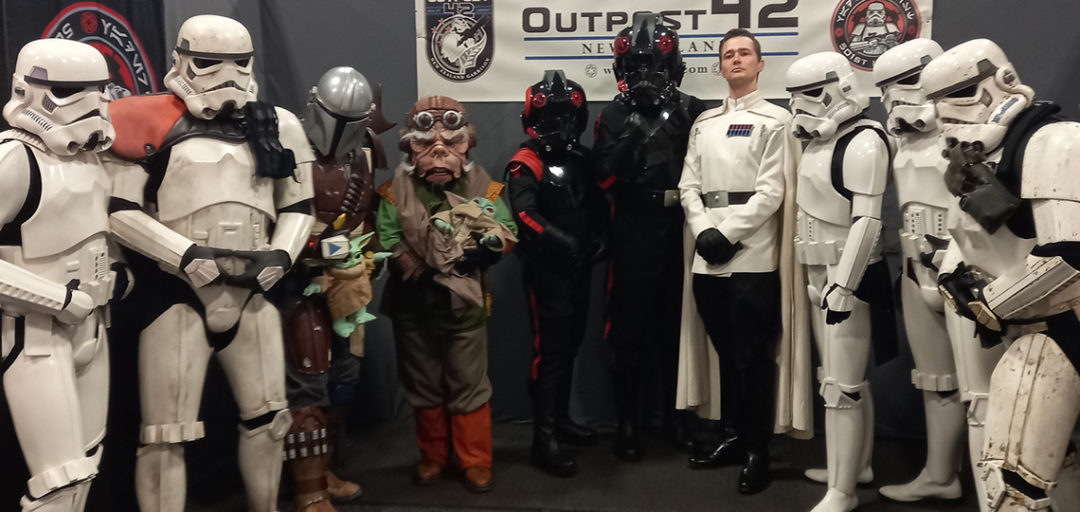 The Auckland Armageddon Expo took place at the ASB Showgrounds in Greenlane over the past long weekend (23-26th October). One of the main features we were really excited to see was the large number of Star Wars fans getting out in costume – many fun characters and creative creations were seen, and we went out of our way to track down and photograph as many as we could.
From classic stormtroopers, to versions of Jakku Rey by cosplayers of all ages, through to heroes from The Mandalorian and Jedi: Fallen Order and villains from the Legacy Expanded Universe, we spotted somewhere in the order of 70 different costumes in total. Check them out in the video slideshow and still gallery below.
Star Wars Costume Gallery