The Child/Baby Yoda T-Shirts at Jay Jays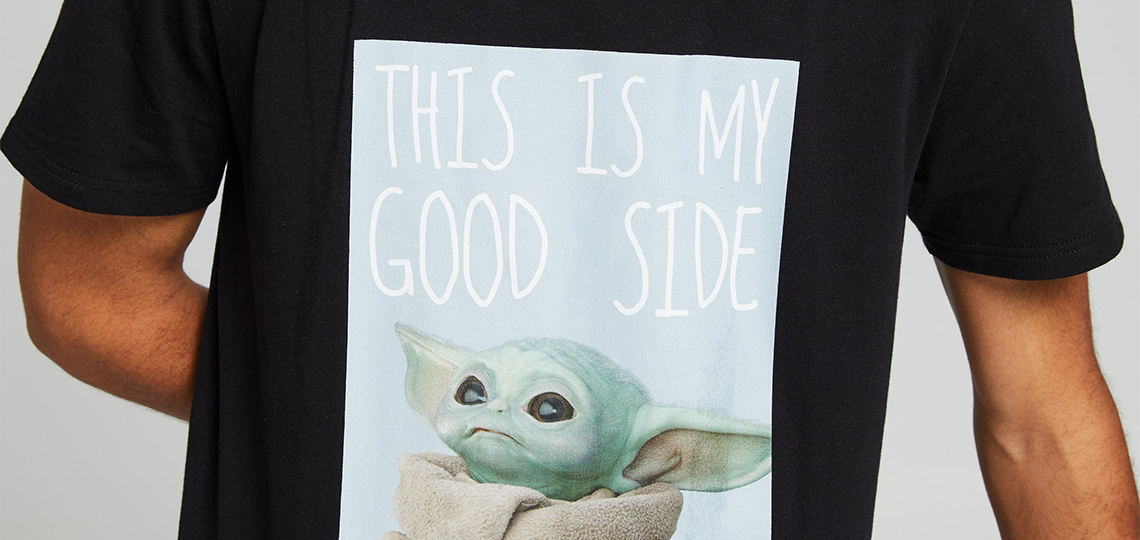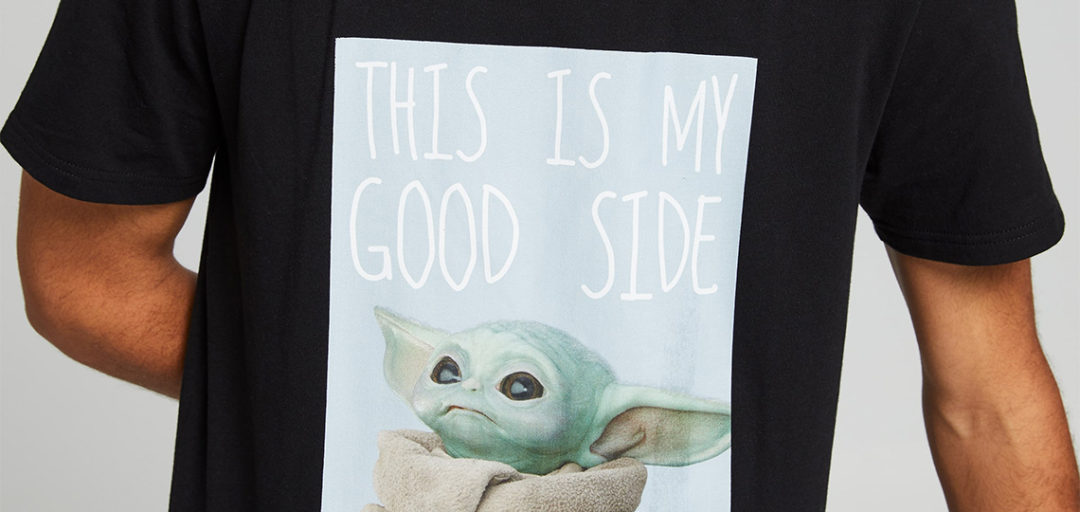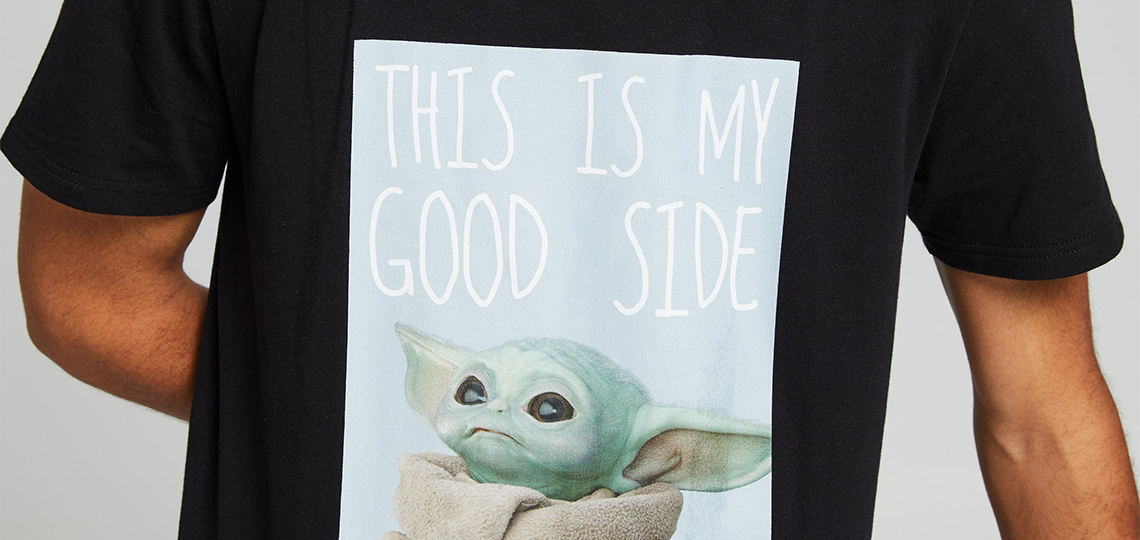 Jay Jays have embraced the Baby Yoda hype, and currently have four different t-shirt designs featuring The Child from The Mandalorian streaming series. There are options in both men's and women's styles.
Pricing online has them at $25 each, with a buy 1, get 1 50% off offer in effect. Note that these ship from Aus if purchasing from their website.