The Return of the Jedi Coming to Theatres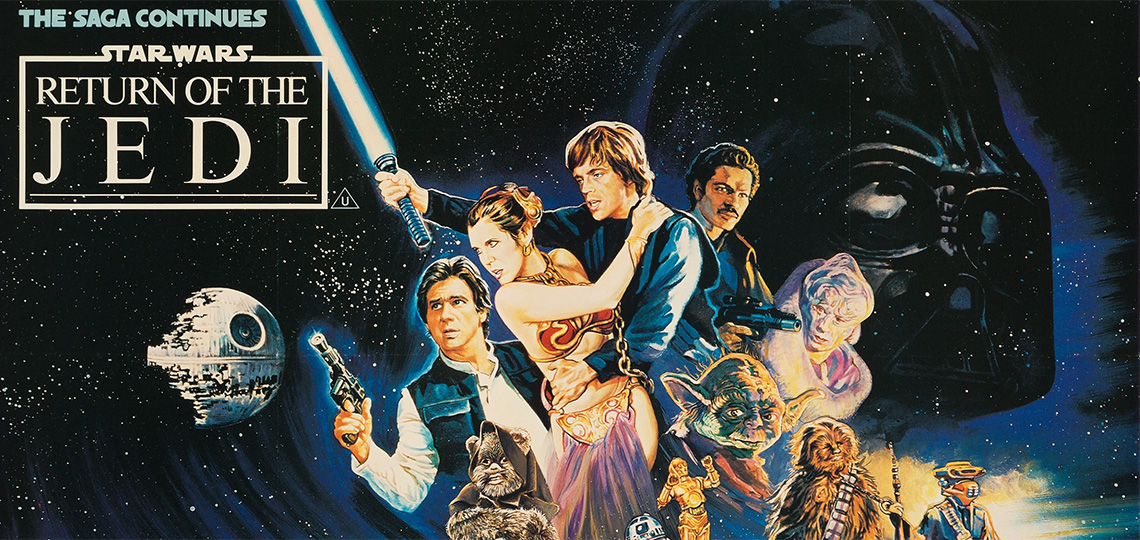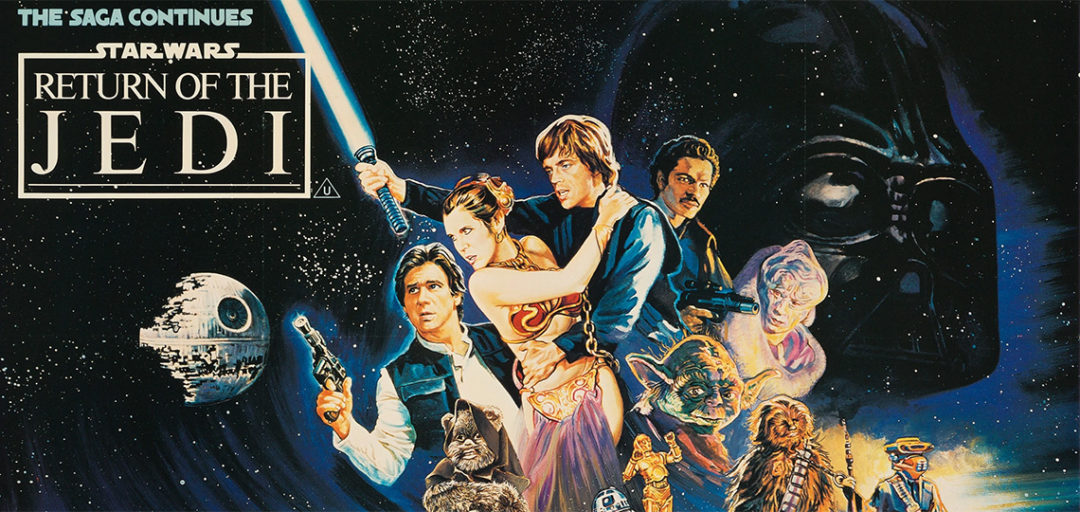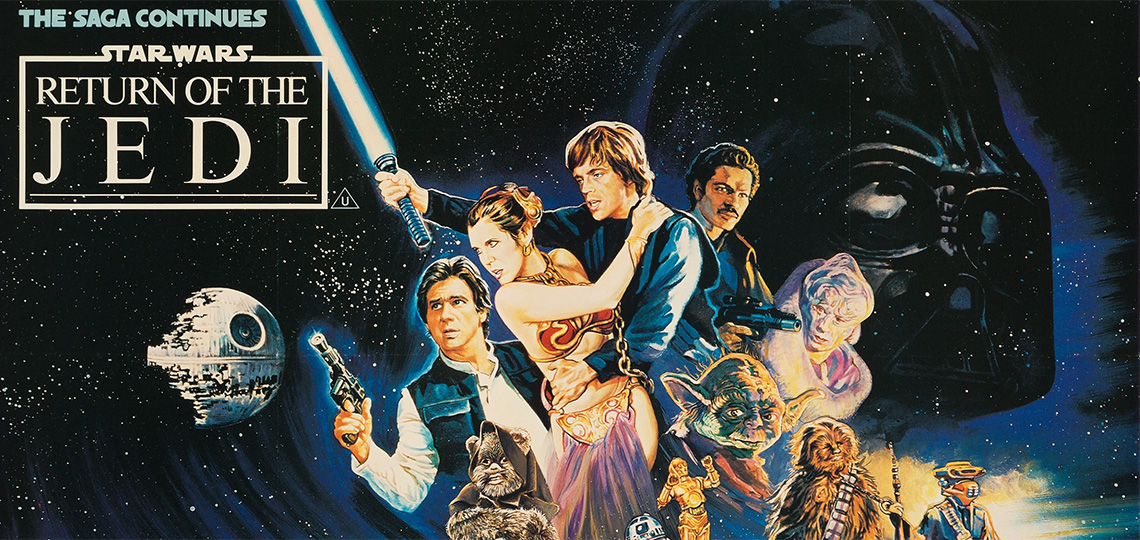 Following on from the first two Original Trilogy movies, Star Wars Episode VI: Return of the Jedi is set to hit the big screen in New Zealand at the end of September.
The Return of the Jedi will be showing in most cinema chains around New Zealand, and many independent theatres from September 24th. So far we have confirmation from the following, but check your local cinema for listings coming soon.