The Mandalorian Season 2 Trailer Gallery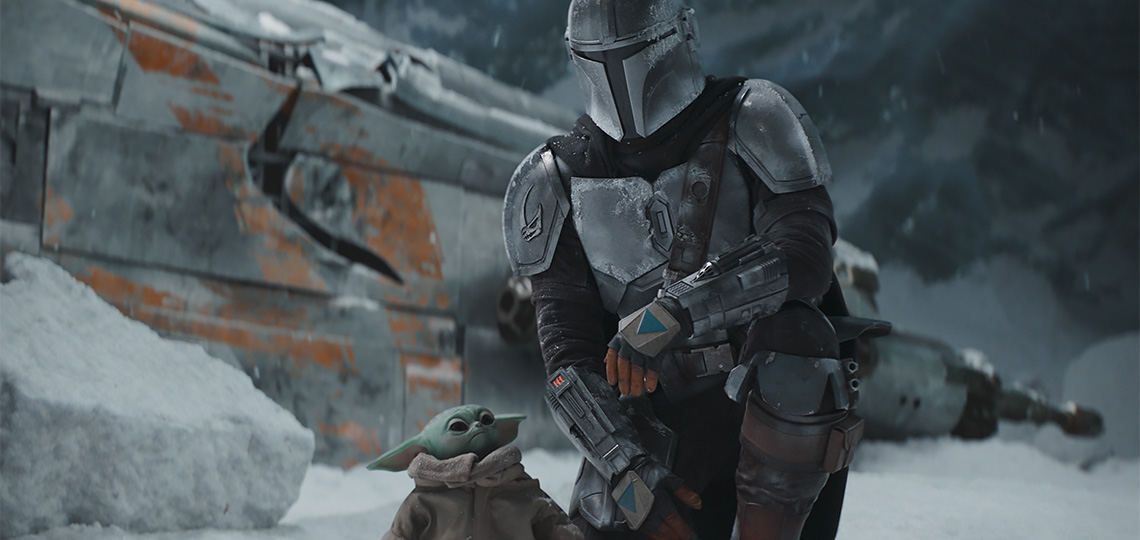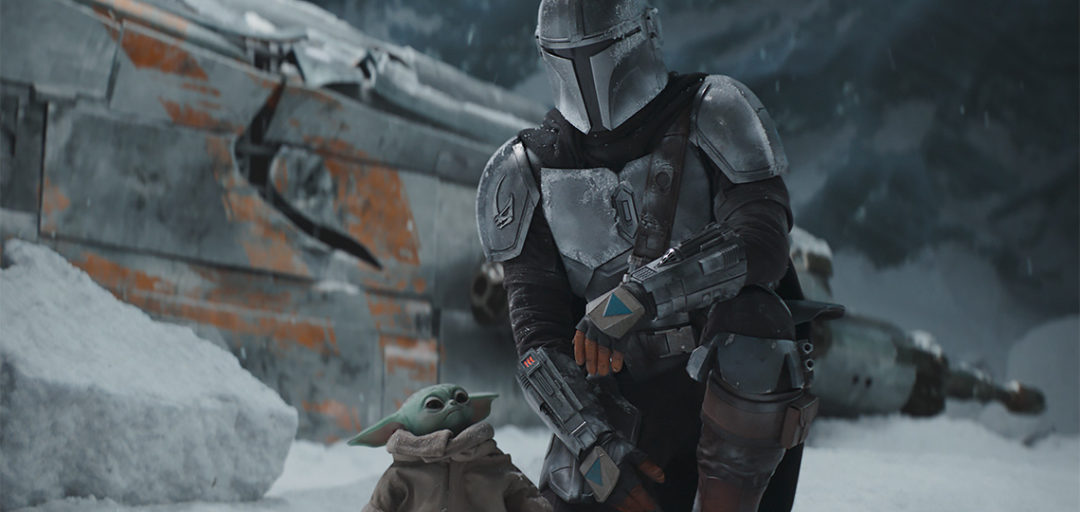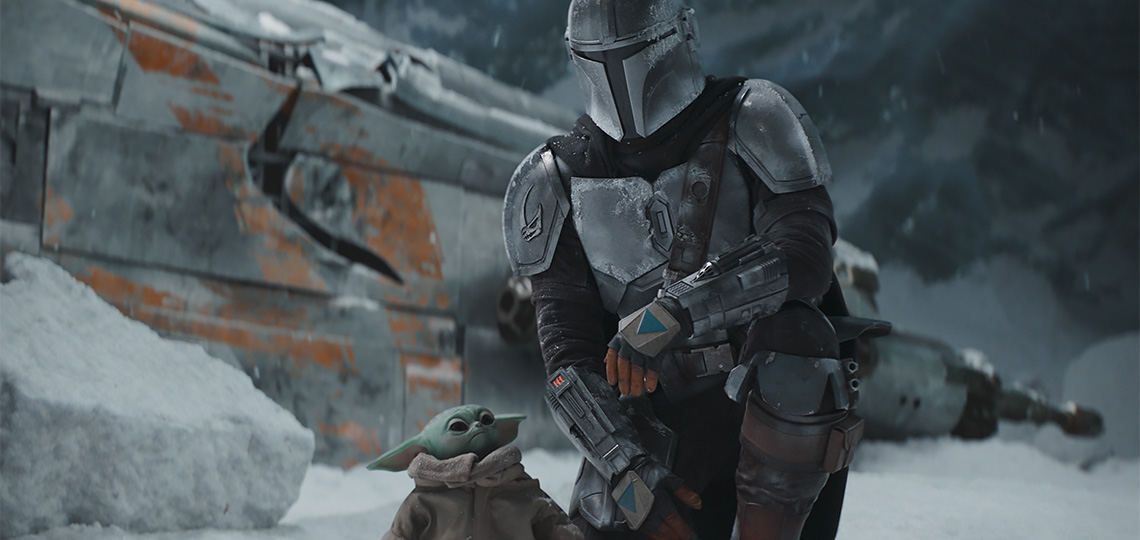 The eagerly anticipated trailer for season 2 of The Mandalorian series has just gone live on Disney+ and official internet channels. Check it out below, along with our gallery of screen-caps so that you can work through each scene in detail. Lots of returning season 1 characters, a few hints of new characters, and plenty of call-backs to established creatures, vehicles, and events from the existing franchise.
Season 2 will be available on Disney+ from October 30th (in the evening, NZ time).
The Mandalorian Season 2 Trailer Screencaps