The Empire Strikes Back Coming to Theatres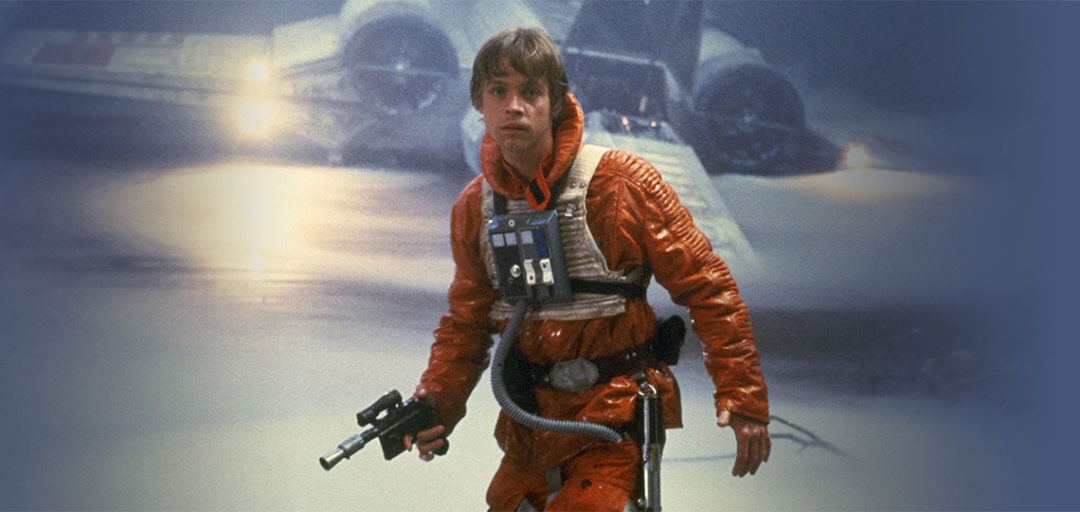 Coming soon to a theatre near you – the thrilling sequel to Star Wars: A New Hope, The Empire Strikes Back follows on beyond the Battle of Yavin, where our heroes Luke Skywalker, Han Solo, and Princess Leia strive to set up a new Rebel base on the frozen planet Hoth while eluding the evil Darth Vader, who is scouring the galaxy in persistent pursuit of those who destroyed the Death Star.
The Empire Strikes Back will be showing in most cinema chains around New Zealand, and many independent theatres from September 10th. So far we have confirmation from the following, but check your local cinema for listings coming soon.