Star Wars Celebration Flashbacks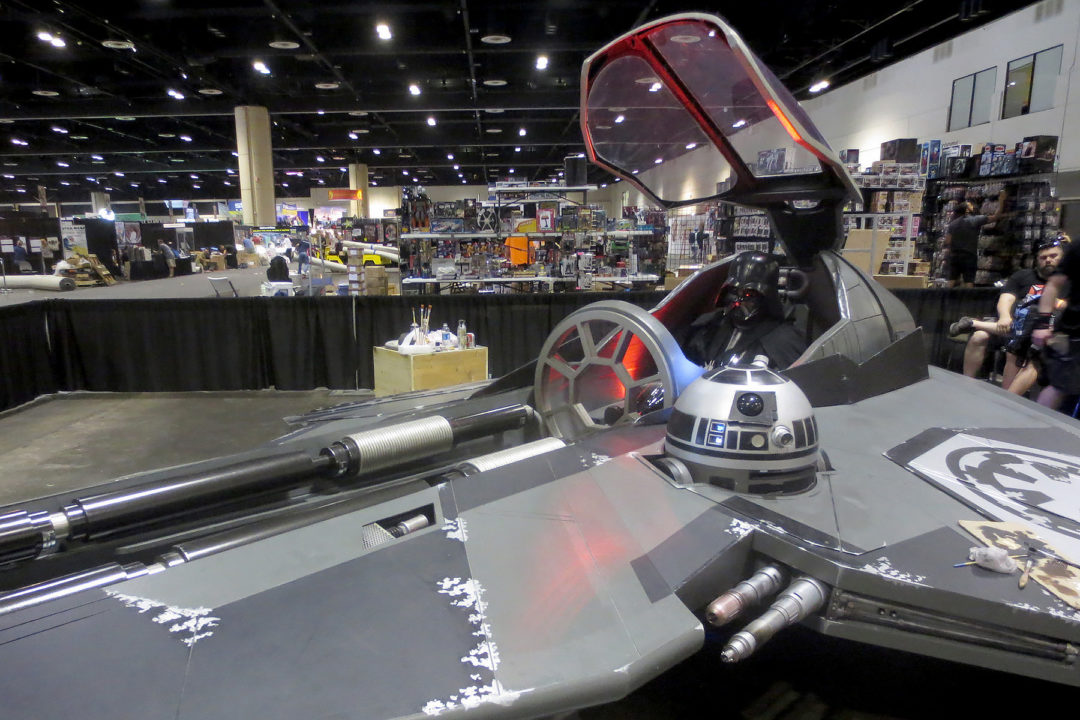 Star Wars Celebration Anaheim would have been kicking off tomorrow in California (August 27th US time). But it was not to be. Sad face.
Nevertheless, there will be coverage and announcements over the next few days (the Star Wars Celebration Exclusive online store has just gone live), which we will take a look at, as well as diving into our own flashback articles over the weekend, taking a look at previous Celebration conventions from a kiwi perspective. In the meantime, you can browse through all of our previous Star Wars Celebration articles and coverage.