The Black Series Gaming Greats Electrostaff Purge Trooper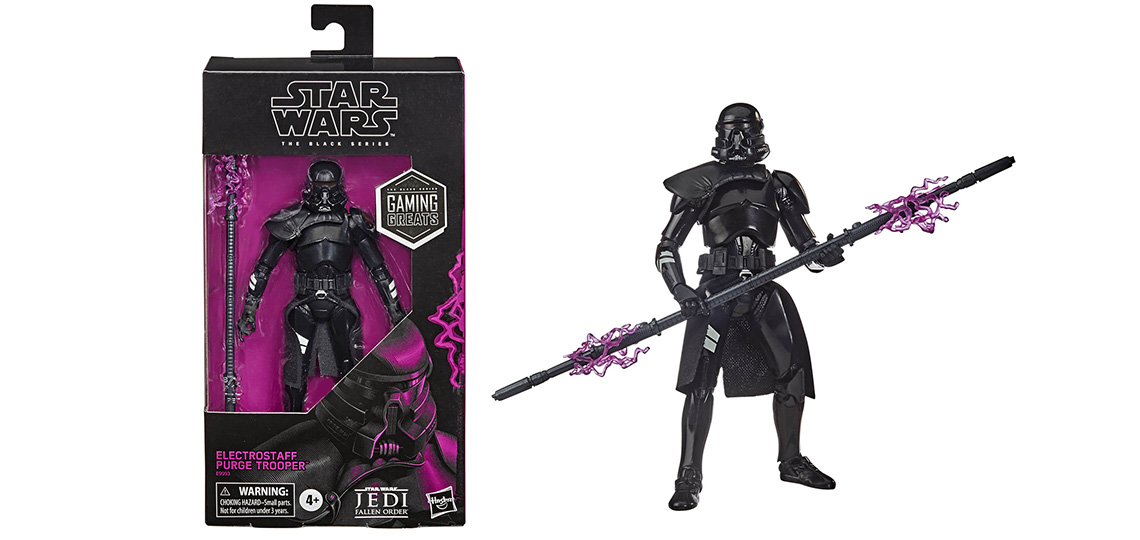 New to the Gaming Greats 6″ Black Series range is this Elecrostaff Purge Trooper from Jedi: Fallen Order. Get your pre-order in now at Zavvi (for a November release) to add them to the rest of your range of figures from this hit video game now.
Shipping from Zavvi to NZ is generally a flat rate of NZ$8.00.