Star Wars Film Cell Displays at Mighty Ape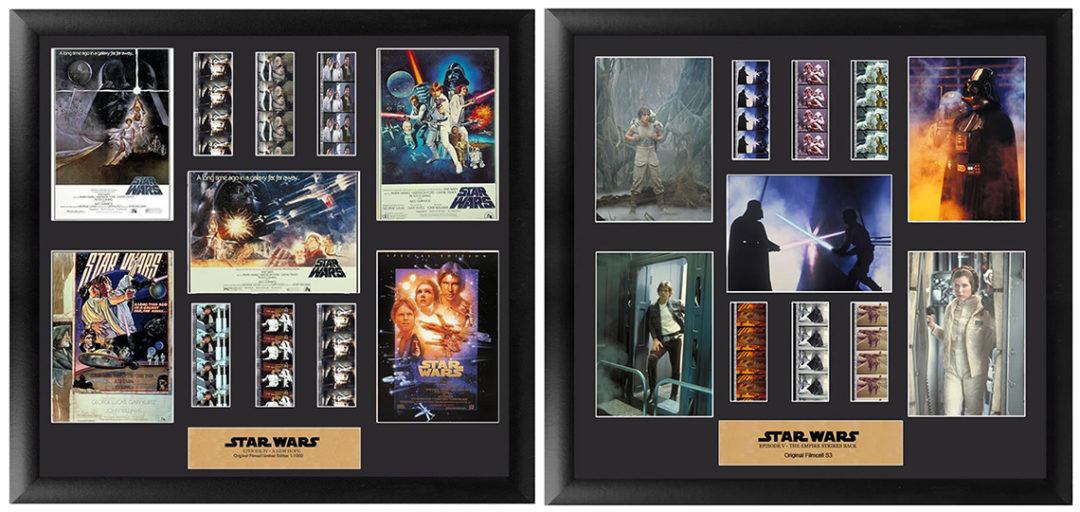 Framed Star Wars film cells are unique collectibles that let you have a real piece of a Star Wars film displayed on your wall. Mighty Ape has a range of options at different price points, each containing one or more film cells, poster art, and a movie name plate. Choose from displays focusing on individual films from the Original or Prequel Trilogies, or get a mixed display that celebrates multiple movies in one frame.
Check out all of the framed movie film cell displays available at Mighty Ape.