Star Wars Pixel Art Kid's Suitcase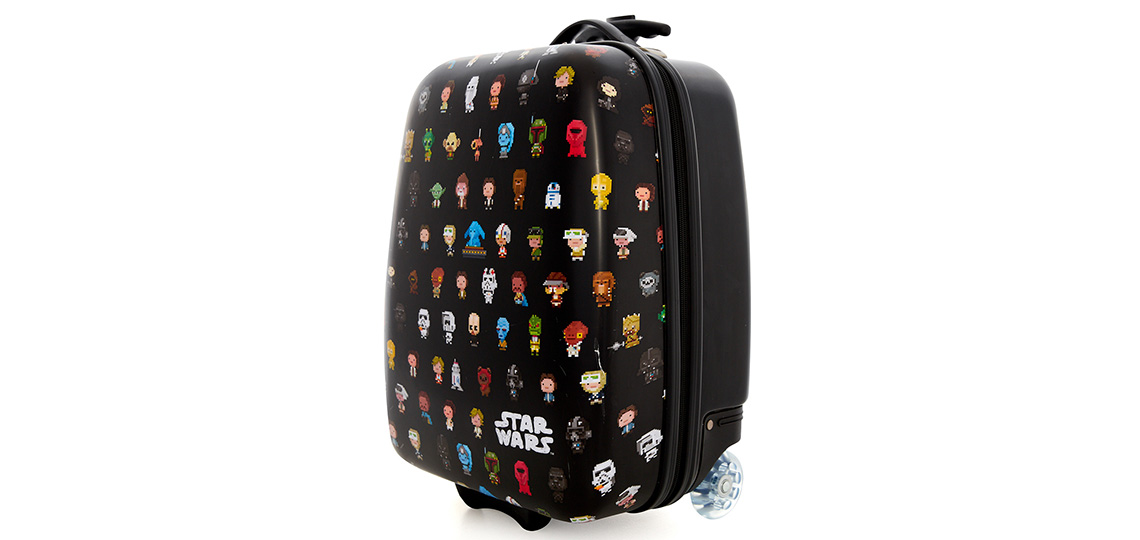 This wheeled Star Wars suitcase is for the kids, but I'm sure there are more than a couple of adults that would like to use it as carry-on luggage (once we get out of lockdown). The character pixel art is based on that used in the mobile game Tiny Death Star.
This case measures 44 x 31 x 22cm, and is approximately 88cm tall with the handle extended. It is a hardshell style, made from ABS + polyester. Grab it now from discount retailer Catch-of-the-Day.