Armageddon Expo Virtual Guest – Ian McDiarmid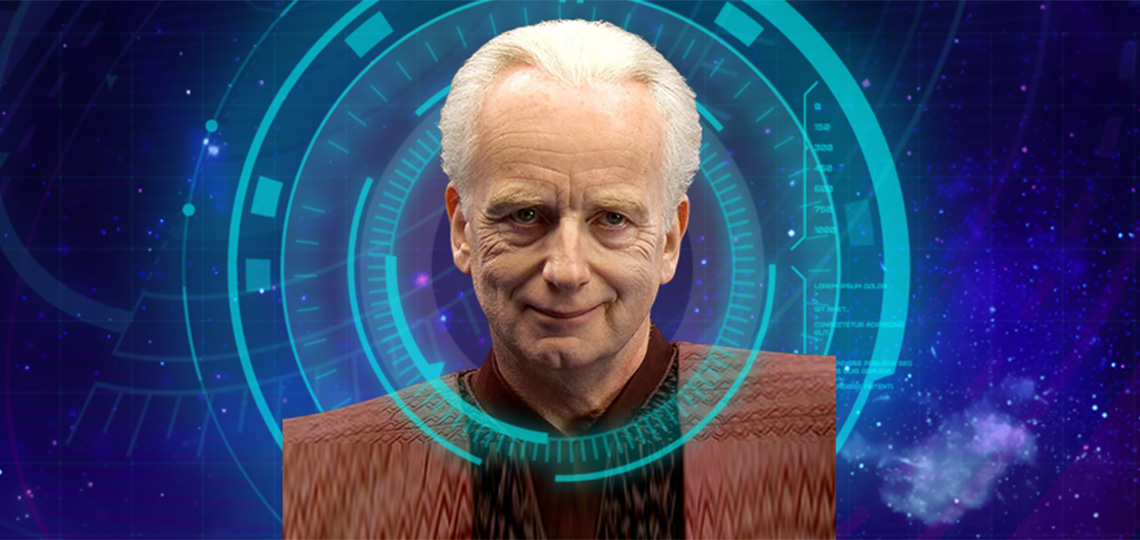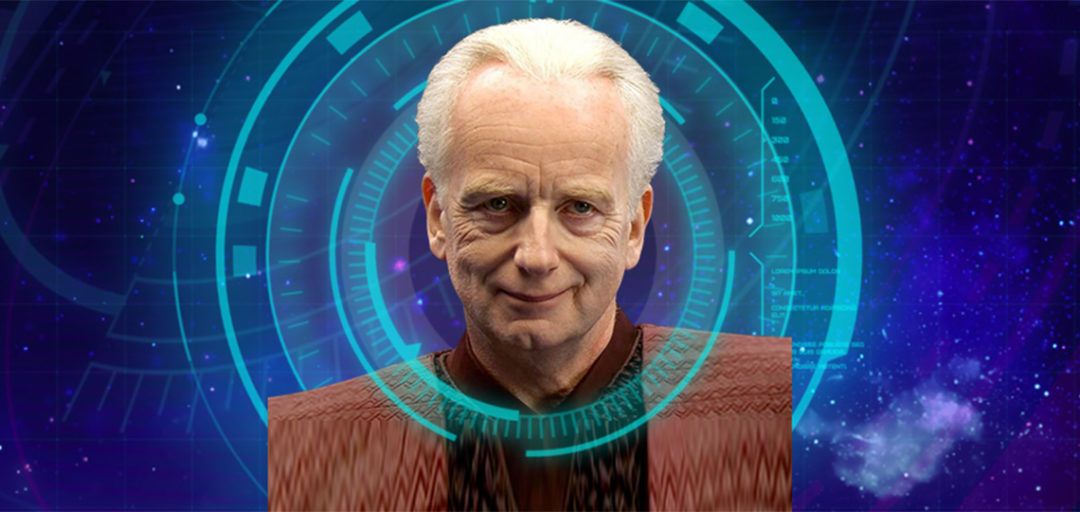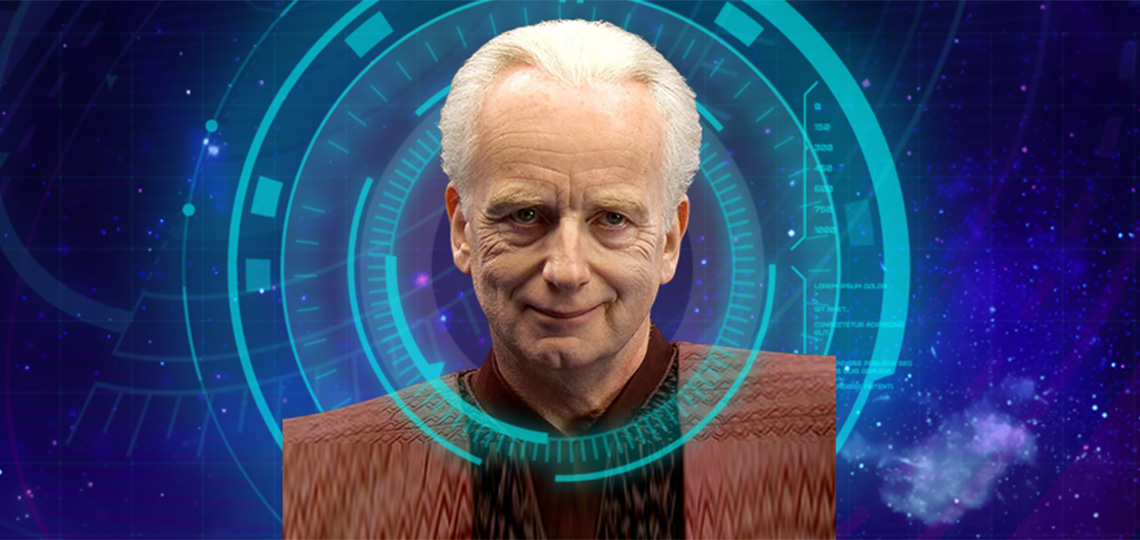 Ian "Emperor Palpatine" McDiarmid will be appearing at a virtual guest at the Auckland Armageddon Expo in October. McDiarmid's contribution to the Star Wars franchise is huge, with appearances spanning all three of the Skywalker trilogies! Check out his bio and appearance announcement on the Armageddon Expo website.
The Auckland Armageddon Expo will take place at the ASB Showgrounds in Greenlane from Friday 23rd October through to Monday 26th October. Ian's video conference panel is scheduled to take place on the Sunday (25th), with the time yet to be confirmed. Tickets for the convention are on sale now (details and ticketing links).