Star Wars (A New Hope) On The Big Screen – Event Cinemas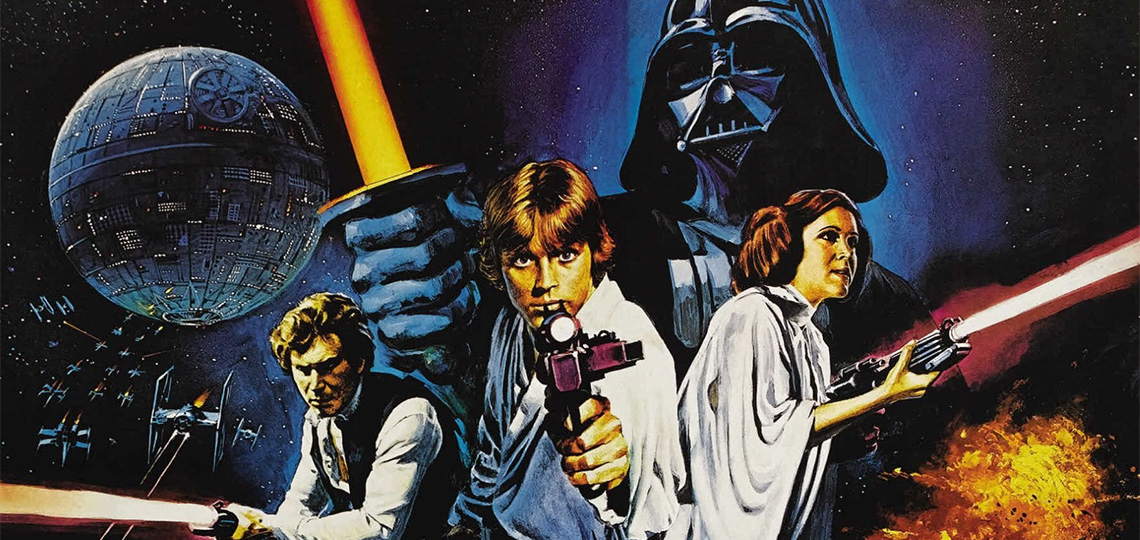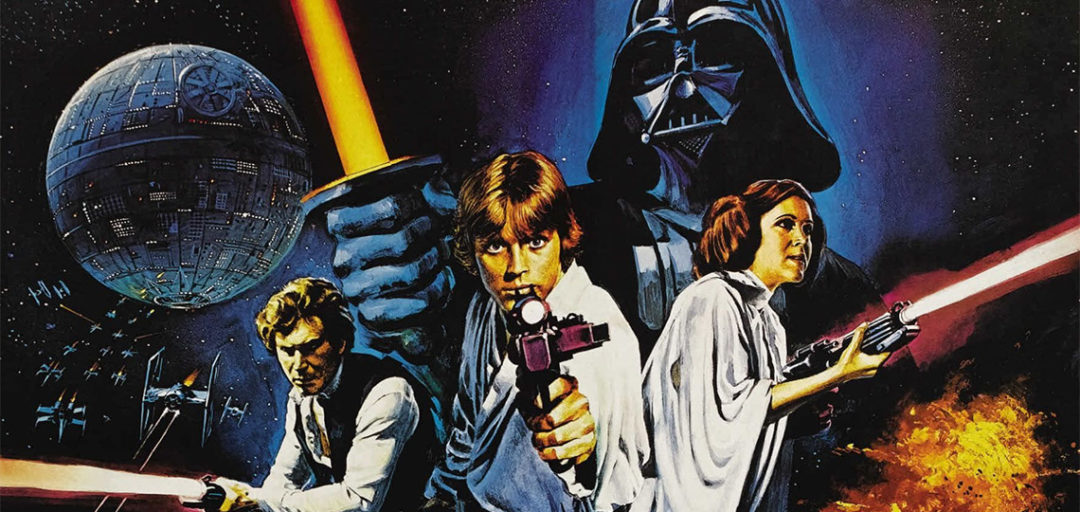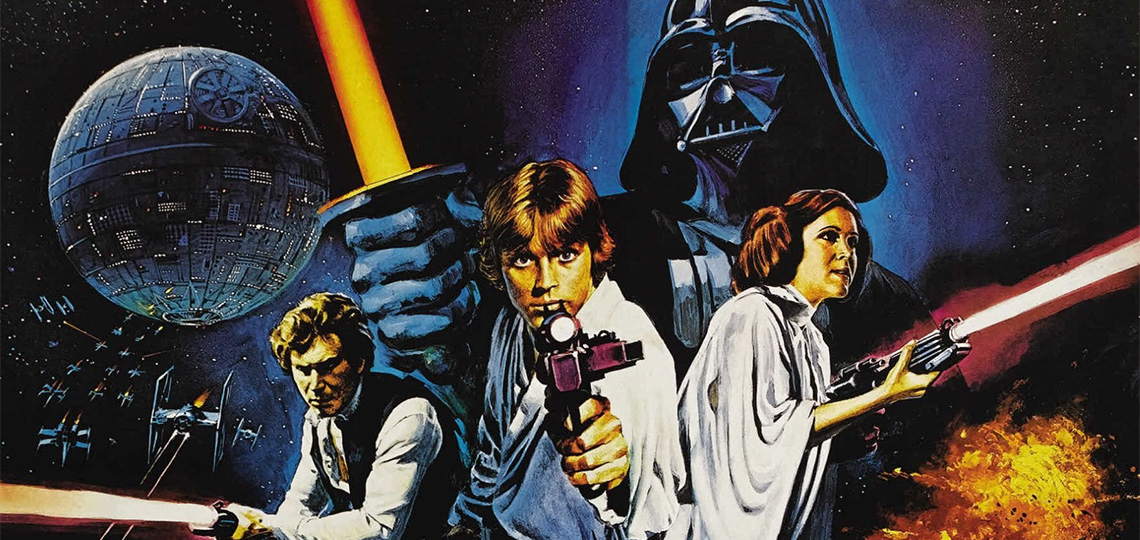 From Thursday August 13th through to Saturday August 15th, Event Cinemas will be screening Star Wars Episode IV: A New Hope at cinemas around the country.
They will be holding Thursday screenings at 6:15pm/6:30pm for Albany, Blenheim, Chartwell, Coastlands, Manakau, New Plymouth, Newmarket, Palmerston North, Queen Street, St Lukes, Tauranga Crossing, Westgate, Whangarei, Friday at 6:00pm for The Embassy, and then all cinemas at 3:20pm/3:30pm on Saturday.
Check out and book sessions on the Event Cinemas website.