Star Wars NZ Facebook Group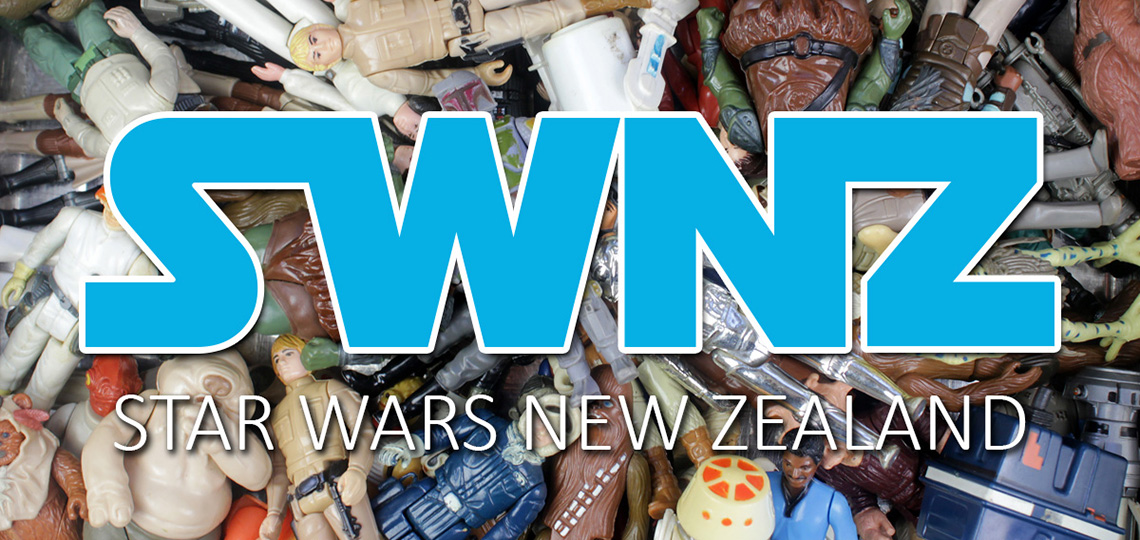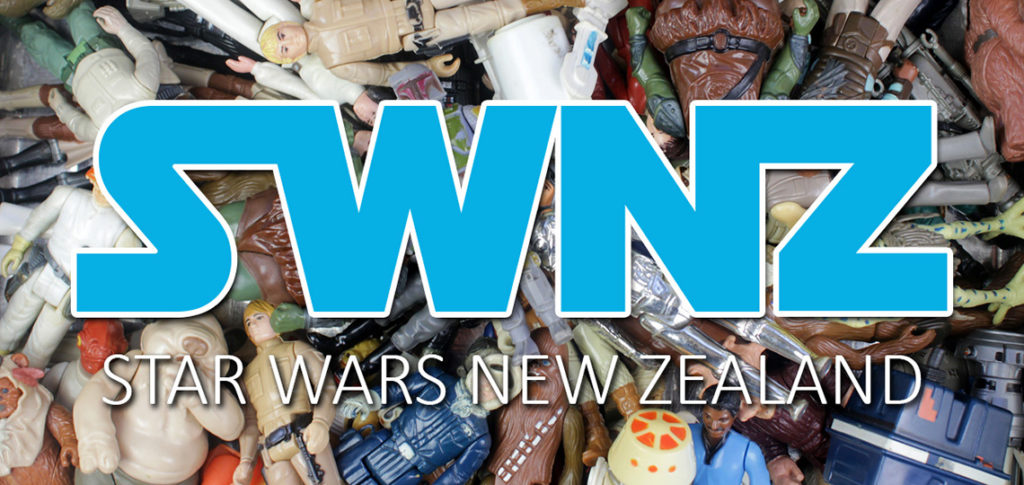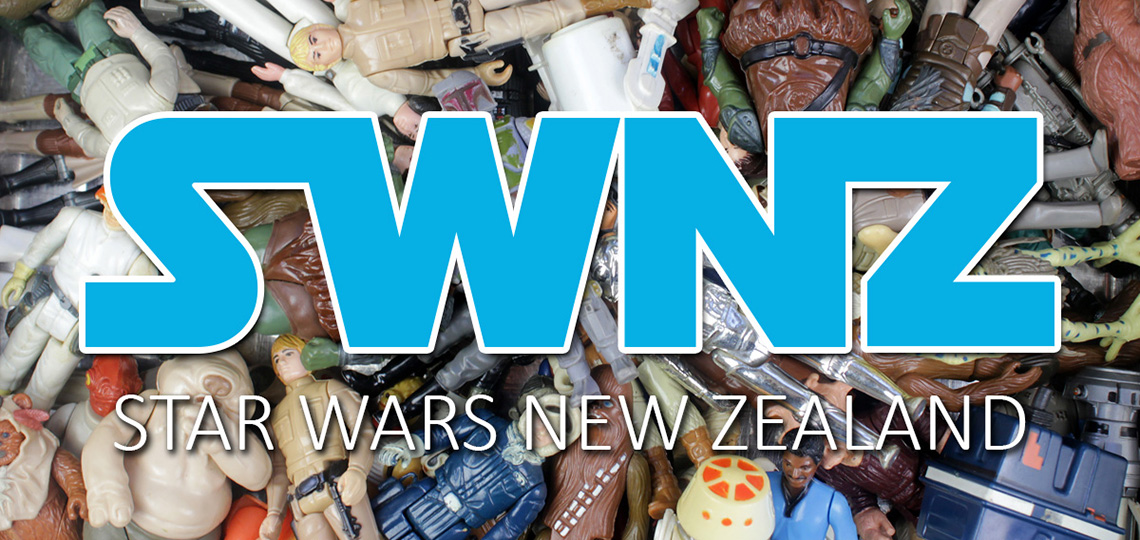 Looking for Star Wars discussion with fellow local fans? Come on over to the SWNZ Facebook group, where we support all local Star Wars hobbies.
Show off you recent collectibles or displays, keep up to date with store reports, and join in with other positive fans talking about the ways they enjoy and celebrate Star Wars.
Join in here: www.facebook.com/groups/SWNZdiscussion/