Did You Know?… Mainland's 'Taste the Magic' Campaign, 2002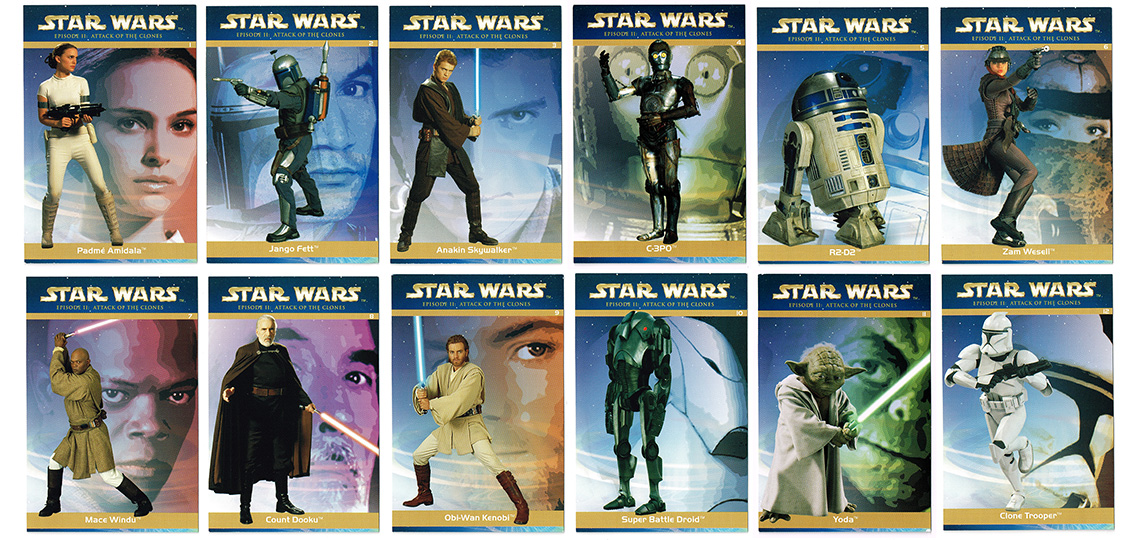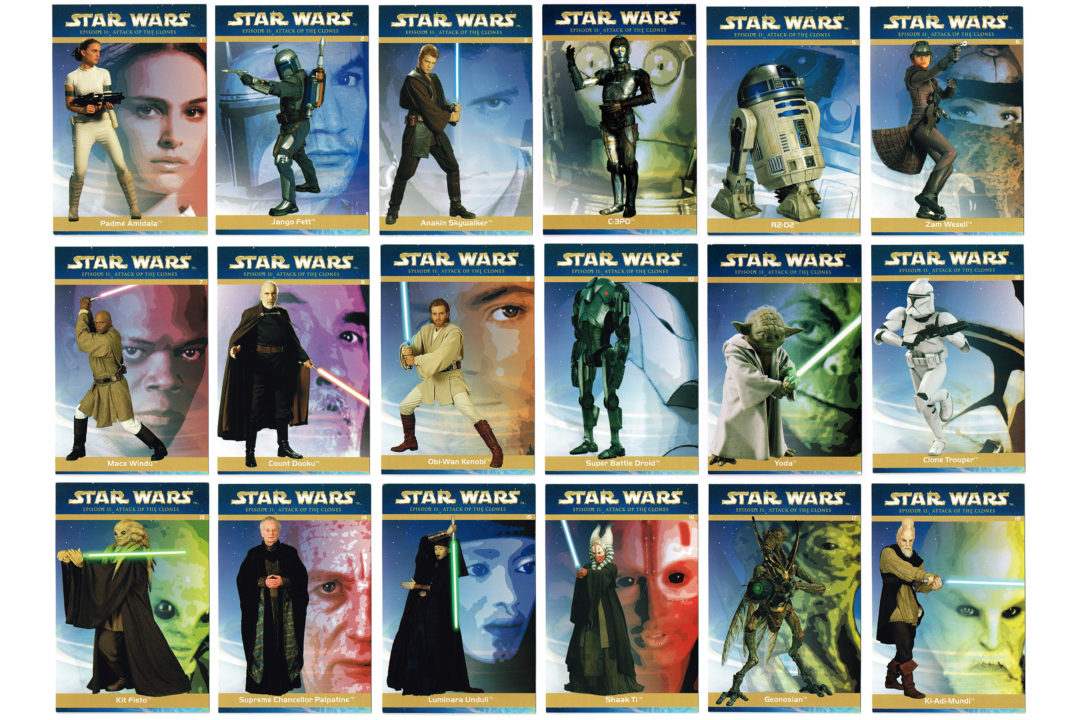 Did you know… back in 2002 local food manufacturer Mainland Products Ltd launched a very wide-reaching promotional campaign for Star Wars Episode 2: Attack of the Clones, that included this set of 18 collectible cards.
The Taste the Magic promotion and competition involved collectible trading cards and stickers, a competition to see the Magic of Myth Star Wars exhibition in Sydney, and lots of Star Wars branded food packaging variations. Food packaging, advertising, and competition tokens could be seen in many aisles of kiwi supermarkets, as the products involved in the campaign included Hutton's meats, Meadow Fresh yoghurts, Tararua milk, and Mainland cheese.
Read the full story of Mainland Products Ltd and their 2002 Star Wars: Attack of the Clones grocery promotion and competition here.