Star Wars Squadrons Game Trailer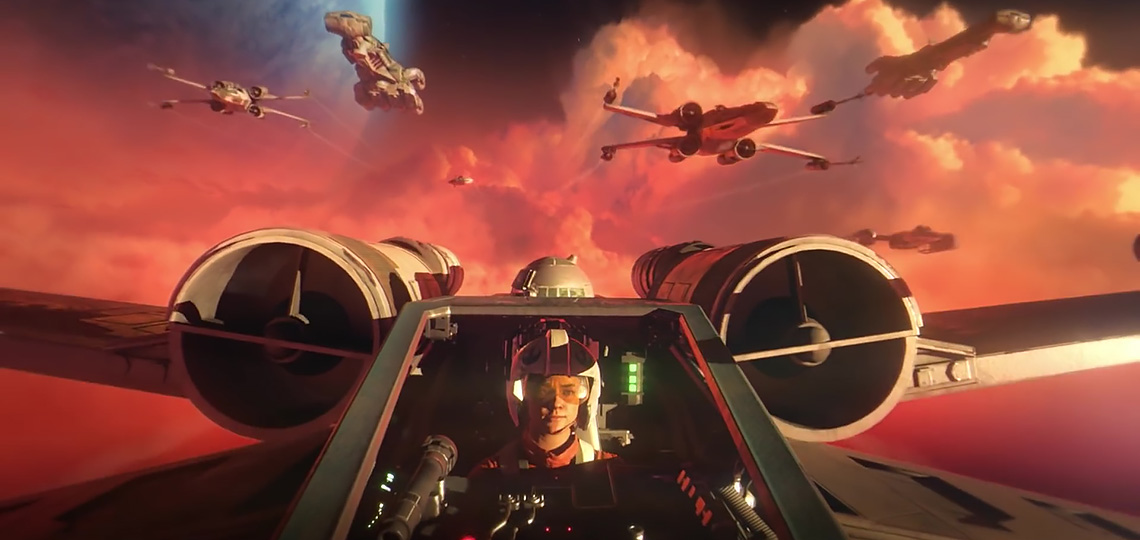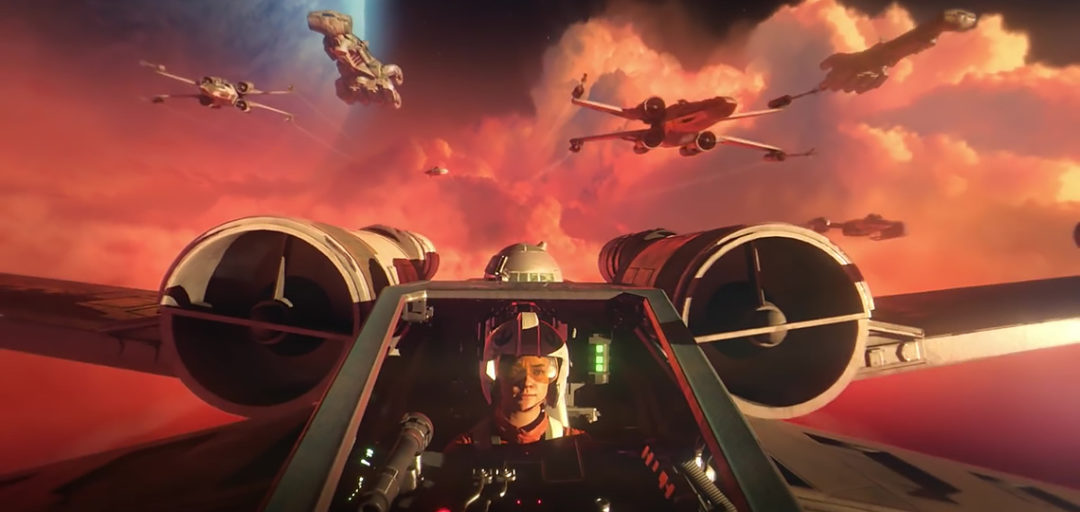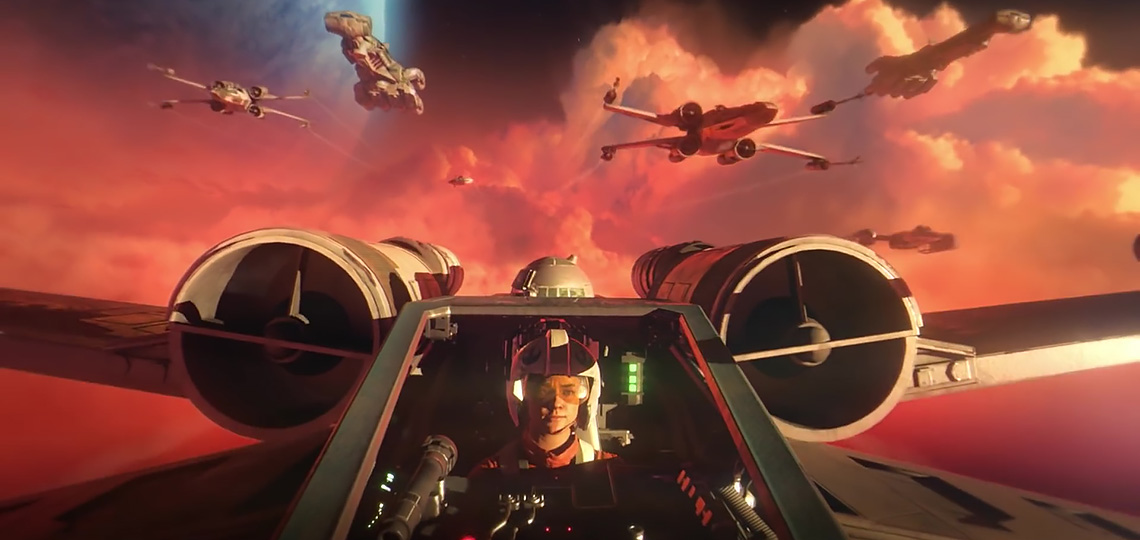 The trailer for the next, new, and up until now, fairly secretive, Star Wars game is out now. Star Wars: Squadrons is a multi-player flight simulator game from Electronic Arts+Motive that will be released on October 2nd of this year. It is set in the post-Return of the Jedi era, and the trailer features a few known heroes including Wedge Antilles and Hera Syndulla.
Gameplay is based on 5 vs 5 player matches (you can choose to support either the Empire or the Republic), in which you will be able to modify your starfighter, and, in the style of the classic X-Wing/TIE-Fighter PC Games of the early '90s, divert power between critical flight systems during battle. There will be an introductory single-player story campaign. More details will be revealed during the EA Play Live 2020 digital event later this week (18th June in the US, 19th June NZT), but at this stage we also know that there will be VR support for PC & PS4, and cross-play will exist for the multiplayer battles.
We'll report more when pre-sales go live in New Zealand, but in the meantime, check out the trailer and screen-cap gallery full of exciting imagery below.
Update: preorders for the XBox and PS4 versions have just gone up at Mighty Ape ($69.00, or $59.00 for PriMate members).
Squadrons Trailer Gallery